Last summer the boys got a Nintendo DS with Mario Cart. I wasn't sure if they would be able to grasp the concept of a this type of game but within minutes they had the game figured out and were competing against each other! A further reminder that my boys are definitely not having the childhood I did. Although I did love Super Mario Bros as a kid.
Saturday afternoons are quiet around our house. After hockey in the morning and a healthy lunch the boys are ready for some Nintendo DS time. New games are full of exploration and excitement. The challenge of understanding how it works, what the objective is and the experience of sharing your victories with your friends/family is all part of the fun.
Between winter colds and absolutely freezing temperatures the boys loved having time to explore their new games and they definitely beat the winter blues with Nintendo DS.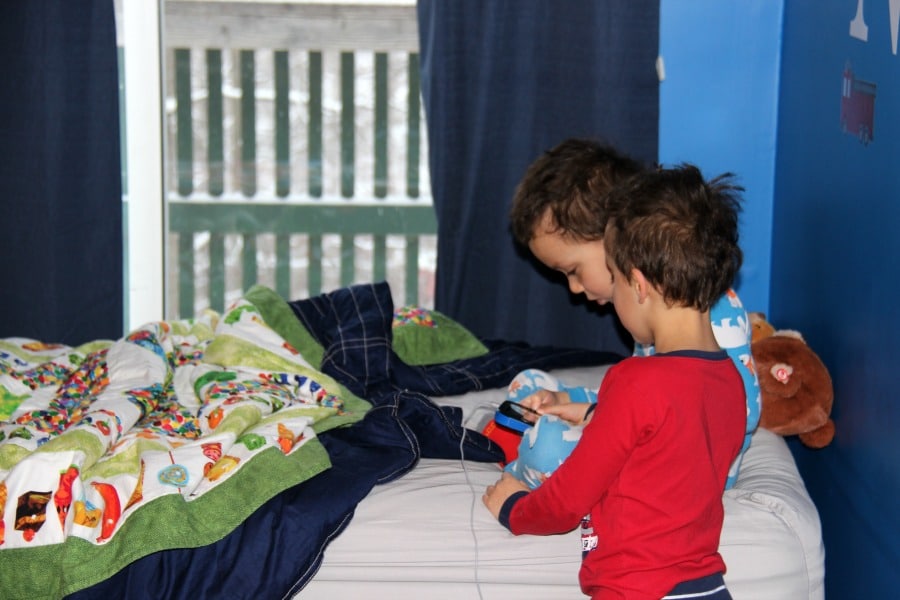 I love that when one is playing the other likes to watch and "help" from the sidelines. True brotherly love! Their current favourite is Mario & Luigi Paper Jam because they really like to see characters they are familiar with in a different setting. Chasing after paper toads, princesses and experiencing a whole new land.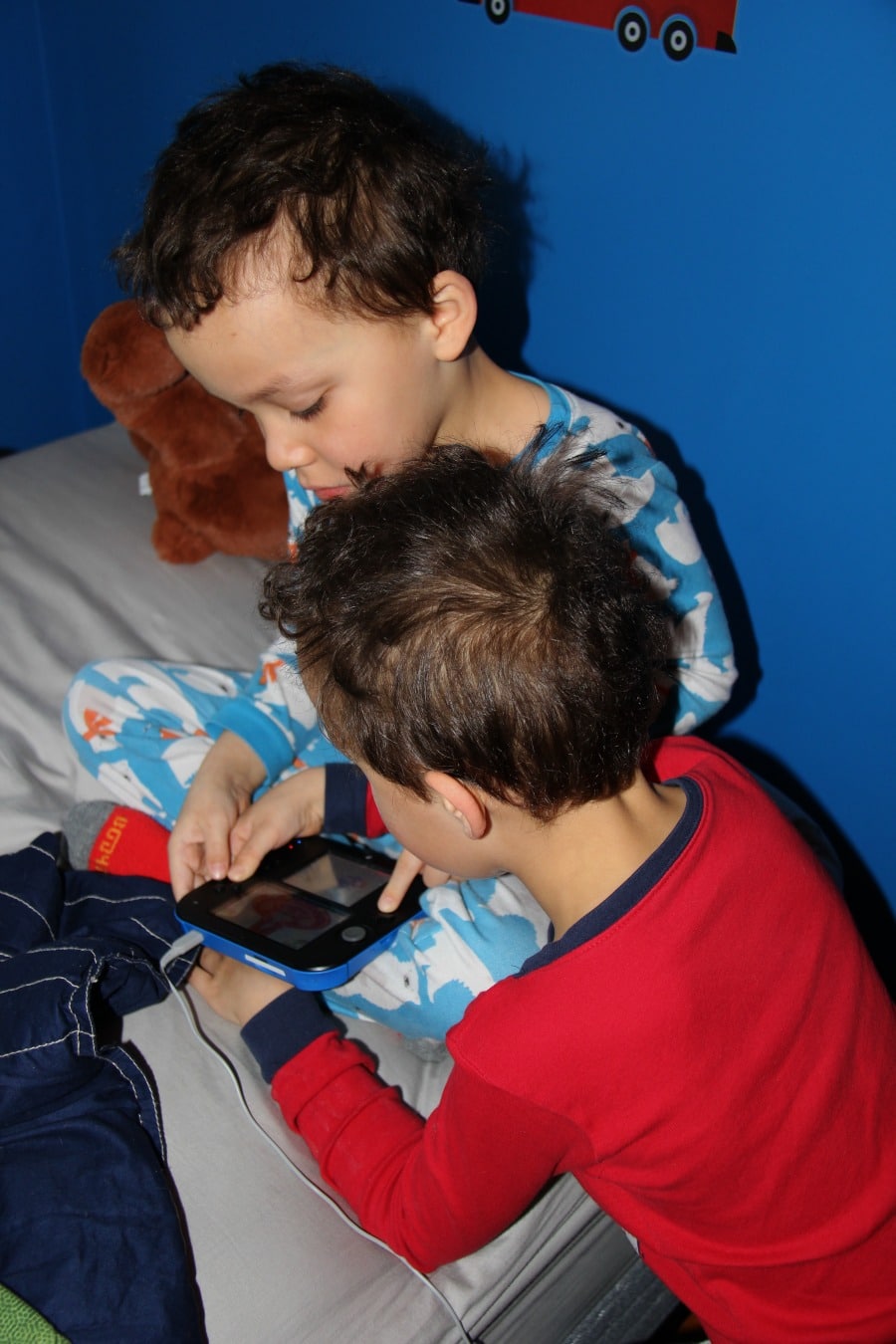 Beat the Winter Blues with Nintendo DS
These titles from Nintendo are sure to beat the winter blues and add some fun play for your kids.
Paper Mario jumps out of a book and into the bizarre adventures of
Mario & Luigi
, resulting in hilarious (and dangerous) hijinks! Become the superstar team of Mario, Luigi and Paper Mario to take on quests, take down enemies and untangle these two unique universes in this playful new entry in the
Mario & Luigi
series. Featuring 3D and 2D mode. Single Player and rated E for Everyone. [easyazon_link identifier="B0171RL3RS" locale="US" tag="famfooandtr06-20″](MRSP $39.99)[/easyazon_link]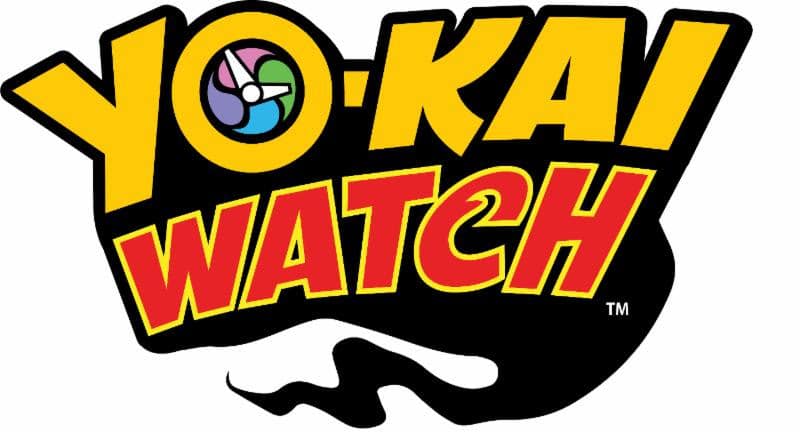 The popular Japanese sensation
YO-KAI WATCH
 has come to North America with hundreds of cute, spooky and mischievous Yo-Kai (physical beings that inhabit the world and represent different personalities and fears). Explore the world to find Yo-Kai, befriend them and turn them into a team to battle other Yo-Kai. With over 200 hidden Yo-Kai there is bound to be countless opportunities for adventure. [easyazon_link identifier="B014N4RTS4″ locale="US" tag="famfooandtr06-20″](MRSP $39.99)[/easyazon_link]

Design your own
Animal Crossing
home and show off your style in this new game for Nintendo 3DS. You can even collect hundreds of compatible amiibo cards to use in the game to take on special design requests.[easyazon_link identifier="B0053BCML6″ locale="US" tag="famfooandtr06-20″](MRSP
 $
39.99)[/easyazon_link]
Disclosure: I received the product from Nintendo to facilitate this review. As always, all opinions are my own.