Introducing a new cat to your home is a process but one that is filled with excitement, nervousness and lots of questions. While it's been a few years for us we asked our friends at Church & Dwight their tips for introducing a new cat to your home.  These tips will help your furriest family member feel comfortable in his or her new forever home.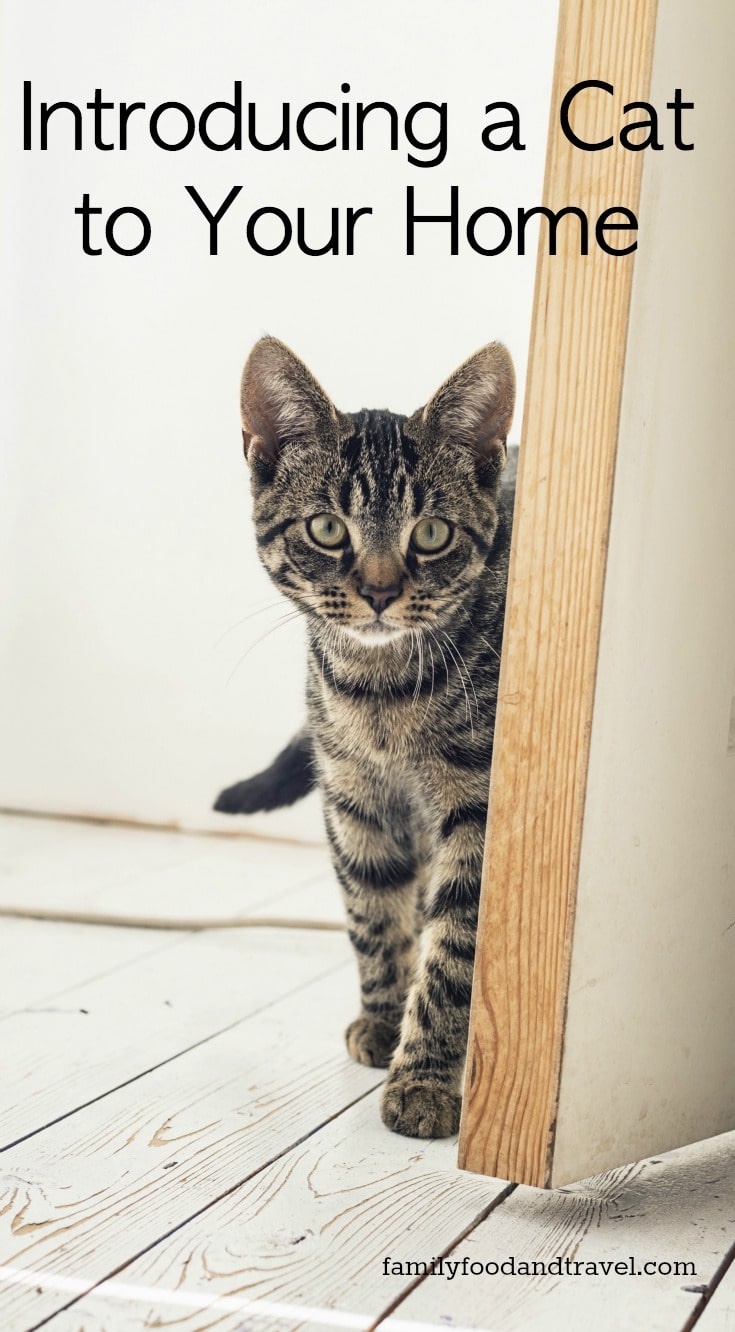 Hide n' Seek: Cats love to sneak away to a favourite spot, especially when it's new. Make sure you have hiding places your cat can take cover but still be able to see around them. Maybe behind the couch or under the bed – somewhere they can enjoy some alone time.
Shop ahead of the cat's arrival: Pick up a few necessary items prior to introducing your cat to his or her new home, but don't buy too much until you have a better idea of your cat's personality and preferences. It's important to have wet and dry food options, along with separate food and water bowls. Set up an eating station where the cat knows it's food and water is and keep it somewhere they won't be bothered by other members of the family.  For us it's important to feed our cat separately or our dog gobbles up all the cat food!
Make the bathroom quiet: Everyone in the family deserves a little privacy and your cat is no different! Make sure you place the litter box in a quiet spot and away from your cat's eating station. A litter box lined with 3-4 inches of Arm & Hammer ™ Clump & Seal ™ litter is a must have for a 7-day odour-free home—guaranteed.
Buy the products you'll love too: Your groceries are heavy enough to load out of the car, now Arm & Hammer ™ Clump & Seal™ LightWeight litter contains the same amount of uses as our regular clumping litter, at half the weight, so you won't need to worry about lugging heavy litter around with you.
Toy time: Having different types of toys on hand is a great way to engage with your cat and determine his or her play habits. A scratching post is also essential—cats need to wear down their nails, so be sure to have this in place or your furniture will see the result.
Quality time:  In the beginning, visit with your cat frequently but for short periods of time. Visiting can mean interacting directly with your new cat in the form of play or petting, or quietly reading a book or chatting on the telephone in the same space as your new companion.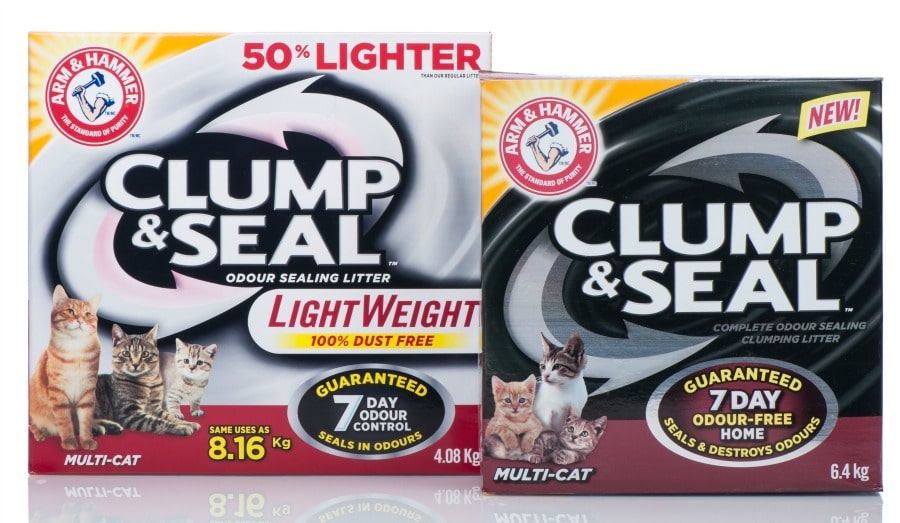 Disclosure: I am a Church & Dwight Ambassador. All opinions are my own.