Before my boys were born I had the amazing opportunity to travel to Kenya and Ecuador with Me to We working in communities they were involved in developing educational, environmental and health projects.  I was absolutely captivated by Me to We and the impact they were having on the daily lives of the people they were working with. I loved that the community was as much involved with the work as the foreign volunteers and that Me to We employed local people to supervise, build and contribute to any projects.  My work in Kenya in Ecuador building schools changed me. It made me think about water usage, the right to education, and how the people I met with so very little were so very happy.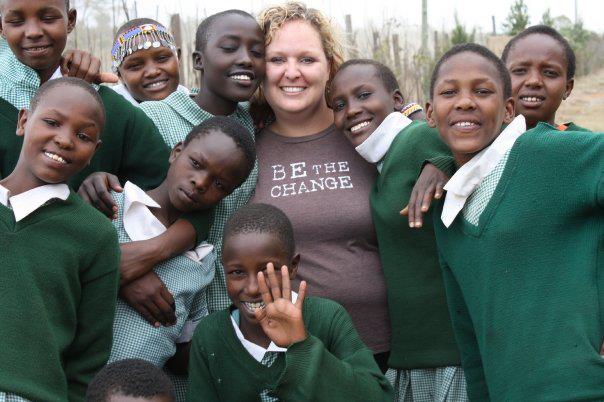 This holiday, Me to We has teamed up with Staples to produce a fantastic line of gifts and travel items that everyone on your list will love.Warm hearts are giving hearts, give with all your heart. Check out some of our favourite items that give back. Every purchase gives a life-changing gift in a community overseas, like clean water or health care. See how and where each product makes a difference at trackyourimpact.com.
From travel gear (backpack, toiletry bag and travel wallet):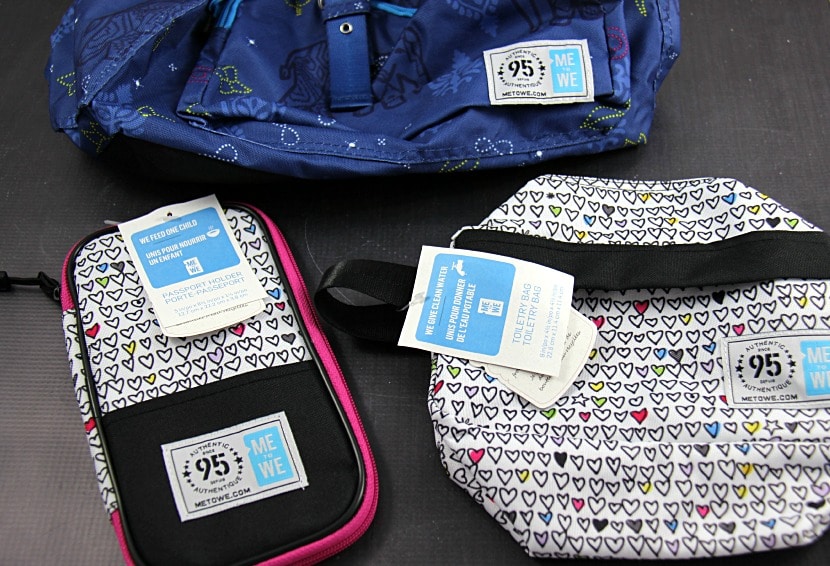 to warm weather and fashion accessories: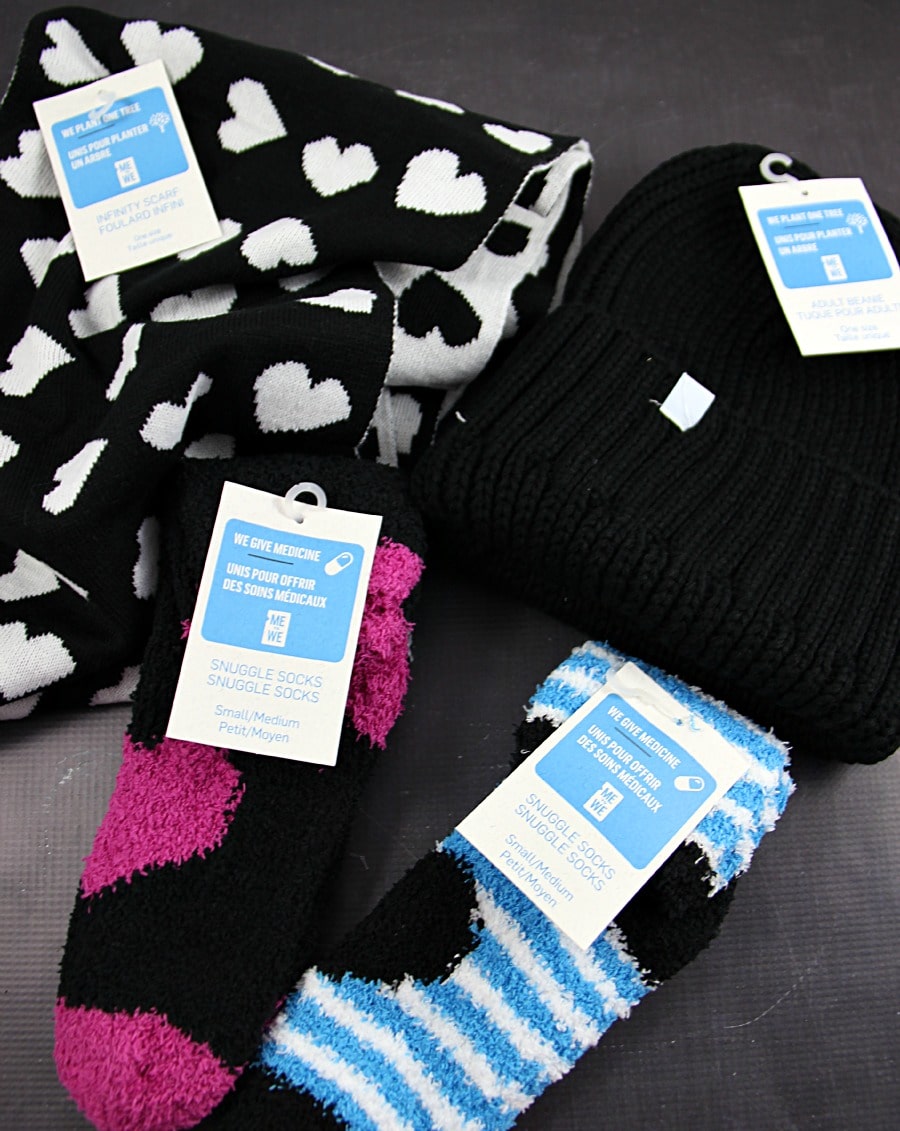 Everyone on your list will love receiving something practical, fashionable and the best part, it gives back to a community in need!
For more information follow Me to We and Staples Canada on Twitter and follow the hashtag #MoreSurprises.  And check out these items plus more in our Holiday Gift Guide.
Disclosure: I received product in exchange for my review. As always, all opinions are my own.