The holiday season means an even busier schedule for most moms, and that can also mean less time to deal with little "accidents" due to light bladder leakage. This year, we are working with Depends to share about why their Silhouette Active Fit brief is ideal for moms of all ages to help with those little accidents. It is embarrassing to admit that you struggle with light bladder leakage, but you are certainly not alone. It has been found that nearly 10% of the Canadian population (equal to 3.3 million women) struggle with light bladder leakage. This is often made more difficult with simple things like a sneeze, laughing a bit too hard, dancing or moving fast, or even simply as a result of the beverages you have been drinking. With the cooler weather more coffee and hot tea can even be the culprit behind your LBL issues. There are a number of causes for light bladder leakage, but none of them have to hold you back from enjoying your holiday season with no fear of an accident.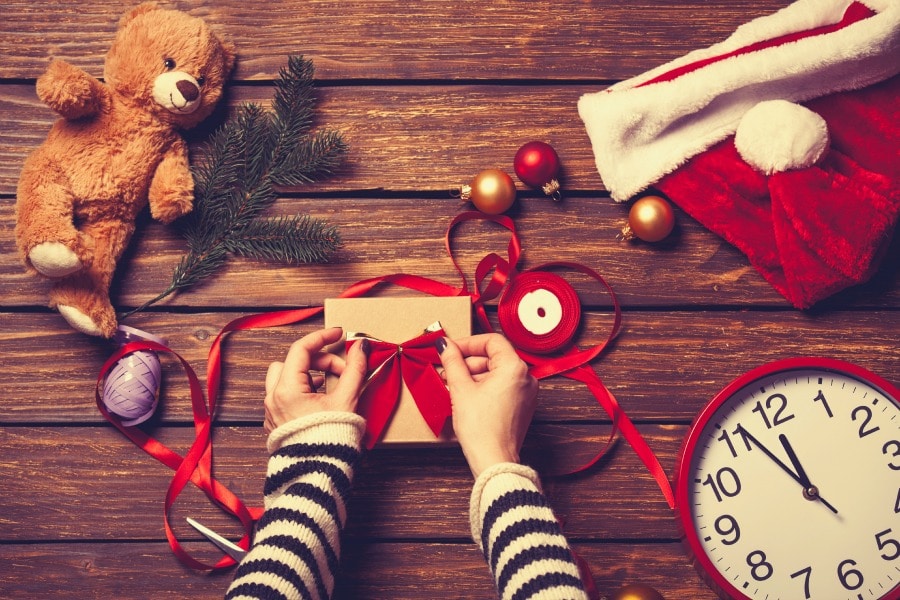 Whether you are headed to your kids class holiday party, or you are participating in a choral recital at church for the holiday you need to be comfortable and secure that you aren't going to have an unsightly mess on your hands. The Depends Silhouette Active Fit brief is a slim comfortable fit that isn't bulky or over sized like what you may think it would be.. In fact, they are attractive thin briefs that are super absorbent and fit easily under your favourite pair of leggings or jeans just as easily as they do under a cocktail dress for a holiday event.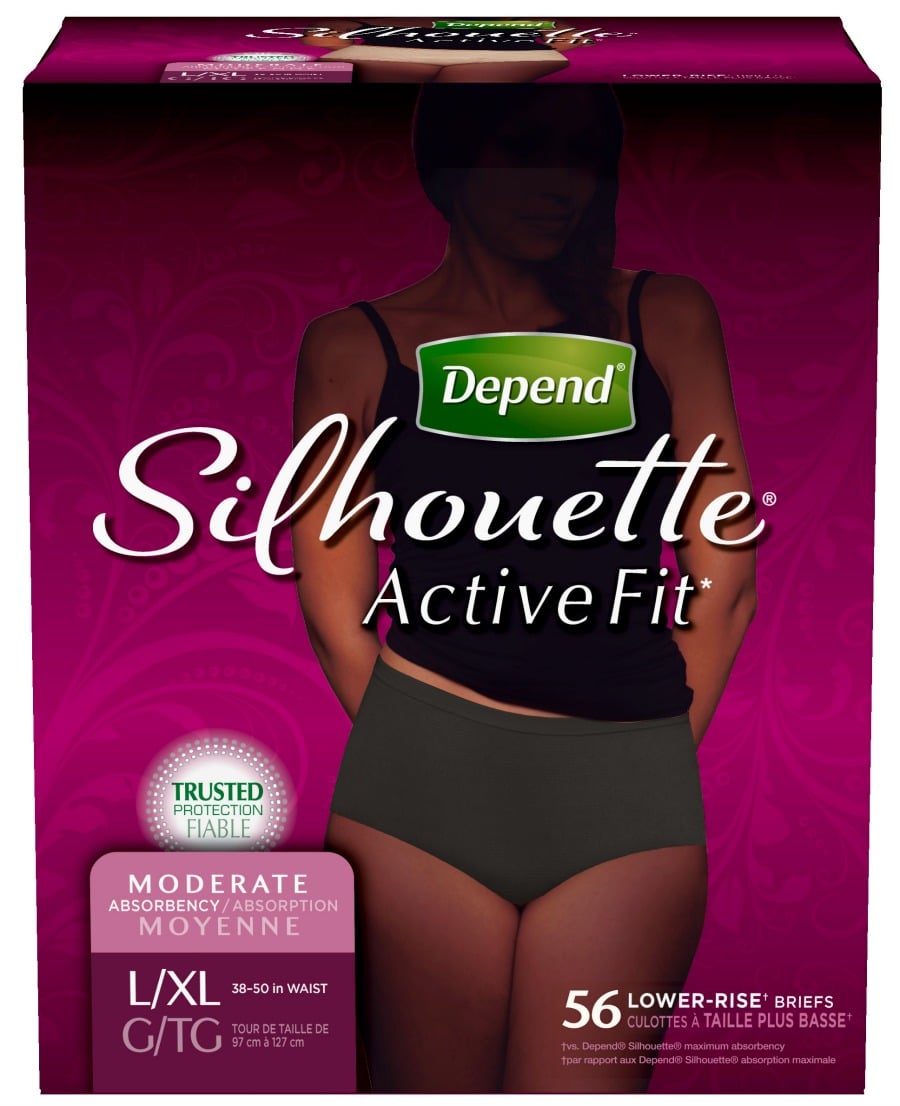 Depends Silhouette Active Fit
Available in two sizes that fit Small/Medium or Large/Extra Large
Thin enough to wear under anything from leggings to a slim fit dress with no unsightly bulges or bulk.
Available in black and beige for discreet wear under any garment.
Low rise sits below the waist so is compatible with most modern pant styles without showing extra garment above the waistline.
Women everywhere face the extra busy holiday schedule with trepidation because they know that at any given moment at a party, dance, or event they could cough or sneeze and end up leaking urine accidentally. This year, there will be no fears since you can wear Depends Silhouette Active Fit briefs to protect you while being comfortable as always.
Shopper's Drug Mart Giveaway
One lucky Canadian Family Food and Travel reader will win a $150 Shopper's Drug Mart gift card to pamper themselves for a wonderful holiday season.  Contest closes on December 19, 2015 at 11:59pm.
Disclosure: I received compensation in exchange for this post. As always, all opinions are my own.