As you know we have been busy creating our own Rice Krispies Treats and sharing our photos on social media. The boys loved making robots and decorating them and we have watched the Toys for Tots video more times than I can count.


We have an exciting prize pack so that you and your family can create your own #TreatsforToys and help Kellogg's Rice Krispies and the Salvation Army give toys to kids in need this holiday. Remember your photo must be uploaded by December 21, 2015 to be eligible.
Rice Krispies Treats For Toys Prize Pack Giveaway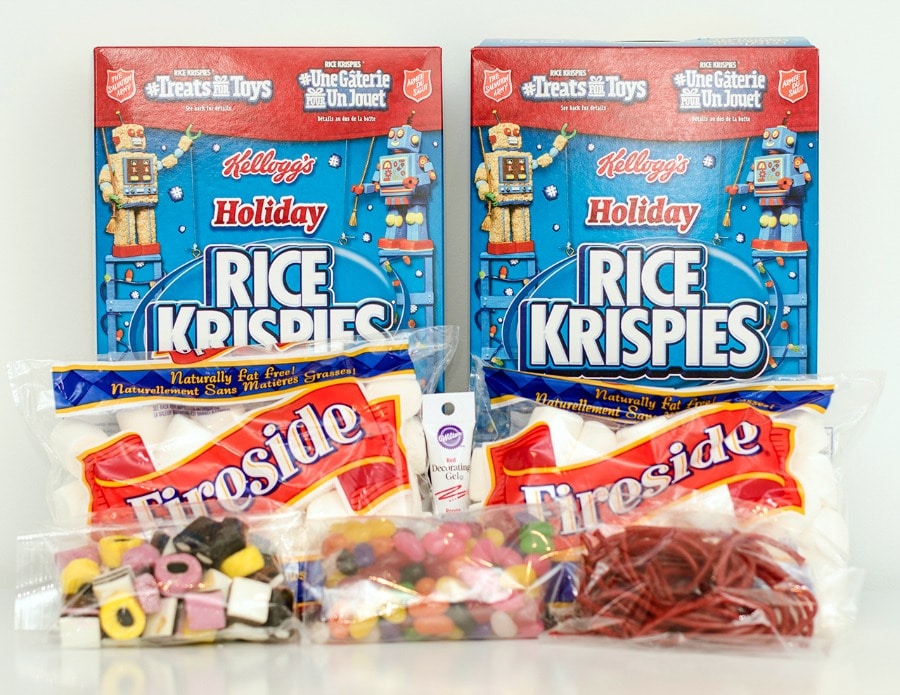 Giveaway ends on December 6, 2015 at 11:59pm.