First impressions when you meet someone are vital, and with this review of Lampe Berger Paris products we can give you a great way to make an excellent impression. One of the things you notice about a person you meet, or a place you visit is the smell. Lampe Berger Paris offers a full range of parfums and oils for your home so that first impression is always a great one.
Everyone loves a pleasant smell around them. From the popular use of aromatherapy blends to soothe the physical and emotional state, to simply bringing a level of comfort to the guests in your home, Lamp Berger Paris has a full range of amazing oils to suit your needs. As a person with allergies I was nervous to try something with a scent in my home but with So Neutral it's perfect because it deodorizes without leaving any fragrance.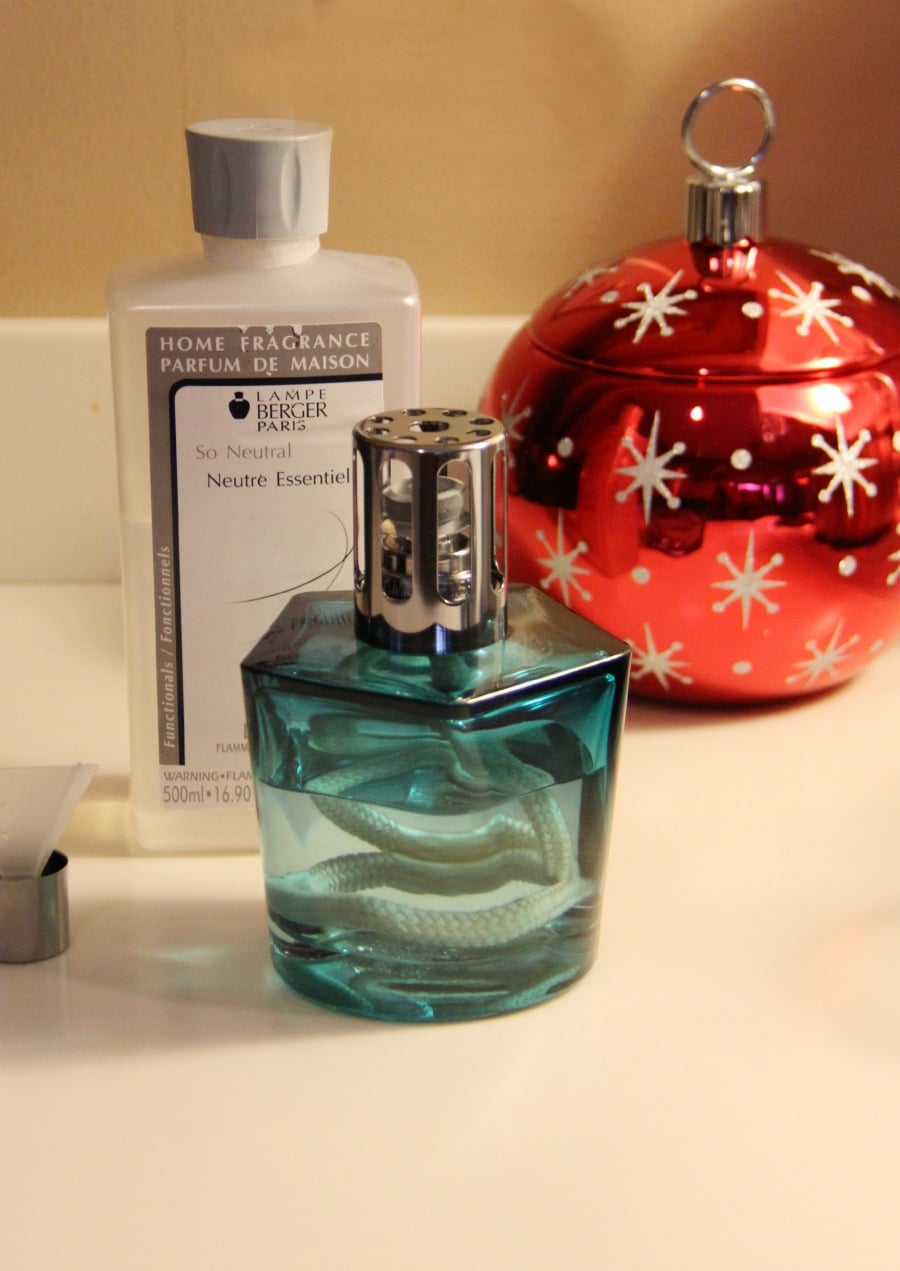 Why Lampe Berger Paris?
"An unequaled purifying and perfuming power."
The Lampe Berger Paris burner is ever evolving. Continued research makes this product superior to competitors in its ability to not only add fragrance, but also cleanse the air of odors.
Over 100 years of ongoing research and modern technology have changed the original superior product to continually compete and surpass competition in the oil diffusing world.
With over 800,000 lamps sold each year, Lampe Berger has long been the symbol of success and growth in the industry.
Regular testing provides the utmost of quality in all oils diffused into the air. Lampe Berger Paris prides itself on only selling the best quality ingredients for the various lamps in their product line.
Every single lamp is checked for proper sealing and waterproofing before being packaged and shipped
All products are subject to strict standards that go far being what is internationally required from a perfumer.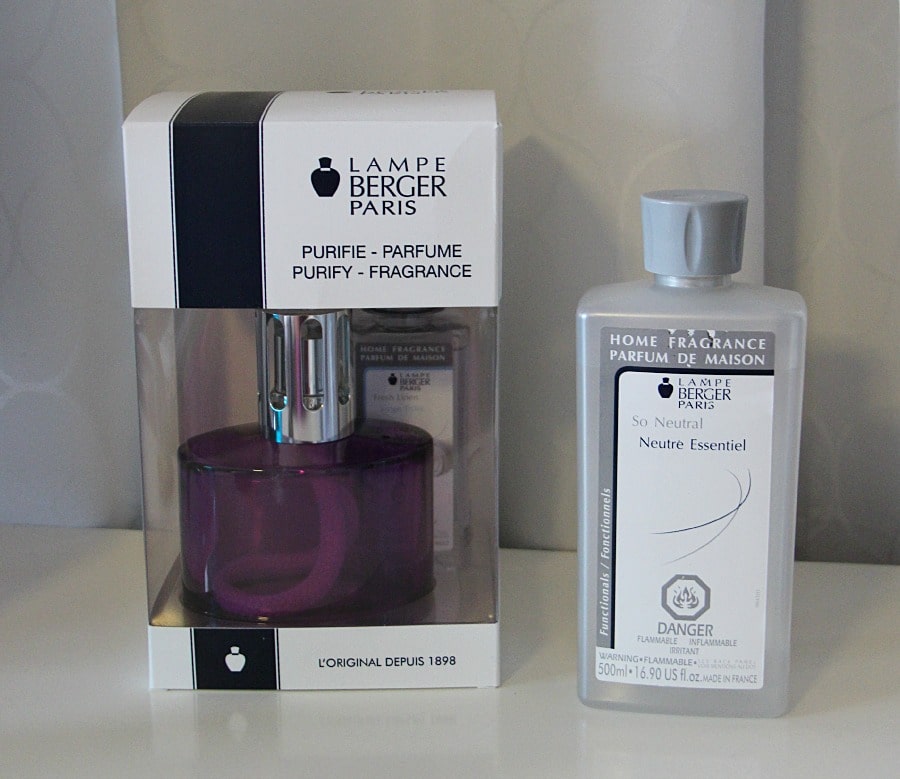 Whether you use a more traditional lamp, the perfumed spray or a contemporary cube with oil sticks Lampe Berger Paris has something that will suit your style and tastes. From classic scents featuring your favourite citrus and herbs, to the more complicated blends that entice your senses, their line of scents will change the way your home smells and feels.
Make a great first impression by using Lampe Berger Paris lamps throughout your home for great oil diffusing to clear the air and offer amazing fragrance. Find Lampe Berger Paris and many other great items in our Holiday Gift Guide.
Interested in more information on Lampe Berger Paris? Follow them on Facebook, Twitter and Pinterest.