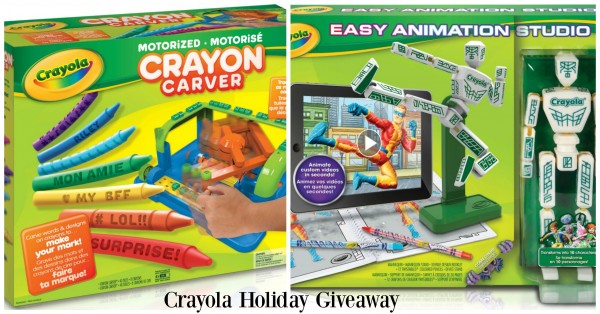 This holiday season Crayola has some of the most fun products on the market. Encouraging creativity, individualism and learning their new offerings are truly spectacular. To celebrate we are teaming up with Crayola to giveaway two of their top holiday picks.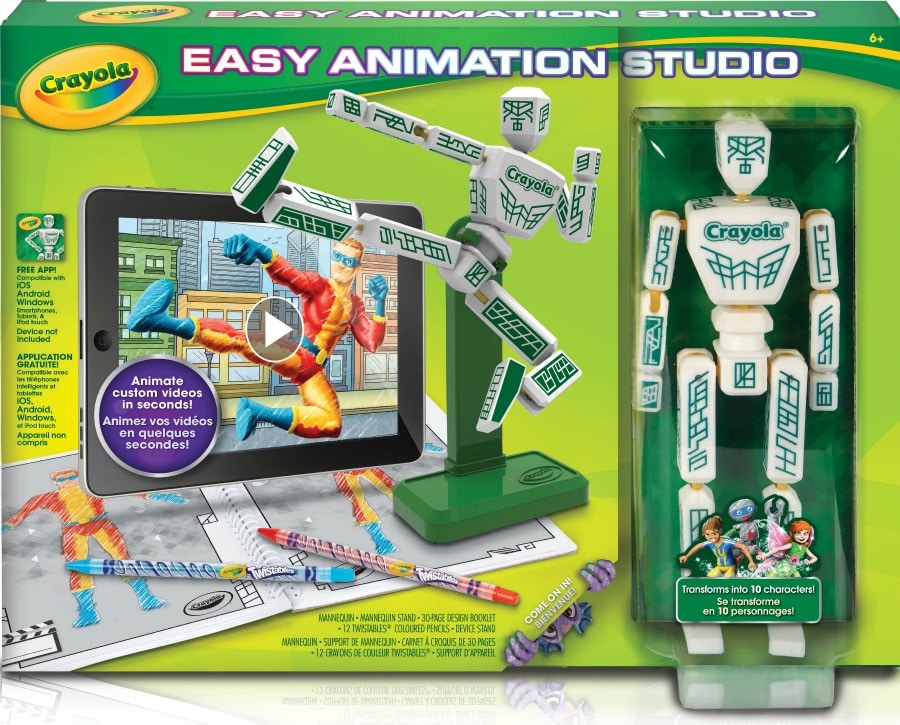 Crayola Easy Animation Studio lets you easily create animated videos up to 12 times faster than traditional stop-motion animation! Design a character and scan it into a smartphone or tablet then place the Mannequin in front of your device and move it into a series of poses. Your on-screen character mimics and records the movements and automatically fills in missing poses for smooth, full motion. Play back your video and amaze your friends!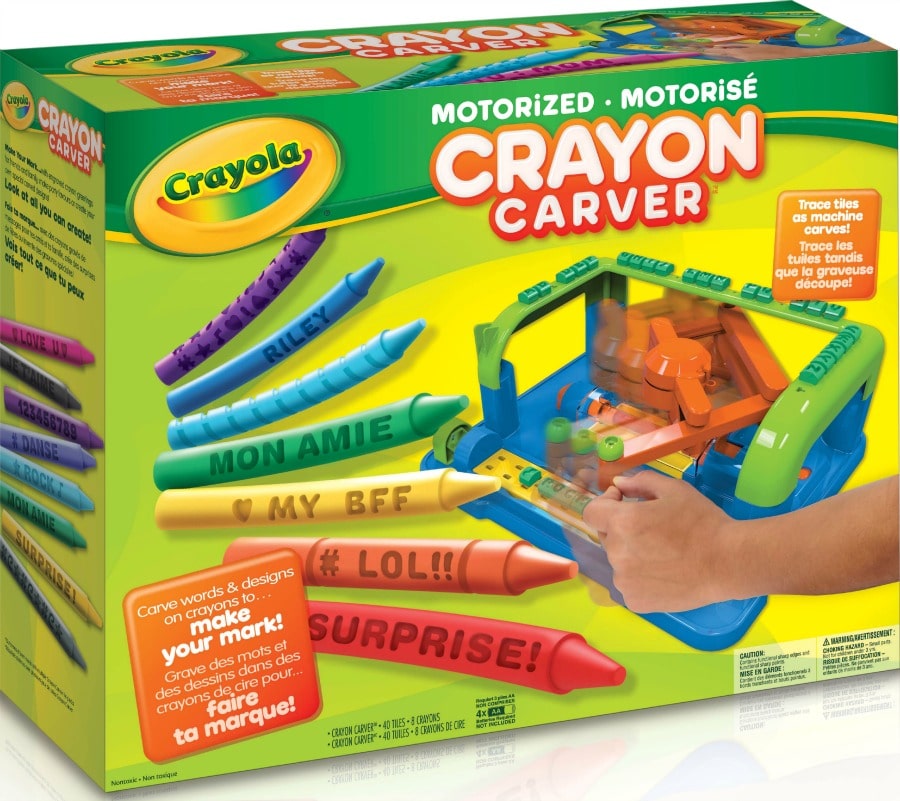 Crayons become more than just colouring tools with the Crayola Crayon Carver. Kids can use the carver to etch messages and designs into their crayons, turning the crayons themselves into the artwork. The carver is easy to use and only involves tracing to create lines in the crayon surface. Cleanup is easy, and the Crayola Crayon Carver works with both standard and jumbo-size crayons.
Contest is open to residents of Canada 18+ *Prizing will be shipped 6-8 weeks after winner is drawn and may not arrive prior to Christmas.