The warm sun on my face, sand between my toes and crystal clear water as far as the eye can see.  These are the things I long for as soon as the weather turns chilly and the days are shorter. In my visits to Nassau, The Bahamas  I have loved everything about the island, it's people, it's culture and the magnificent beaches, – making me long for another vacation..
Today I am dreaming of those beaches and creating my Bahamian Bucket List.
The Beaches of The Bahamas
Nothing beats a day at the beach with the sound of the ocean, the feel of the sand under your feet and a delicious tropical drink in your hand. The Beaches of The Bahamas are not just beautiful, they are spectacular.  As Canadian astronaut Chris Hadfield said: "The most beautiful to me are The Bahamas, the vast glowing reefs of every shade of blue that exists." From space they are remarkable but up close they are breathtaking.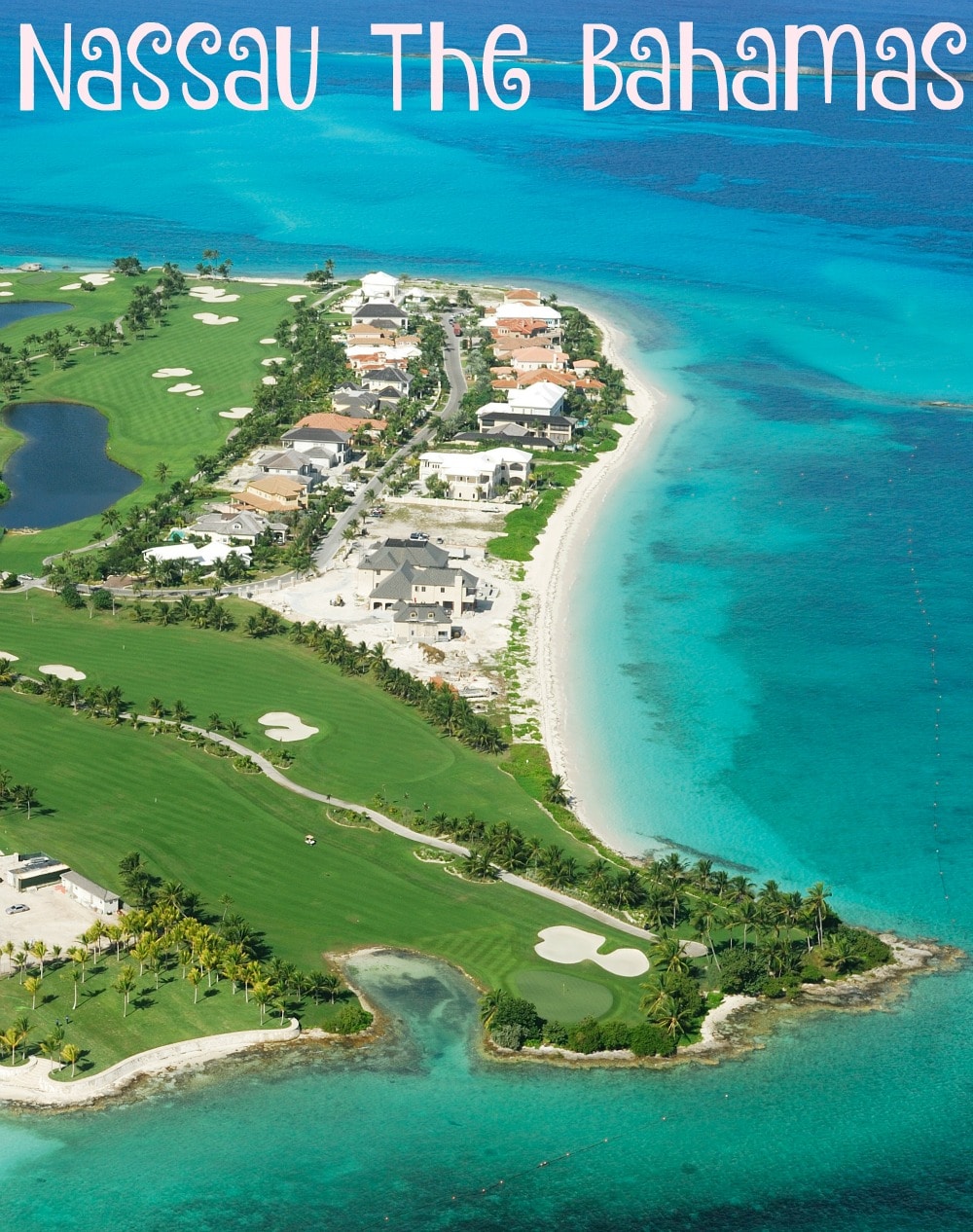 Shopping in The Bahamas
When I travel, I love to pick up unique items for my home and/or jewelry that helps me to remember my trip. I've enjoyed browsing through the beautiful shops in Nassau looking at the stunning silver jewellery and luxury items. My bucket list would include a trip to Paradise Island Shops and Marina Village. I would love to experience all of the shopping in the area. The bright colours, stunning designs and unique handiwork are great keepsakes from a wonderful trip.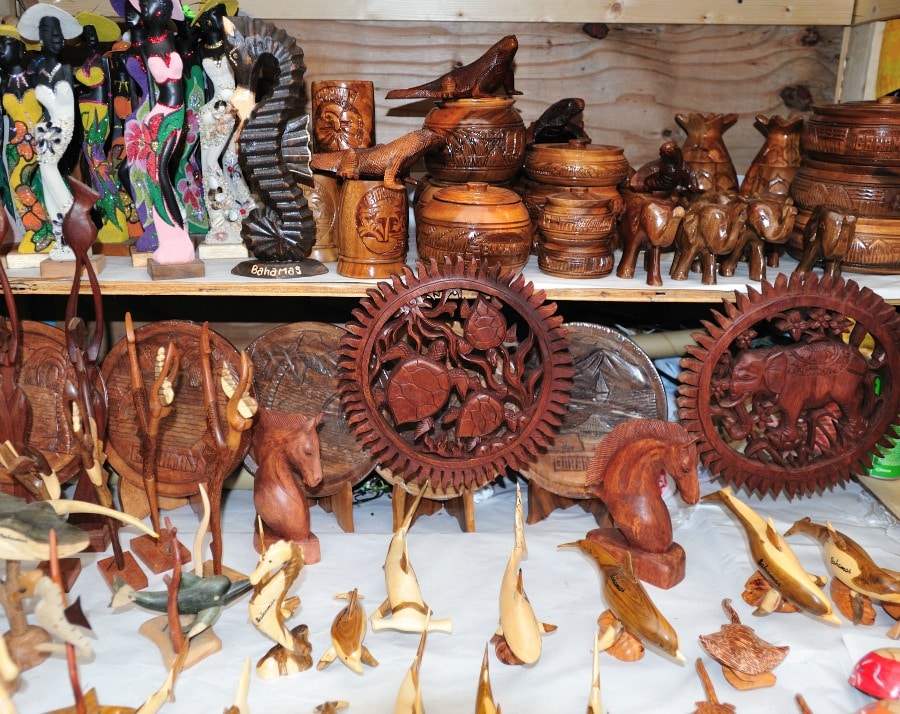 Eating Out: Nassau
Great food makes any vacation and Nassau is filled with delicious food options. From fresh seafood, conch, to celebrity chef restaurants and familiar fast food and coffee shop chains there is something for everyone.  Whether you grab some conch fritters on the beach or dress up for a fine dining experience, the food in Nassau will not disappoint. My Bucket List would include a food tour of the island and a beautiful dinner at the beach.  I can almost taste the fresh flavours now!

The best part of this bucket list is that getting to The Bahamas is so easy with non-stop flights are available to Nassau, Grand Bahama Island and Exuma from many Canadian cities  – it's only 3hrs from Toronto! Plus there are lots of same-day connections from Nassau to other islands in The Bahamas. Check out all of the amazing itineraries and plan your own bucket list for The Bahamas.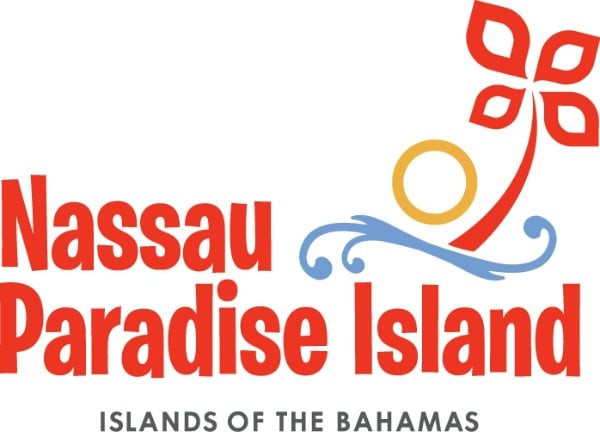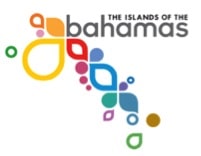 Join the conversation on Twitter with @visitthebahamas  and the hashtag #ItsBetterInTheBahamas
Disclosure: Although this post has been generously sponsored by The Bahamas Ministry of Tourism, the opinions and language are my own