Last March I booked a trip to New York City with one of my closest friends. I was SO excited to plan a girlfriend getaway to one of my favorite cities in the world. Flights booked, hotel booked and as the date grew closer we began looking for options for restaurants to eat at.  With literally thousands to choose from we knew that finding the perfect ones for a great food, excellent wine and somewhere we could sit and talk for hours.
We started our search on Trip Advisor looking for top-rated restaurants that looked like the food we'd love.
When we came across Murray's Cheese Bar we knew it would be a match made in heaven.  Cheese + Wine + NYC = awesome!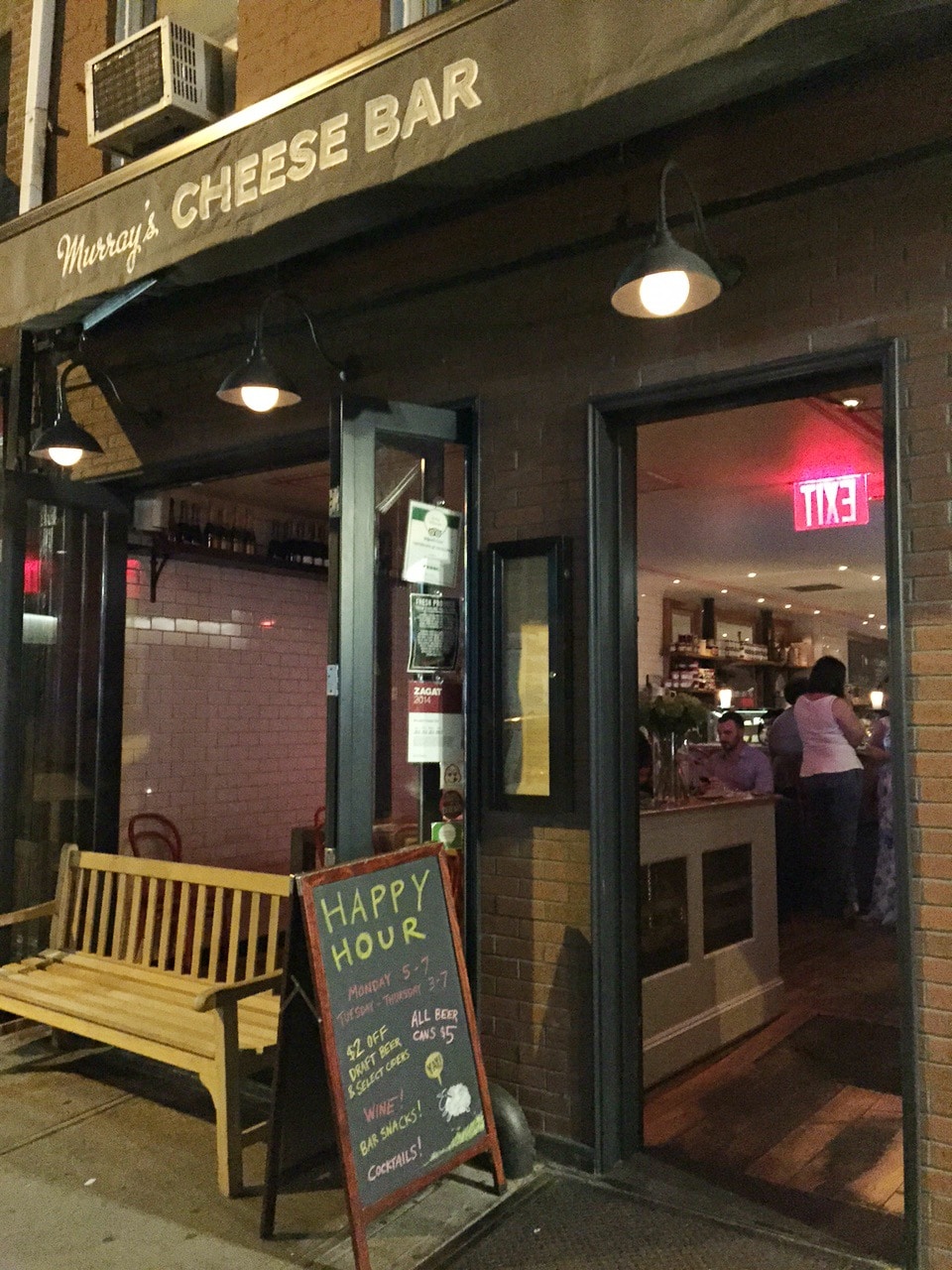 The food was exceptional, the setting, fun and funky and the cheesemongers were fantastic! It was dinner, a culinary experience and a great place to enjoy our wine and food.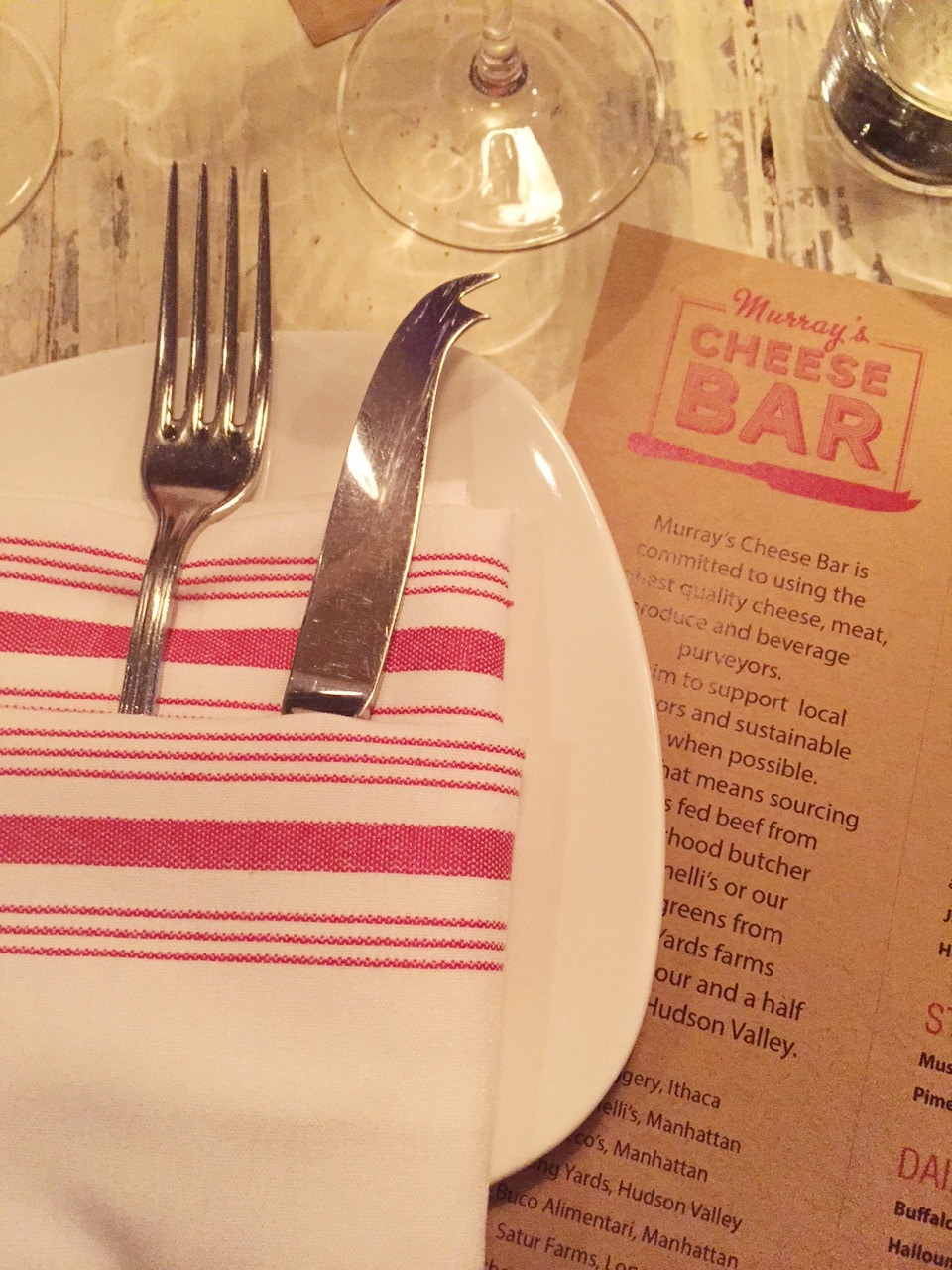 We enjoyed a variety of cheese and meats, Cesar salad and then as a special treat to celebrate our birthdays our server brought us a Ch'more or a cheese s'more.  After trying the Ch'more at Murray's Cheese Bar I was inspired to make my own Cheddar Smores.  My creation includes chocolate, fresh pear, and honey cheddar cheese. Prefer traditional s'mores? Check out these delicious s'more recipes.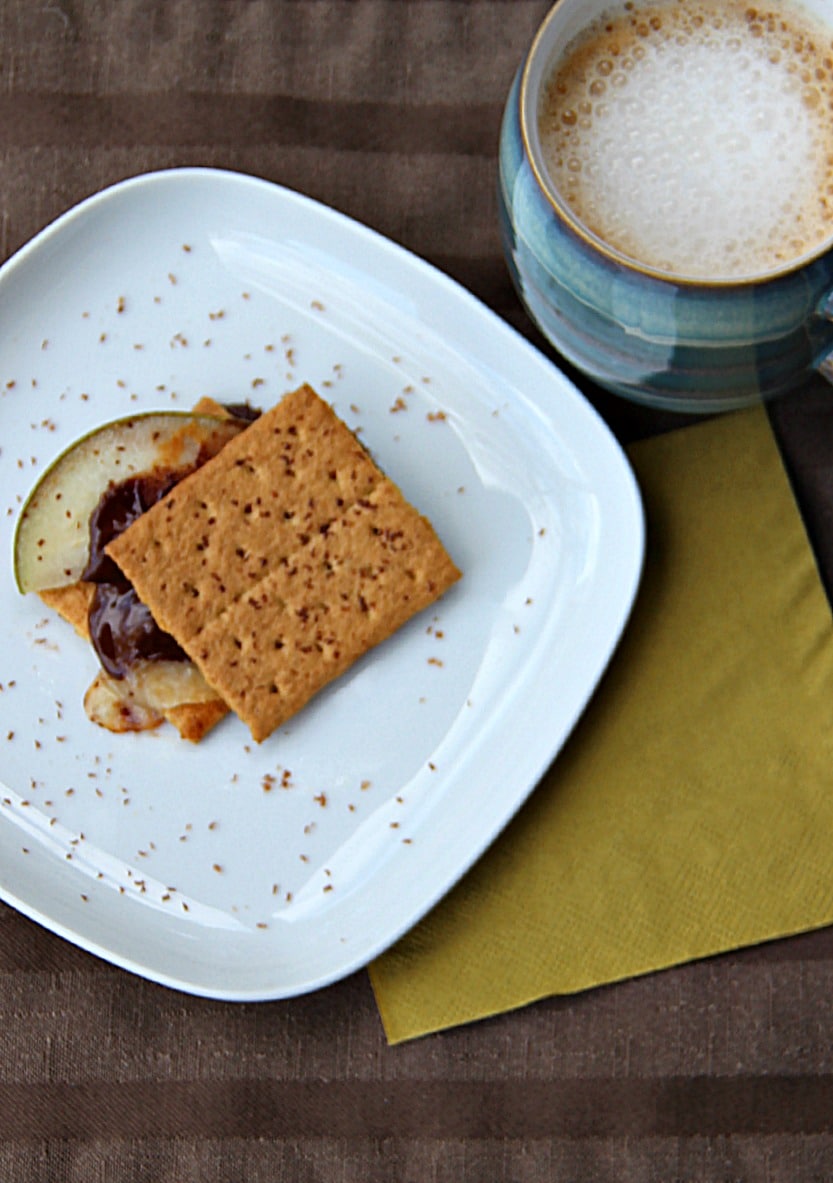 Pear and Honey Cheddar Smores
Ingredients:
1 Bar of Dark Chocolate
1 package of Graham Crackers
1 fresh, slightly firm pear
8-10 slices of honey cheddar cheese (or aged cheddar cheese)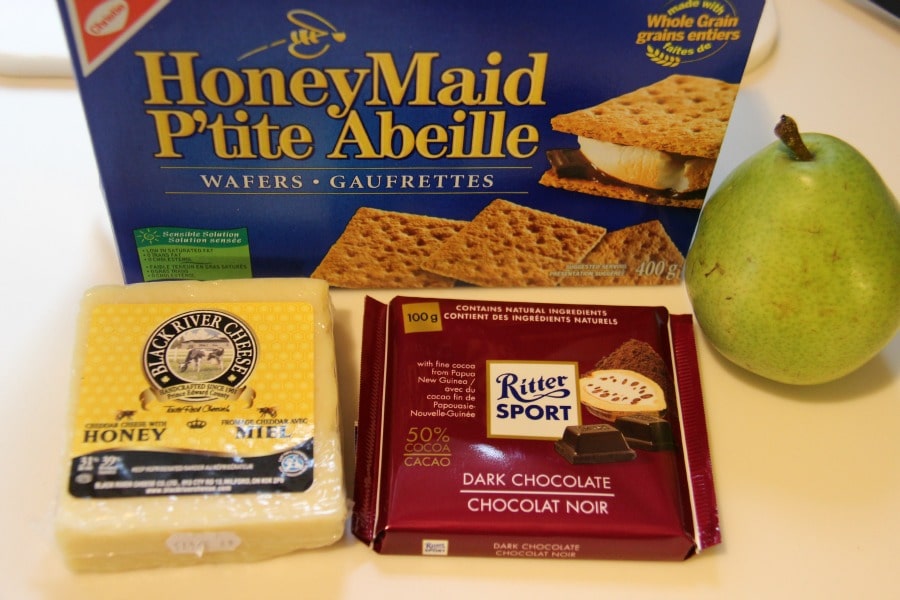 Directions:
Preheat oven to 400C.
Line baking sheet with parchment paper and arrange half a graham cracker pieces (about 8 per baking sheet)
Place a slice of cheese on the cracker, then layer with pear, chocolate and cheese. Top with half a graham cracker.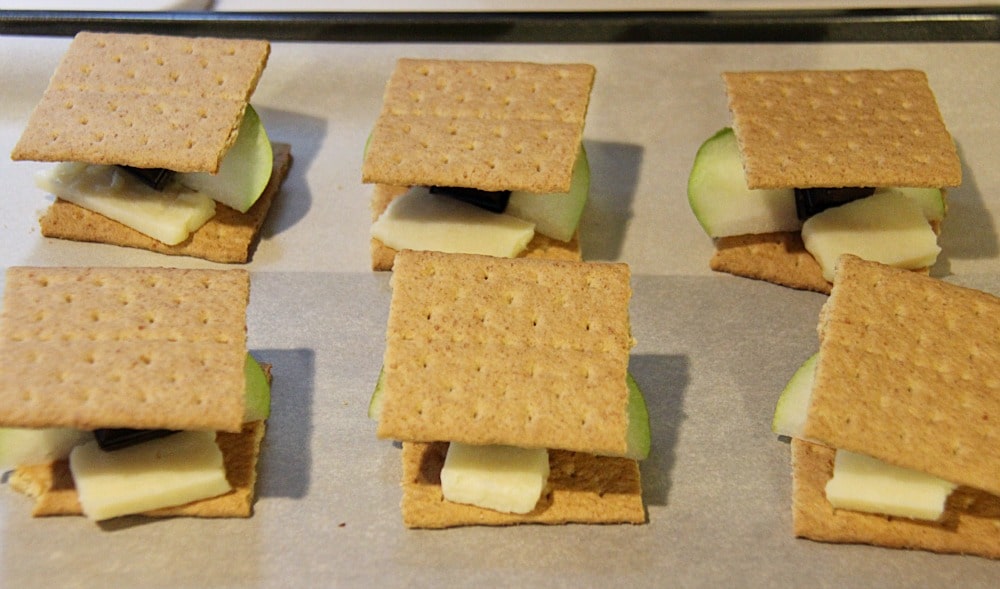 Place in the oven for 10 minutes or until the chocolate and cheese have melted.
Serve immediately.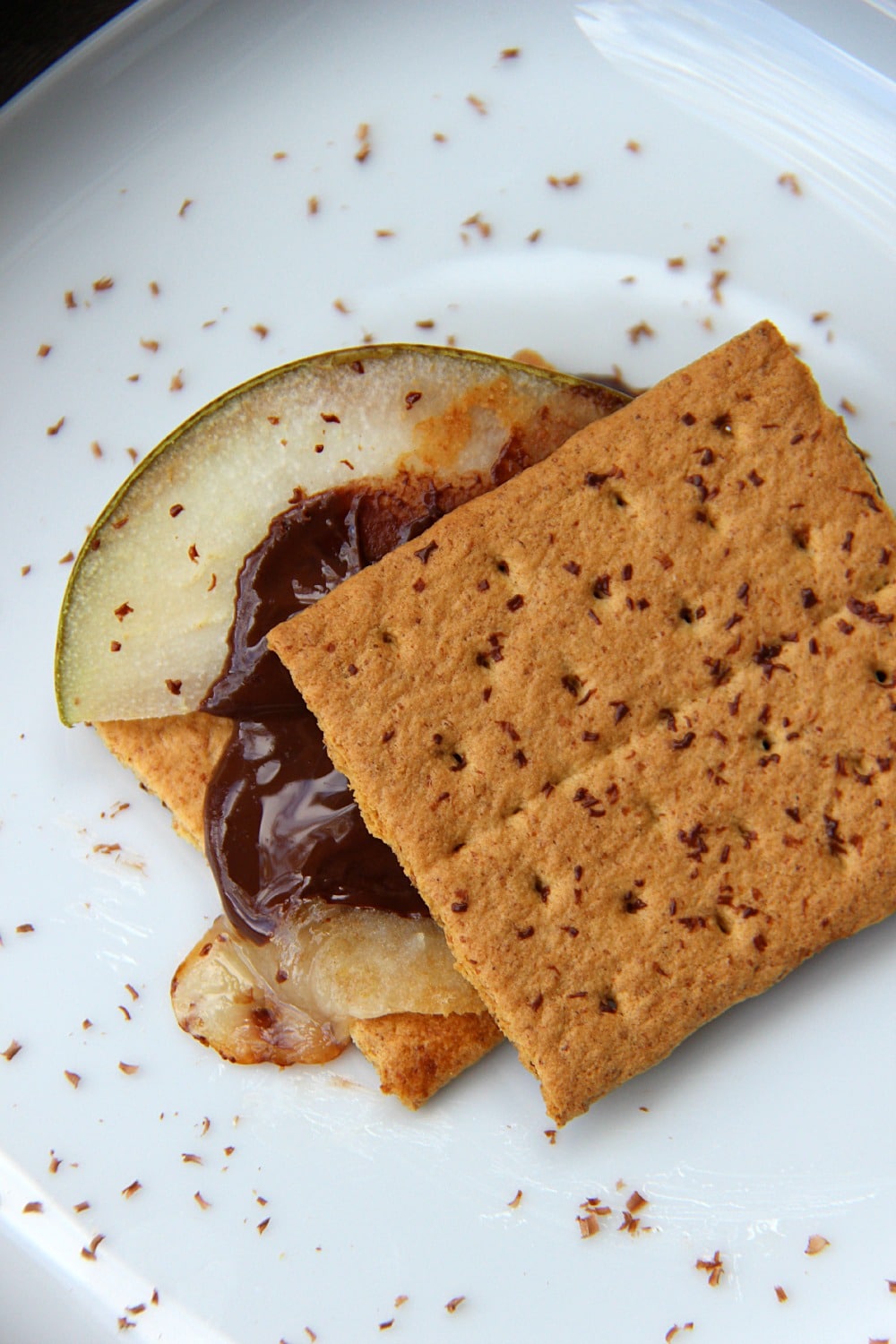 Why should you check Trip Advisor for restaurant ideas when you travel?  Trip Advisor should be your first stop because they can offer:
– More than 250 million reviews and opinions from travelers around the world.
– More than 5.2 million businesses and properties in 123,000+ destinations, including:
– 950,000+ hotels, B&Bs, and specialty lodging o 720,000+ vacation rentals
– 3 million restaurants
– 560,000+ attractions
– More than 38 million candid traveler photos
Plus check out the amazing restaurants featured in the TripAdvisor's 2015 Travelers' Choice Awards for Restaurants. The restaurants are chosen based on the reviews of travelers just like you. Award winners are determined using a special algorithm that designed to take into account the quantity and quality of reviews for restaurants worldwide, gathered over 12-months. Check out the list of amazing restaurants around the world and in your backyard.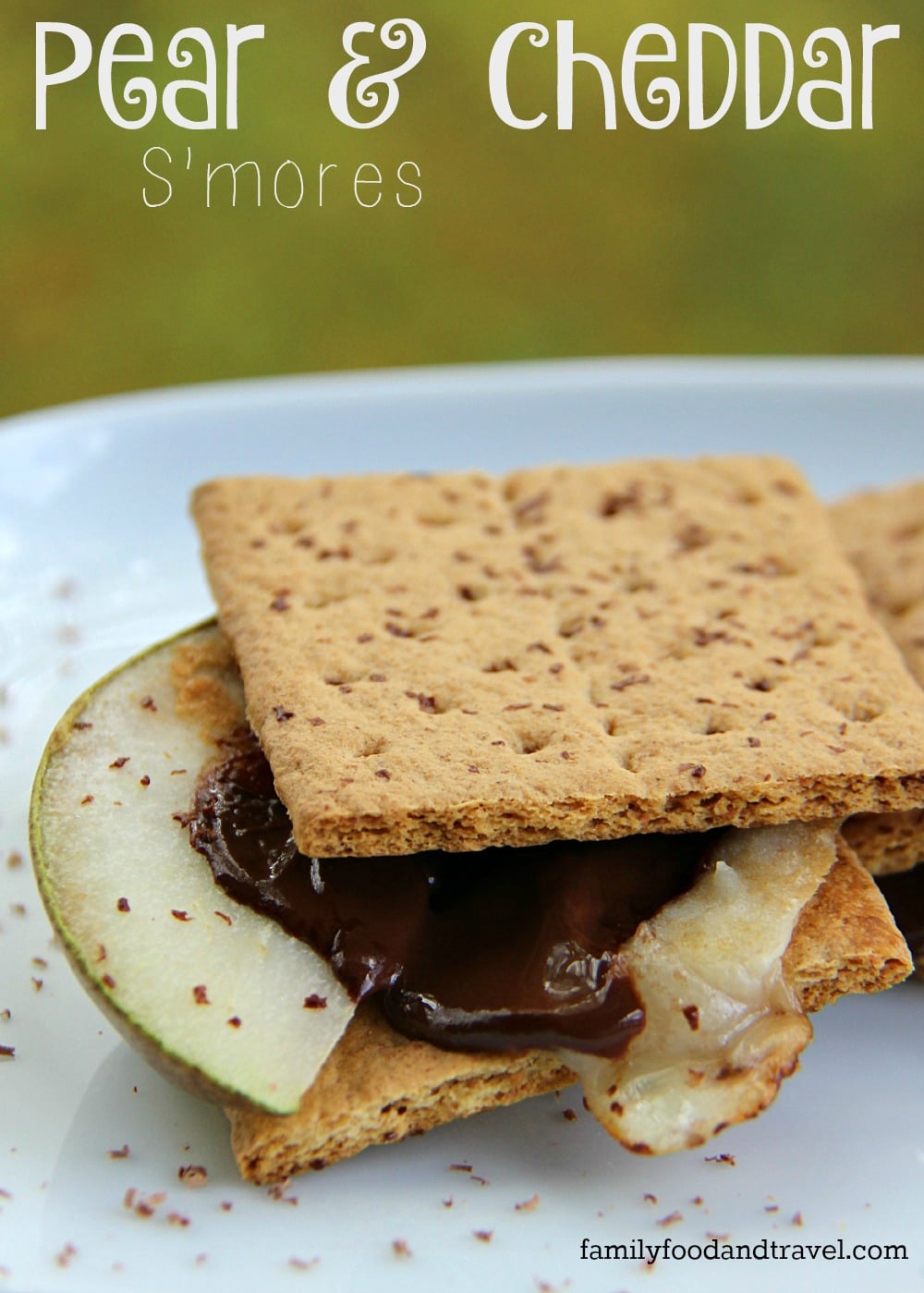 What is your favorite recipe to make at home that reminds you of your travels?