Each year my boys get more and more excited about Halloween. They talk a lot about things being "spooky" and their love of pumpkins, the pumpkin patch and all things Halloween grows ever present the closer we get to October 31. When a fantastic box of Halloween decorations and toys arrived from Hallmark we were  thrilled to see what was inside.  And this year, Hallmark has truly gone above and beyond to create fantastic items your whole family will enjoy.  And they have something to suit every decorating style so head to your local Hallmark store and pick up one of these fantastic items.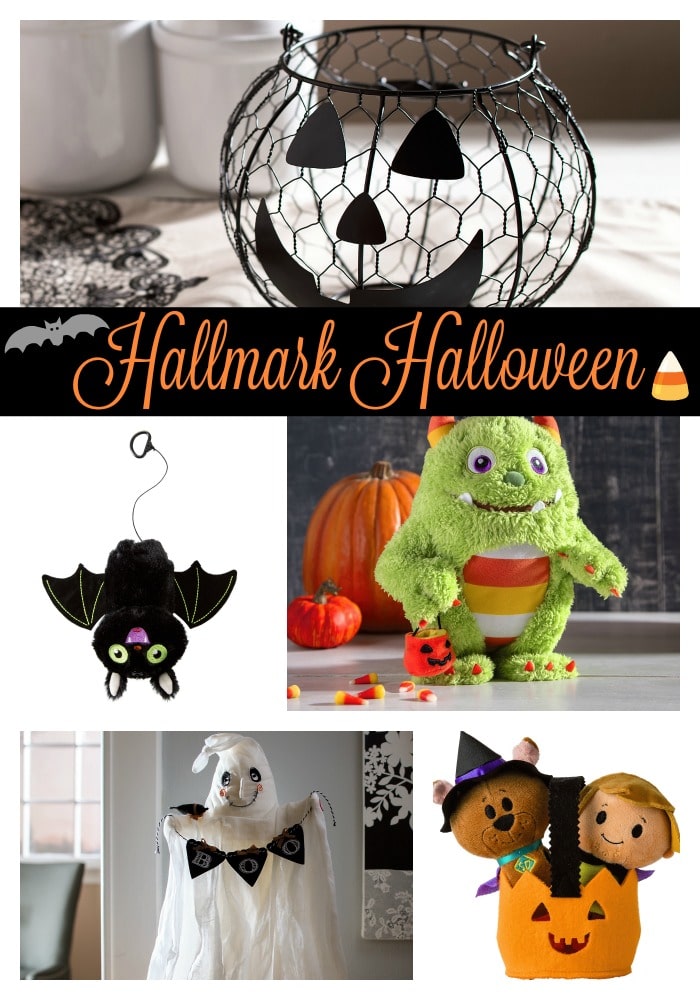 Check out all the amazing decor options and fun toys.  The favourite in our house this year is Bernie the Drop n' Greet Bat.  While I had him on the front door my boys have moved him to their bedroom and love to turn it on to surprise me! To get your own he's only $14.95 with any purchase of $19.95 on his own. Check out this video of them having fun with Bernie.
Your kids will also love the Halloween Itty Bitty's (pumpkin bag sold separately) and Roary the Candy Monster.   Roary is so much fun to play with singing "I want Candy" and dancing. I'm sure he'll inspire dance parties at your house! Roary retails for $17.95 with three cards or $32.95 without additional purchases. 
Hallmark Halloween Door Decor Giveaway
With just a few weeks to go you can win a great item to decorate for Halloween. This Door Decor Bat is cute and spooky!   Contest is open to Canadians and ends October 23, 2015 and 11:59pm.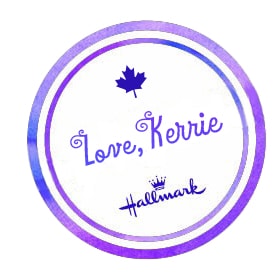 Disclosure: I am a member of the Love Hallmark Panel and receive special perks in exchange for sharing their products.  As always, all opinions are my own.