Playtime with my boys has been my favourite time of day from the moment they were born. Laughing, learning and exploring the world around them are the things I truly love.
The Playskool Play-Stow-Go toys are prefect for a busy family on the go. Whether it's a trip to the grocery store, a sleepover at Nana and Papa's or a plane ride these toys are built for fun anytime, anywhere!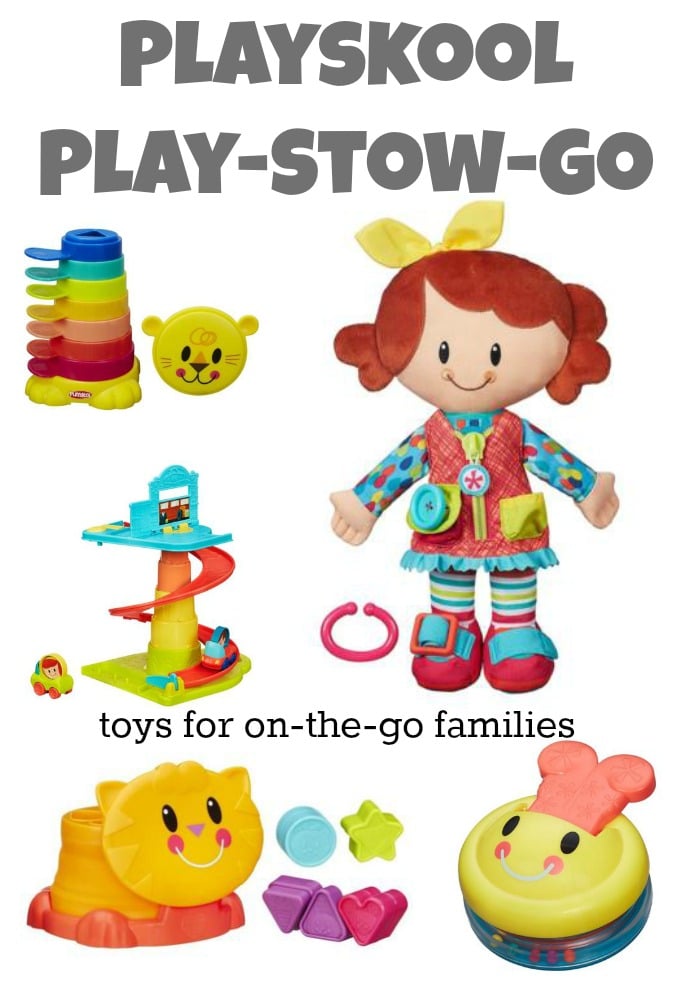 Our family is definitely a family on-the-go and you will love that these toys are able to travel along with you. Perfect for the stroller, the car, diaper bag, carry-on luggage and picnic basket. Each of these toys is collapsible, and portable and works to develop fine-motor skills and engage your child in sensory play. Bright colours, fun shapes, and creative, your son or daughter will love playing with the Play-Stow-Go toys wherever you are.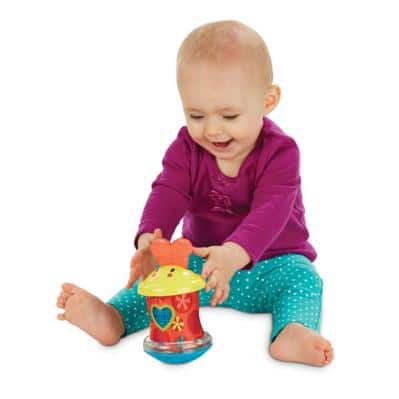 Like many families, my twin boys went everywhere with me. We found time to play while waiting for appointments, visiting friends and even at the grocery store. I would have loved to have something as portable and fun as the Playskool Play-Stow-Go line of toys.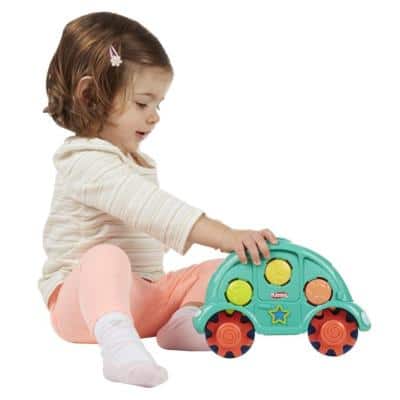 Created by a brand you trust, you can have confidence in the Playskool Play-Stow-Go line of toys. They are great for gifts and for your own kids when you need something fun and playful.
Disclosure: Although this post has been generously sponsored by Playskool, the opinions and language are my own.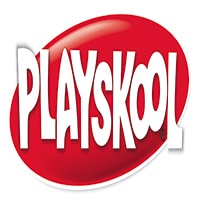 What are your favourite features of the Playskool Play-Stow-Go line of toys?