Everyone wants to know that their floor doesn't just look clean, but is also sanitary. This Hoover Floormate SteamScrub 2-in-1 is an amazing choice that will meet your needs. With the ability to steam and clean not just your floors, but even stubborn grout and carpet stains, this is an amazing addition to your home. With a busy work life and two active boys cleaning needs to be fast and efficient.
The Hoover Floormate SteamScrub 2-in-1 is a great steam tool is under 8 pounds and delightfully easy to use on a number of surfaces. The Hoover Floormate SteamScrub 2-in-1 is not just for your kitchen floors, but also an excellent tool for cleaning a dirty oven, built on stained grout and even your upholstery or carpets.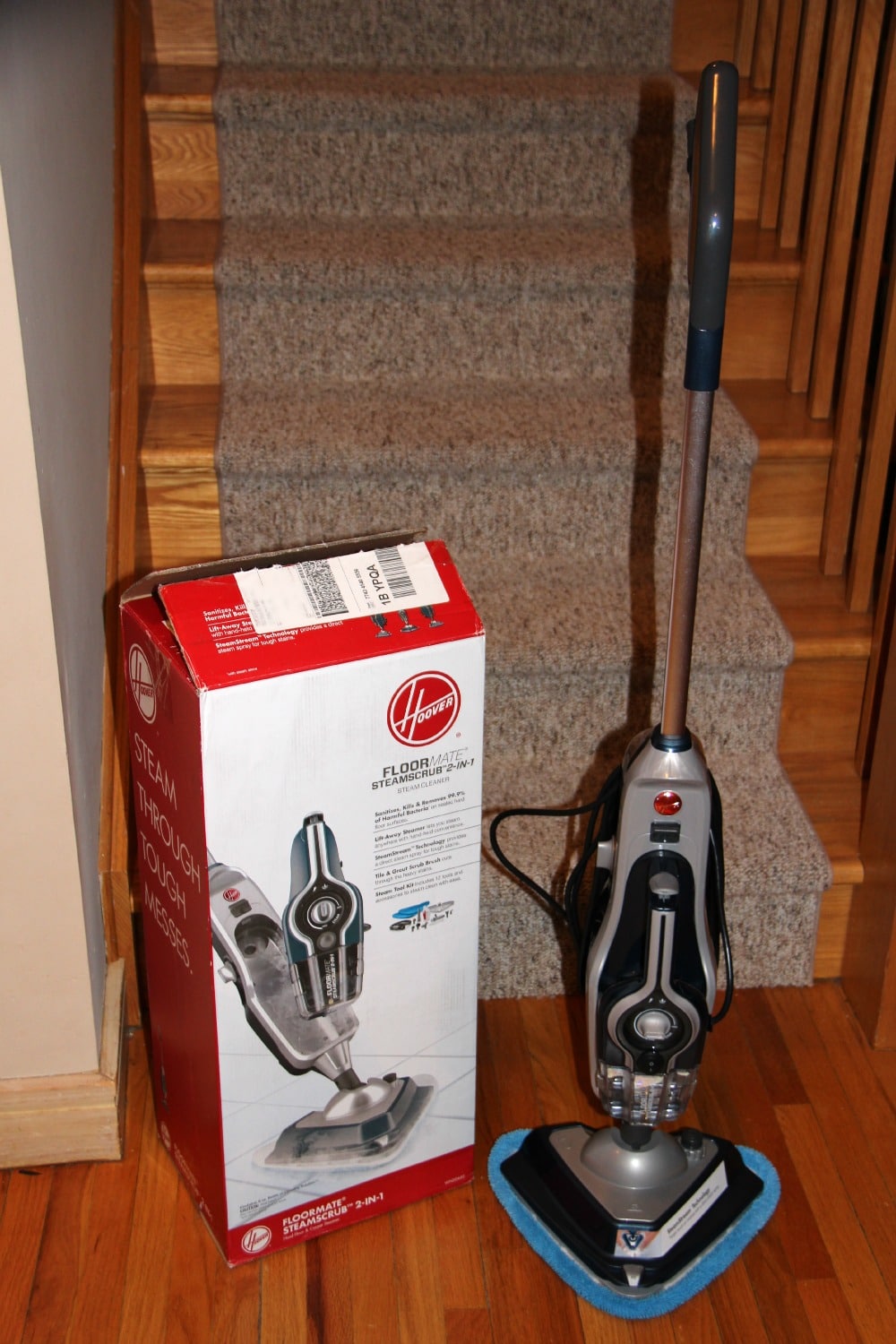 The Hoover Floormate SteamScrub 2-in-1 includes:
Steam Cleaner
Steam Connector & Hose
Steel Wire Brush for stubborn built on dirt – great for use on grills and other hard surfaces
Special grout brush to remove dirt from tiles
Squeegee for hard surface cleaning like windows, tiles and mirrors
Angled Crevice Tool for use under and around sinks, faucets and cabinetry
Steam & Scrape tool to clean oven, work surfaces and pans with built on grease, food and debris
Carpet cleaner & upholstery cloth to clean and refresh carpets, clothing and cloth surfaces
2 mop pads for basic steam mopping
Storage bag for attachments and tools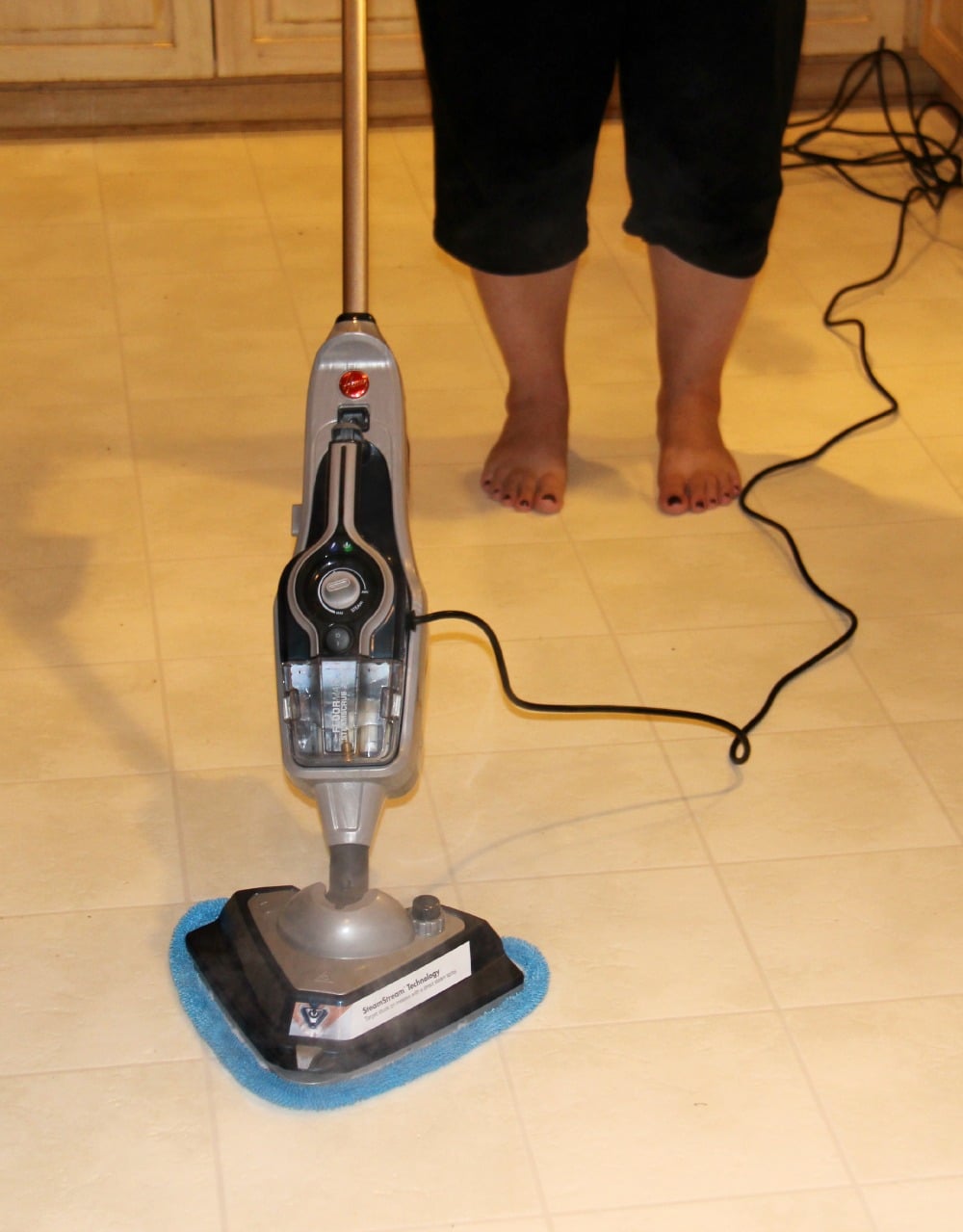 All of these tools bring you the ease of cleaning multiple areas of your home until they are safely sanitized for your family. There are tons of great features with this lightweight multiple purpose steam tool.
Sanitizes, Kills & Removes 99.9% of Harmful Bacteria on sealed hard floors
Trigger controlled steam lets you choose the right amount of steam for your floors
Super fast heating time helps you clean in just seconds
Twin Tank Technology separates clean water and solution so you can clean with or without the solution.
Great option for those surfaces you want to use just water on.
Lightweight makes it easy to carry up and down your stairs and all over your home.
Detachable steamer is great for use on any surface no matter where you need to clean (curtains, stairs, clothing and hanging pieces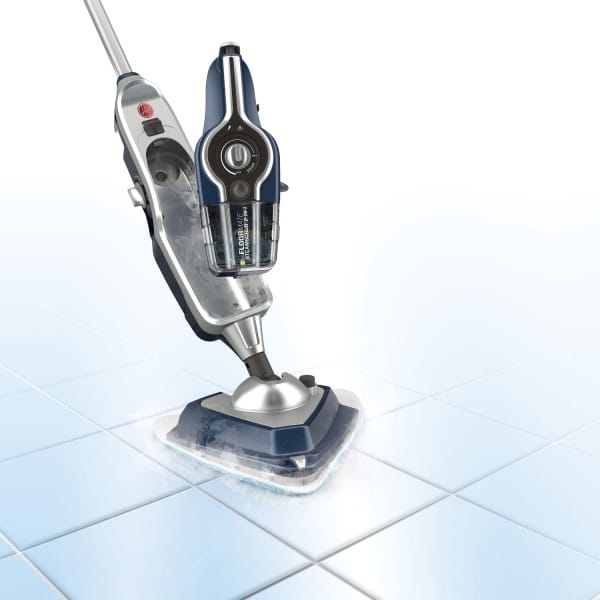 This amazing tool is a great choice for all over household sanitizing! In a house with two boys, a dog and a cat this is exactly the tool we needed to make our hardwood and flooring clean.
Disclosure: I received this product to facilitate this review. As always, all opinions are my own.