The school year is here and hectic evenings are upon us. From kids activities and evening plans to working late two nights a week it is imperative that I plan ahead. I can't just wing it like I used to be able to. Plus, my boys aren't super keen on bagged lunches so ensuring they get a yummy and nutritious dinner in is priority #1.
I've written before about my love for the Shopping with Chicken App and every time I use it I seriously wonder what I did before it entered my life.  There was a lot more forgotten ingredients on my shopping list!
To get started, download the app (available for IOS and Android). Then create a Chicken.ca account or login in Facebook.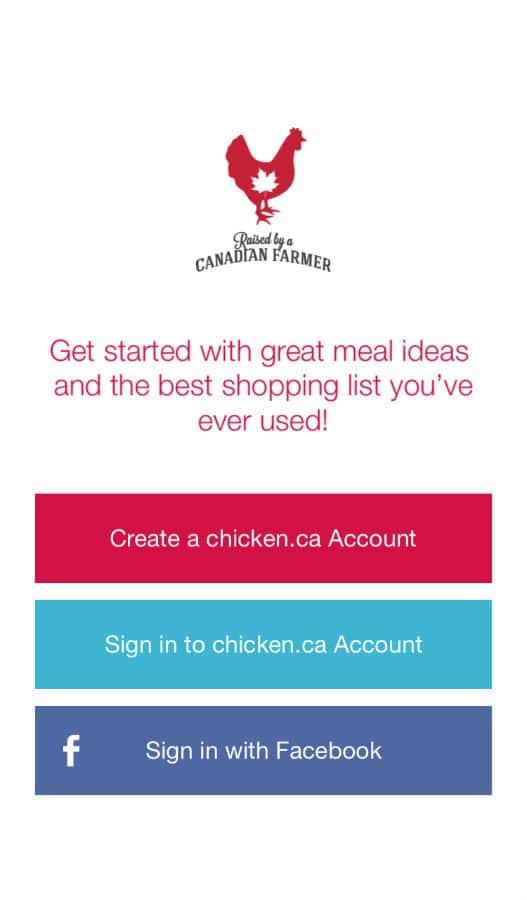 Browse the app and create shopping lists.
Use Chicken.ca recipes to inspire your weekly meal plans and add missing ingredients to your shopping list.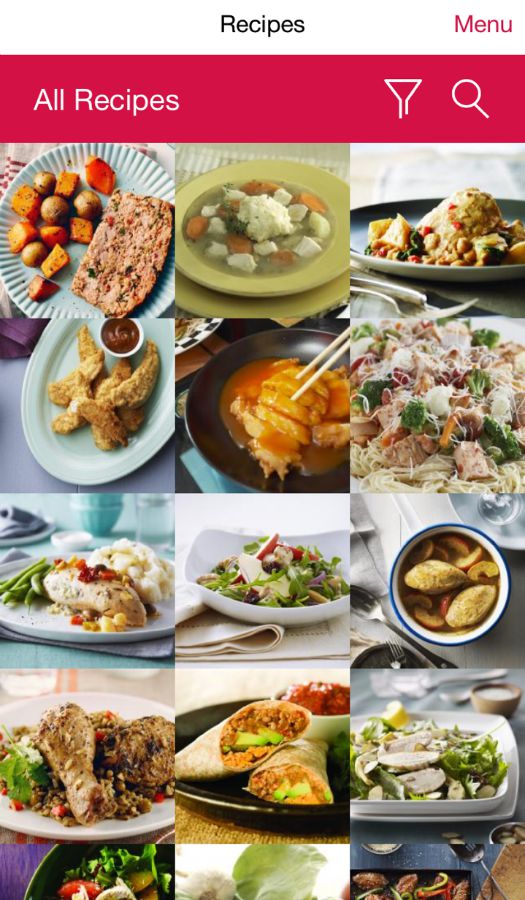 Head to your favourite grocery store and use the app to ensure you've picked up the items you need. Plus! The app allows you to share lists with other people – perfect for family menu planning. The app will alert you when someone has added an item or when they've crossed it off the list.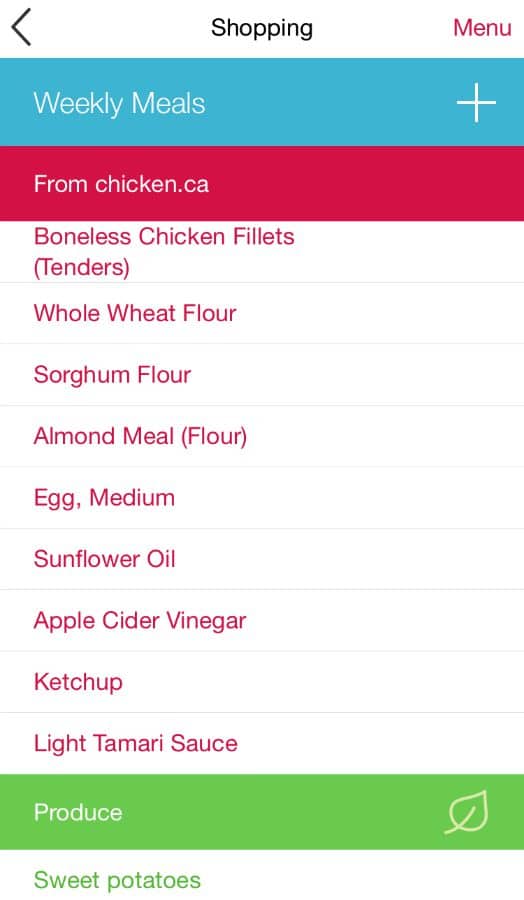 Once you've got them in your shopping cart just cross the item off your list.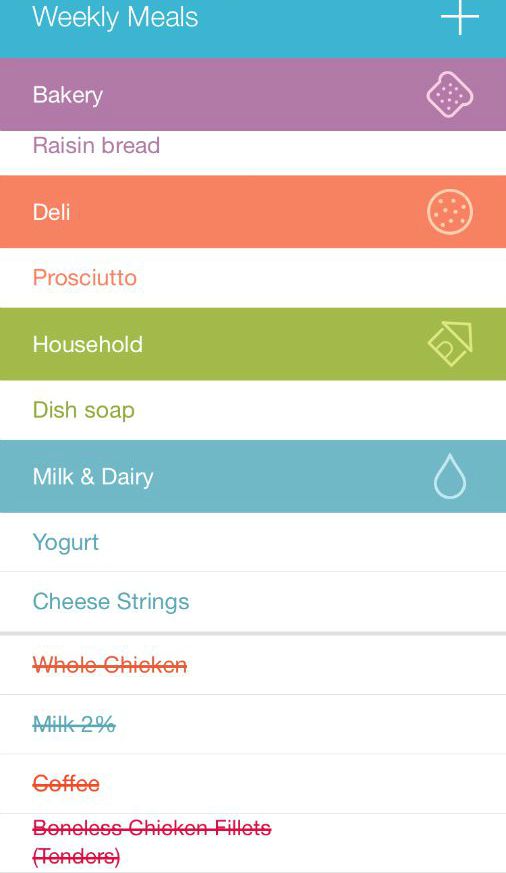 Check out and head home to create kitchen magic. Get excited for the new web interface which allows you to add items on your computer and it automatically syncs to your phone. Awesome.
Looking for inspiration? Here are some of our favourite meals made with Canadian chicken:
Chicken Farmers of Canada have some amazing things in the works. From a $5000 Shopping Spree to an iPad Mini Giveaway and a Twitter Party full of prizes!
Enter to win a $5000 Shopping Spree
Enter to win a $5,000 fall shopping spree to stores of your choice from Chicken Farmers of Canada and Cityline! Open to Canada and ends October 27, 2015.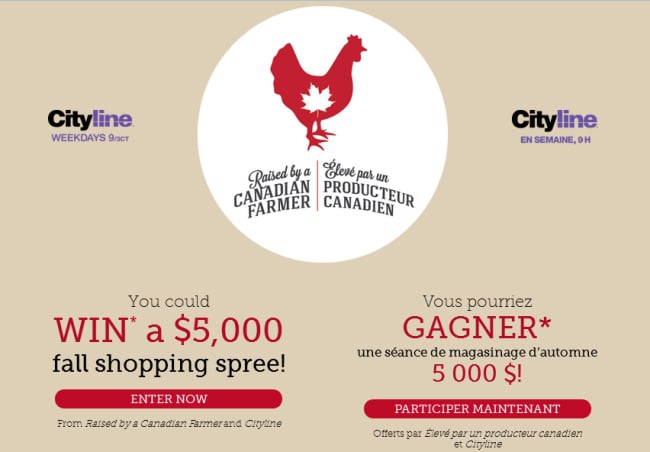 iPad Mini Giveaway
Chicken Farmers of Canada is celebrating their awesome app and it's new web interface with a giveaway! Contest is open to Canada (excludes Quebec) and ends on September 28, 2015.
#ChickenApp Twitter Party
Join us on September 22 at 9 pm EST for the #ChickenApp Twitter Party – lots of fun chicken talk (and jokes) plus great prizes to be won!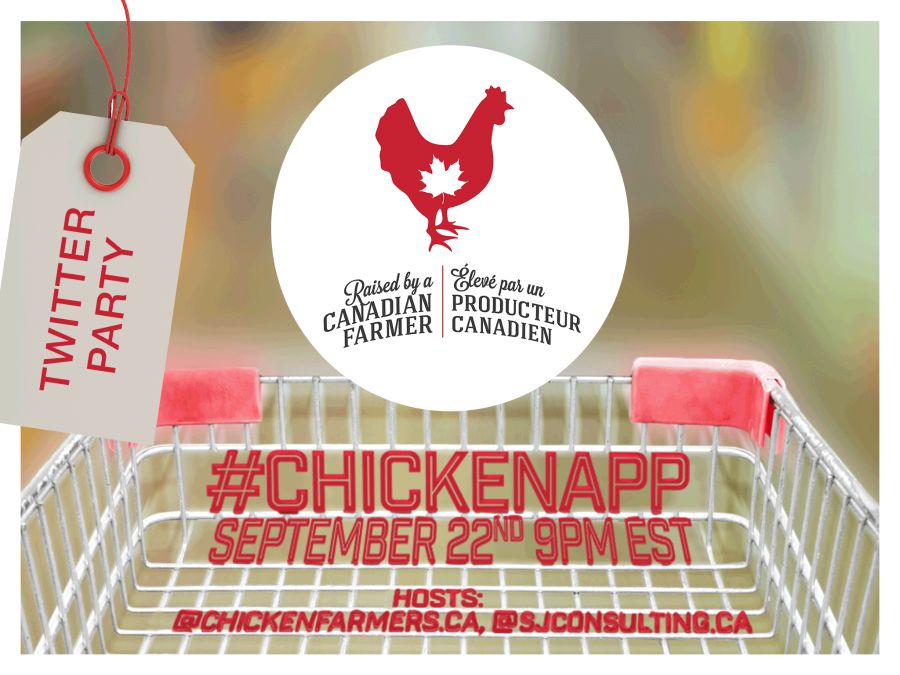 Looking to know more about chicken? Follow Chicken Farmers of Canada on social media:  Facebook, Twitter, Pinterest, Instagram
Disclosure: I am participating in the Chicken Farmers of Canada campaign managed by SJ Consulting. I received compensation in exchange for my participation in this campaign. The opinions on this blog are my own.