September is quickly approaching and even kids who love everything about school are dragging their heels about returning. While you are squeezing in the last warm rays of summer we have some fantastic titles on Netflix to help ease those first day jitters.
Check out these favourites (click on the links below to watch):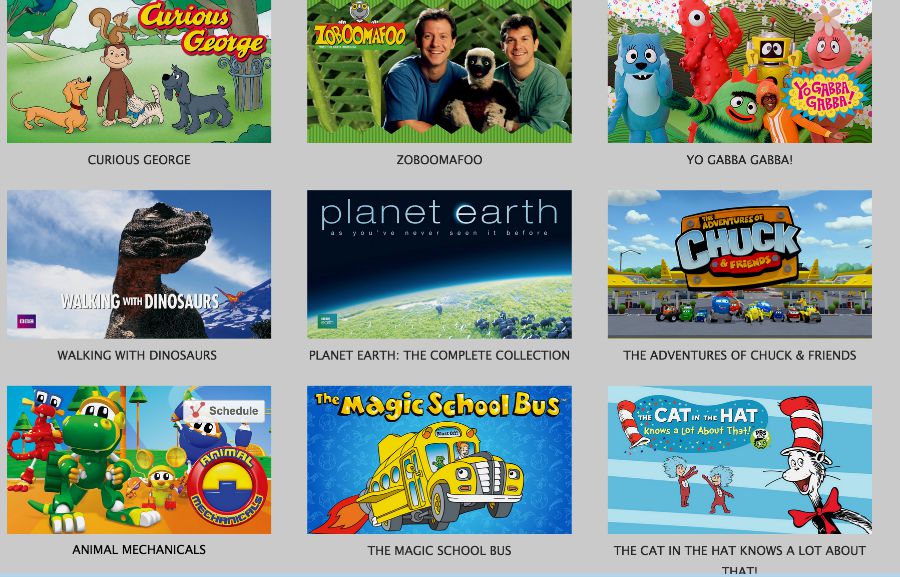 And some fantastic new releases:

Currently we are watching lots of Word World and Wentworth on Netflix.  The boys love Word World and love hearing them laugh and giggle and put the words together. Such a fun and creative school for young kids. I have binged on Wentworth finishing all three seasons in no time at all. Counting the minutes until Season 4 is released! Wow! What a show!
This year my boys will be entering Senior Kindergarten and taking part in the second year of a full-day kindergarten program. While they will have a new teacher and a whole host of new classmates so much of their experience will be similar. I have loved seeing how school has changed them from little boys who need my help with so many things to bigger boys ready to take on tasks on their own. From writing their names to winning a character award, my boys have shown me each and everyday how special and unique they are.
We are preparing for Back to School with shopping, practicing our letters and numbers and developing pre-reading skills. I know this year is going to be an exciting one!
What is your family doing to get ready for Back to School?
Disclosure: I am part of the Netflix Canada Stream Team. I receive products to facilitate my review. As always, all opinions are my own.