For many years I've been a lover of the DSLR cameras. I naively believed that using a large DSLR was the only way to capture great quality images. That was until the beautiful, compact and versatile Fujifilm X-A2 entered my life. Wow! This camera truly has it all in a compact unit. I've been amazed by the quality of the photos it has taken. From landscape to close ups and beautiful food photos the Fujifilm X-A2 is my go to camera for everything I want to capture. From garden pictures, to a trip to the Toronto Zoo and food photography the Fujifilm X-A2 has really delivered with crisp, clear and stunning photographs.
When you are looking for a great camera to capture those family memories, the Fujifilm X-A2 is a great choice. This high quality camera has  all the bells and whistles to make your photography not just a hobby but a passion. Fujifilm is a standard in the photography industry and this model brings all of that quality with great modern accessories to the table within your budget. Without having to buy a variety of lenses this camera is great for beautiful food photography or any other close up images you hope to capture.
The Fujifilm X-A2 camera features the ease of taking selfies with a traditional camera feel. This fully functional camera is light weight even with it's amazing high resolution LCD screen. If you are looking for a high quality RAW image, this camera even gives you the multiple image options that provide you with just what you need for best editing purposes.
The Fujifilm X-AT has the following great features:
Mirrorless camera
High resolution tilting LCD with face and eye detection
16.3 Megapizel APS-C CMOS Sensor
Excellent Autofocus features
Wireless image transfer
Image formats: JPEG, RAW, RAW+JPEG and MOV
Under 13oz.
This camera is the perfect high end camera for a busy family to use. If you are looking for quality images to use for business or personal use, this camera offers you a great unit that is adaptable for your needs. While it is small and compact enough to slip into your purse or bag and use as a point and shoot camera on the go, it also is capable of housing multiple different lenses, flash bulbs and other accessories to improve your photography experience. My only complaint is that it's lens cap falls off when I put it in my purse. Definitely need to get a camera case for it!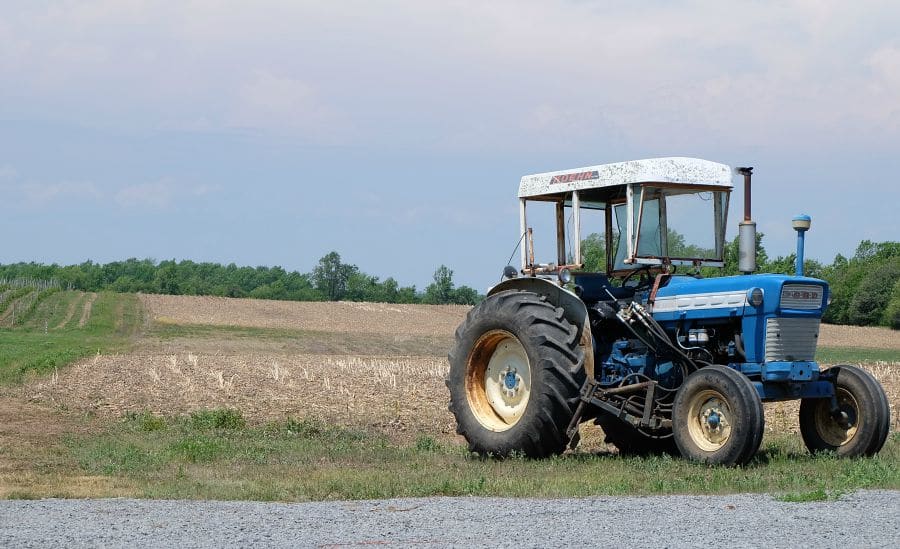 This sturdy camera comes ready to use for business and personal images, but can easily be upgraded with amazing lens accessories to upgrade for truly professional photography. This is a wonderful choice for those that are looking for a higher quality camera but don't want to spend weeks learning a complicated system. The ease of use with the Fujifilm X-A2 is familiar to any who have worked with this brand before, and is perfect for the novice photographer.
Enter to Win a Fujifilm X-A2 Camera (MRSP $599.99)
One lucky Canadian will win their own Fuji X-A2 in the colour of your choice. Choose from Silver, White or Brown. Contest ends August 31, 2015.