July has been a month of hot days, warm nights and summertime fun. We've been to the beach, the zoo, the aquarium, the playground and raced cars for hours. I love the pace of summer and the priviledge of being off work with my boys for two months. I feel very lucky.
After long days outside and lots of fresh air we love to come in and enjoy some time cuddling on the couch and watching our favourites on Netflix.  The boys still love their favourites – but we have been loving the new Netflix Original DreamWorks Dragons: Race to the Edge If you haven't watched it yet you must! And, I'm sure the adults will love it too :)
Hiccup and Toothless, from the critically acclaimed How to Train Your Dragon films are embarking on unparalleled adventures in the all-new Netflix original series Dragons: Race to the Edge – and inviting you along for the dragon ride.

Soaring beyond their home on the island of Berk in search of new dragons, Dragons: Race to the Edge introduces some of the most exciting dragons yet, each with its own amazing abilities — shock waves, cannon balls and fire blasts, just to name a few.

With the magical Dragon Eye, an artifact Hiccup finds aboard an abandoned ship, Hiccup learns there is
more outside the confines of Berk, and that a little curiosity and determination can make every day an exciting journey. In Hiccup's own words, "this changes everything."
Check out these other fun shows full of adventure when it's time to escape the heat!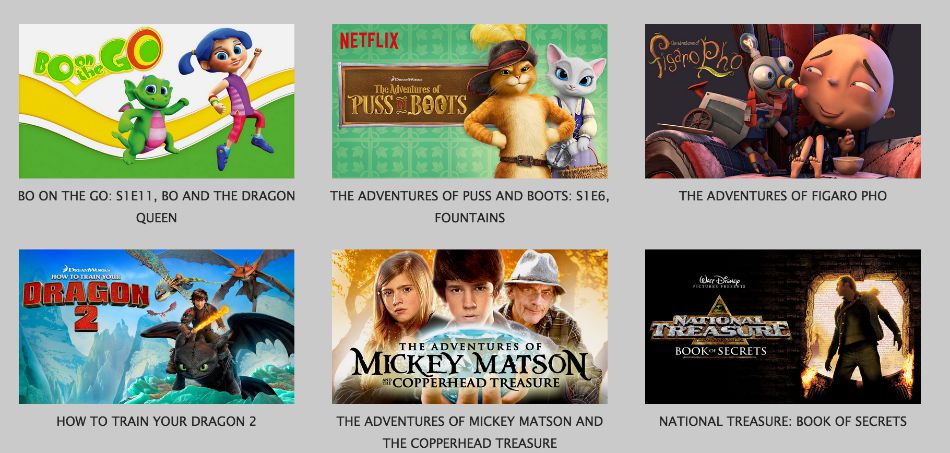 And these fabulous new offerings:

What is your family watching on Netflix right now?