Potty training while traveling sounds like a nightmare, but not when you have Kandoo on your side. Making travel easy for potty training kids by using Kandoo Flushable Wipes is much simpler than you think. Here are some simple tips for hitting the road with your potty training toddler this year.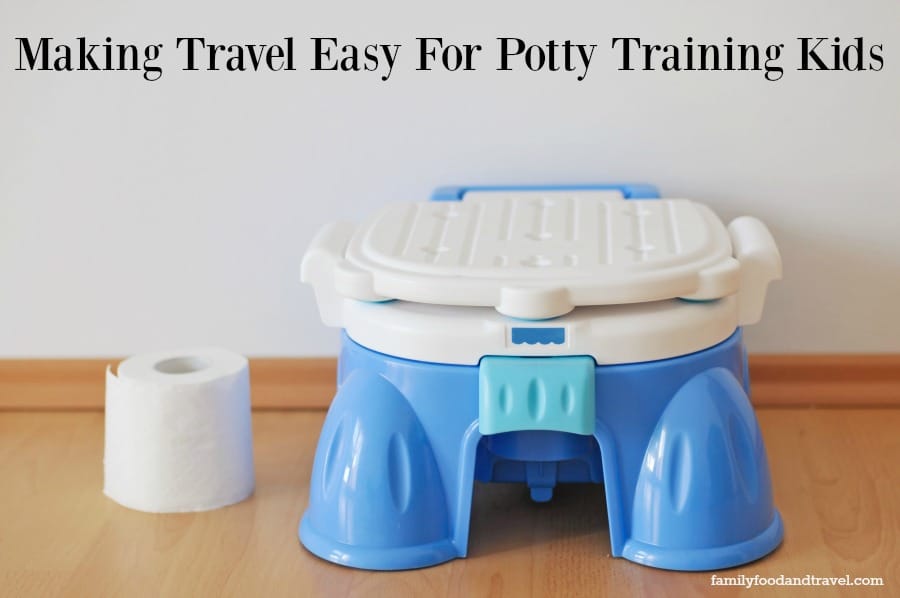 Making Travel Easy For Potty Training Kids
Map out routine stops on the way. Even if your child says they don't need to go right now, it is best to time out stops at least every 1-2 hours along the way. Grab the GPS or map and find a place with a simple gas station or fast food bathroom available every 1-2 hours. Plan ahead to take advantage of those stops and make your child get out to try the potty whether they think they need to or not. It's much better to use the potty for even just a little bit than to not and need to stop in a hurry or have an accident later down the road.
Remind them to always use a wipe after they use the potty. For little ones who are potty training, it can be tough to use just toilet paper and get clean enough. No matter where you are on the road, bring along your Kandoo Flushable Wipes and make your kids use them every time you stop. This will encourage good habits and keep them feeling fresh and clean no matter how long a trip you are taking that day.
Take their wipes when you go out everywhere.   This may seem odd, but packing their Kandoo Flushable Wipes in your bag, purse or diaper bag to use when out and about can enforce the routine of cleanliness. They are small and compact packages and can tuck easily into your purse for those impromptu public bathroom stops while you are out and about. Use on schedule stops while on the road, in the airport or airplane bathrooms, and even in amusement parks during family vacation times.
Always pack back up clothing just in case. Even though you are getting a handle on potty training, there can and will be times that accidents happen. Make sure to keep that back up clothing on hand just in case.
Never shame your child for an accident. This is especially important when you are potty training. While you want to find out what caused the accident and how to make changes, never shame your child for having an accident. There are many levels of physical maturity that every toddler has to reach to be potty trained. Sometimes accidents happen on a regular basis for the first year post potty training.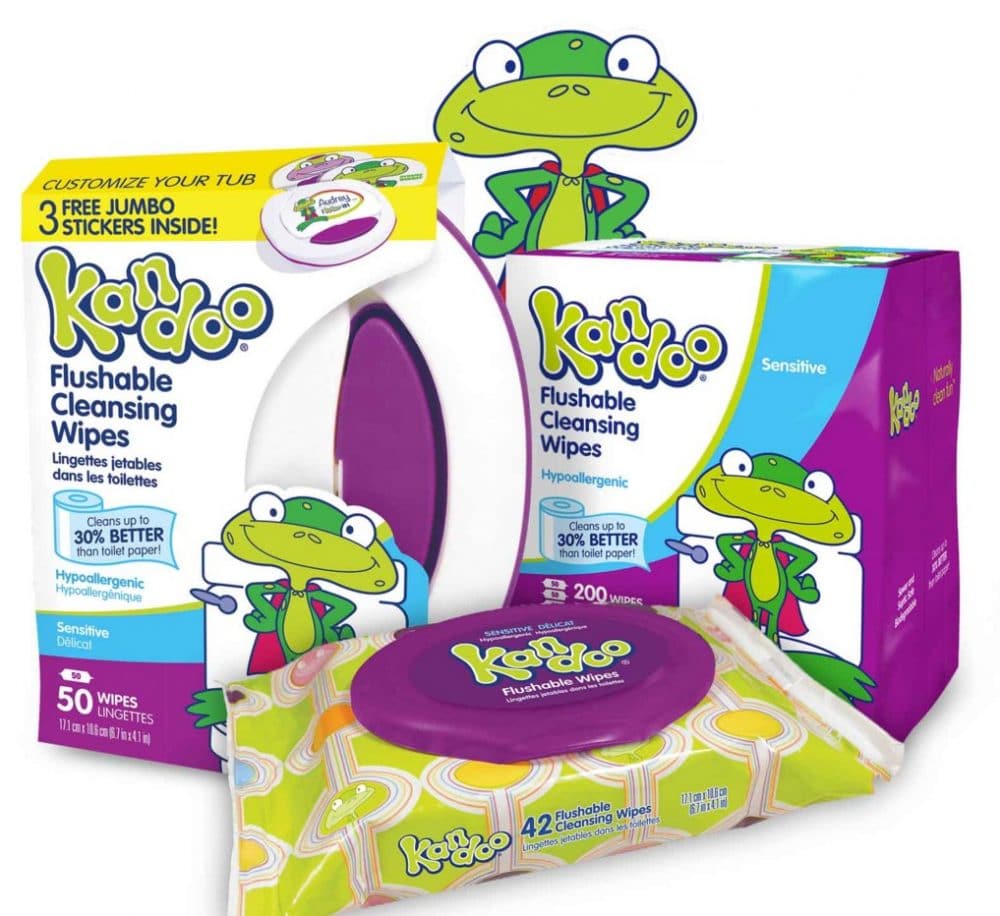 When you head out on the road this year with your kids, you can begin making travel easy for potty training kids by taking along your Kandoo Flushable Wipes for easy clean up along the road.
Disclosure: As a Kandoo Ambassador I am compensated for my work. As always, all opinions are my own.