If you loved the first one as much as we did this is the perfect giveaway to enter! The Second Best Exotic Marigold Hotel releases on July 14 on Blu-ray & DVD.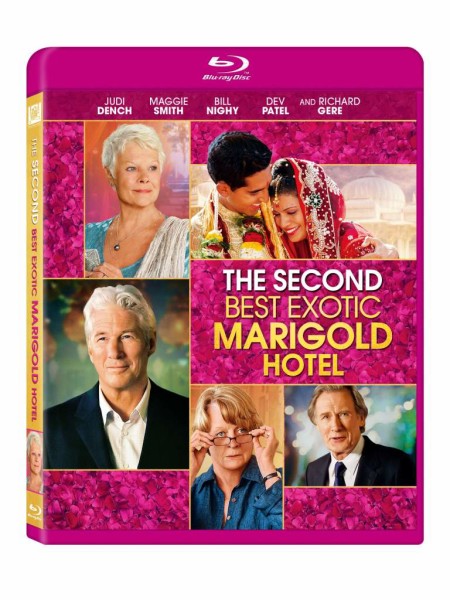 The Second Best Exotic Marigold Hotel
Check in again for more love and laughter as new arrival Richard Gere joins an all-star ensemble cast — including Judi Dench, Maggie Smith, Bill Nighy and Dev Patel — returning for this heartwarming sequel to The Best Exotic Marigold Hotel! Now that his first venture has been proven successful, ever-confident Sonny (Patel) is busy juggling plans for a second resort…as well as his own wedding. But his efforts are constantly hampered by hilarious complications, and in order to pull it all together, he'll need a little help and encouragement from his resident friends.
Special Features
Story
Cast
Returning to the Marigold Hotel
Blossoming Relationships
 Enter to win The Second Best Exotic Marigold Hotel on BluRay
Contest is open to residents of Canada and the U.S. – ends July 19 at 11:59pm.