Pizza is one of life's perfect foods. The delicious crusty, sumptuous sauce and fantastic custom toppings result in one of our favourite foods. Perfect for lunch, dinner, appetizers and even breakfast homemade pizza is a family favourite.
We are thrilled to be giving away a Breville Crispy Crust Pizza Maker MRSP $199.99 for your family to create your own pizza masterpieces.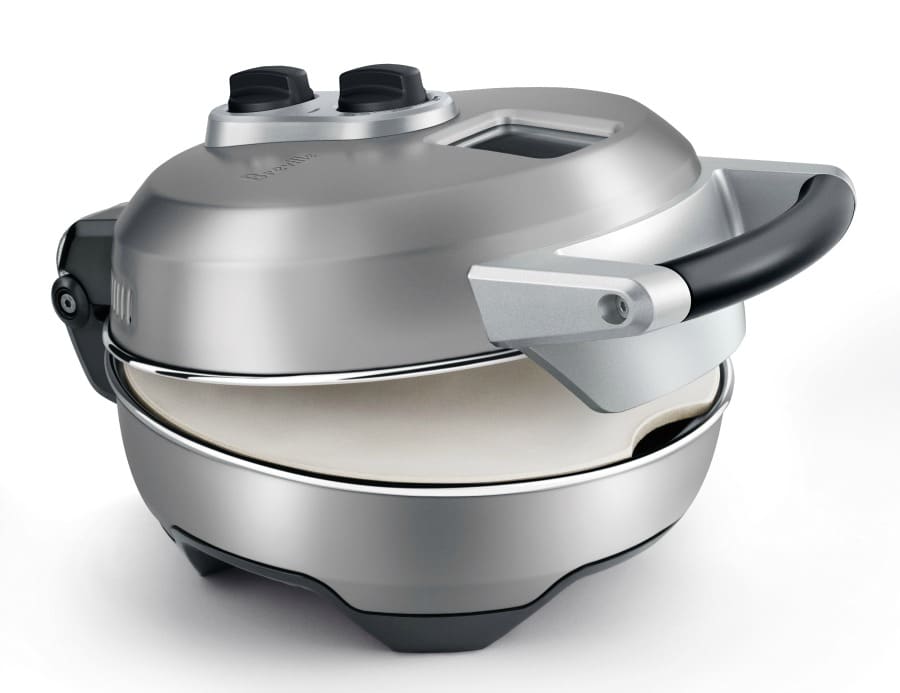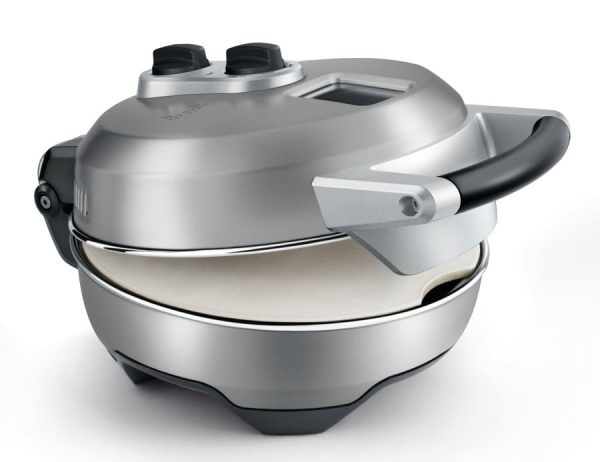 Breville Crispy Crust Stone Baked Pizza
Breville has created the perfect appliance to create pizza oven quality pizza at home. Here's how it works: the top and bottom heating elements heat the oven stone to a high of 660°, replicating the cooking environment of a brick oven. You can choose from thin, medium or thick pizza dough settings to suite your preferred style. Plus with a viewing window you can monitor the cooking progress without the need of opening the top lid. Perfect pizza at home that is quicker than delivery.
Enter to win
We are giving away one Breville Crispy Crust Pizza Maker (MRSP $199.99) to a resident of Canada. Contest closes at 11:59pm on July 26, 2015.