Saturday mornings as a kid were filled with excitement. No school, pyjamas, cereal and cartoons = the perfect mornings! I looked forward to watching my favourites and loved sharing these moments with my parents. Great entertainment, fun and family time. Now, I have carried on that tradition with my boys. We move slower on weekends, we cuddle and watch some Netflix and now I can share some of my favourites like the Magic School Bus and Scooby Doo and explore new cartoons too. I love their squeals of laughter and wide eyed delight while they watch and I cherish these moments when they are cuddled in tight. This morning the boys crawled into my bed so we could watch some Veggietales a new favourite. This was the view of my lap:
While I realize that some parents might not think that cuddles in front of the television is quality time, I love it. A shared experience, something we can do together that is quiet, and when it incites laughter, nothing could be better!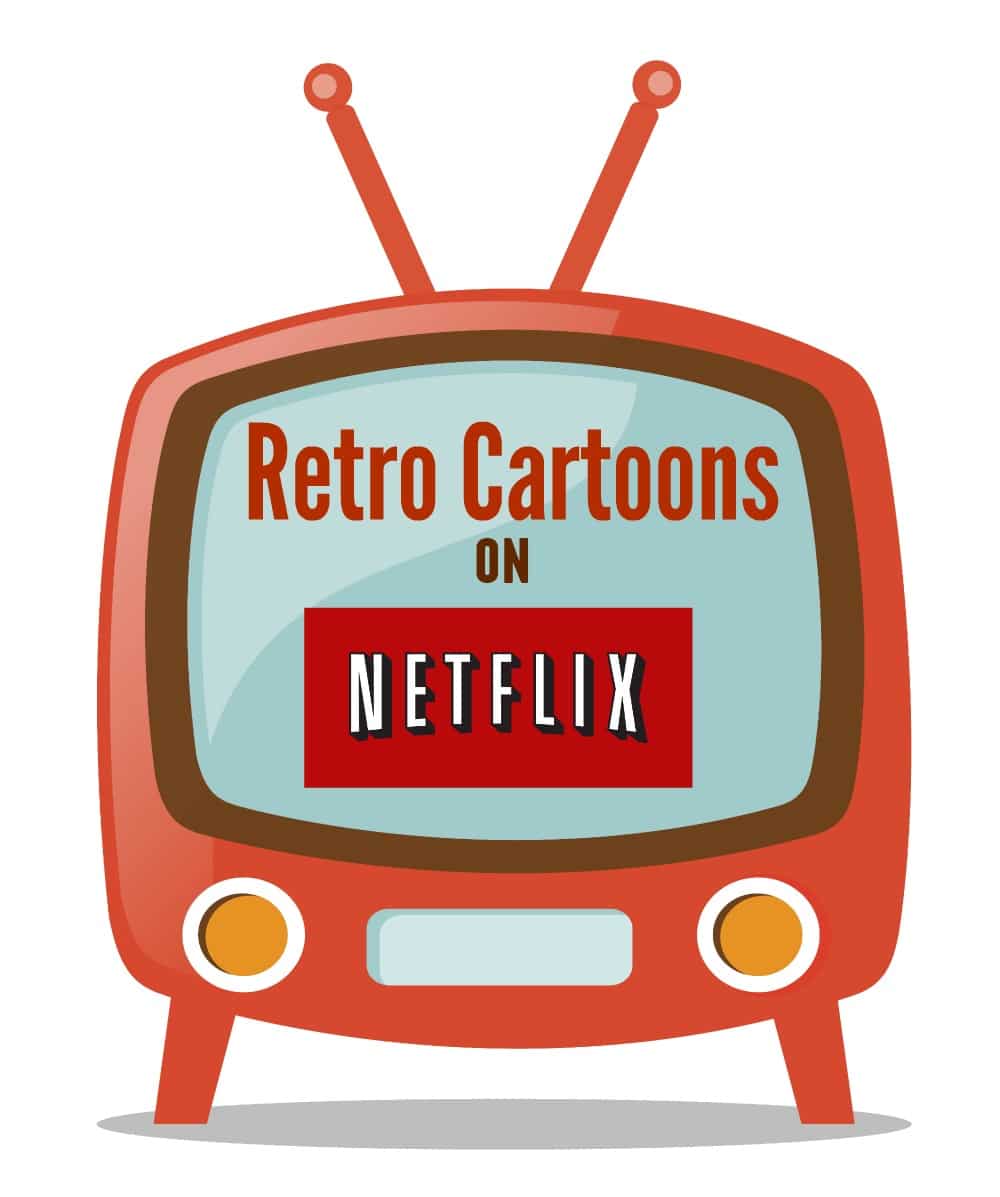 Check out this month's recommend picks and Retro Cartoons on Netflix: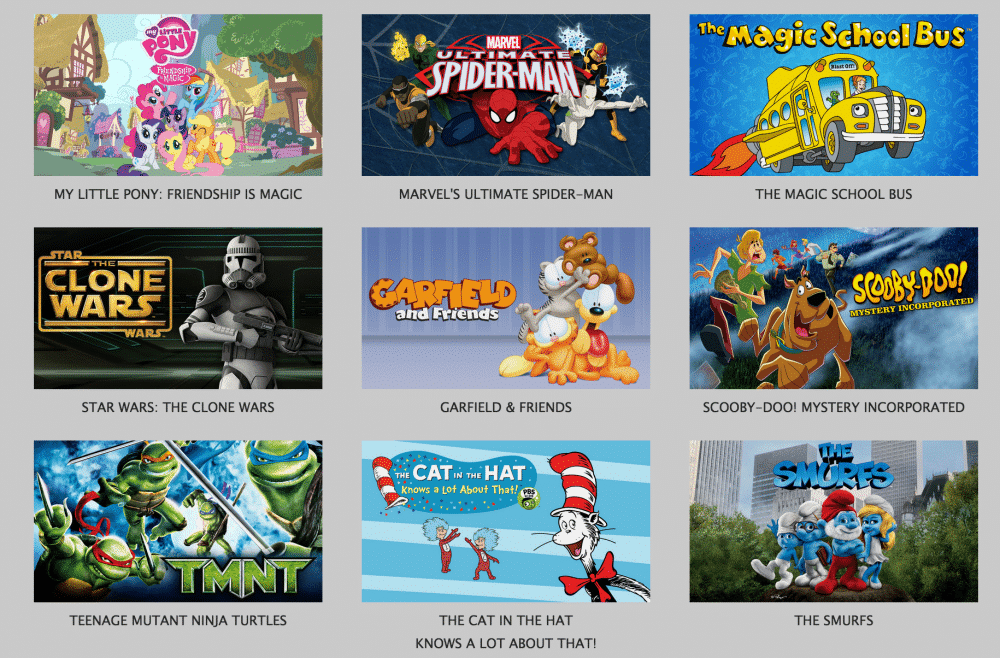 Which retro cartoons on Netflix are your favourites?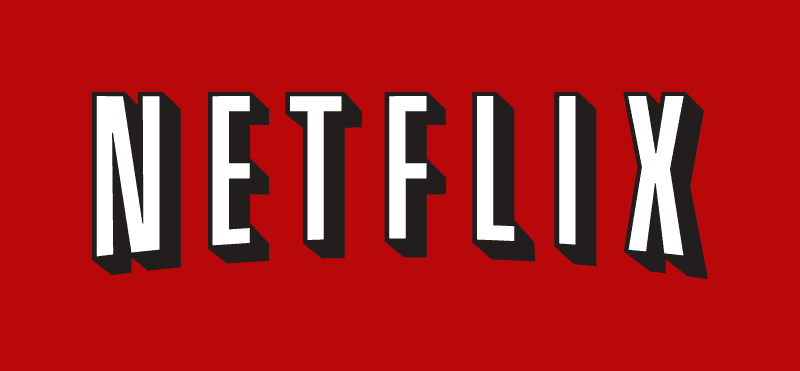 *Disclosure: As part of the Netflix Stream Team I am compensated for my participation. As always, all opinions are my own.