Joy comes in many different forms. From holding a baby to playing in the park, from travelling to Europe to a picnic by a local lake, joy is something we can find in the big moments and the small.  Nutella is working to add a little joy to our lives with prizes, recipes and a Nutella Truck Tour.
This summer Nutella is celebrating food like never before with a remarkable Nutella Truck Tour visiting three provinces and four cities from June 27 to August 12 to share delicious waffles and fruit skewers with you! When you visit the Nutella Truck you will not only enjoy Nutella but also get a personalized Nutella label, photos with a giant Nutella jar and fun Nutella themed activities and prizes. It's Nutella's way of adding a little joy to your day.
In honour of the Nutella Truck Tour, we've created a delicious breakfast sandwich that will start your day with joy and deliciousness!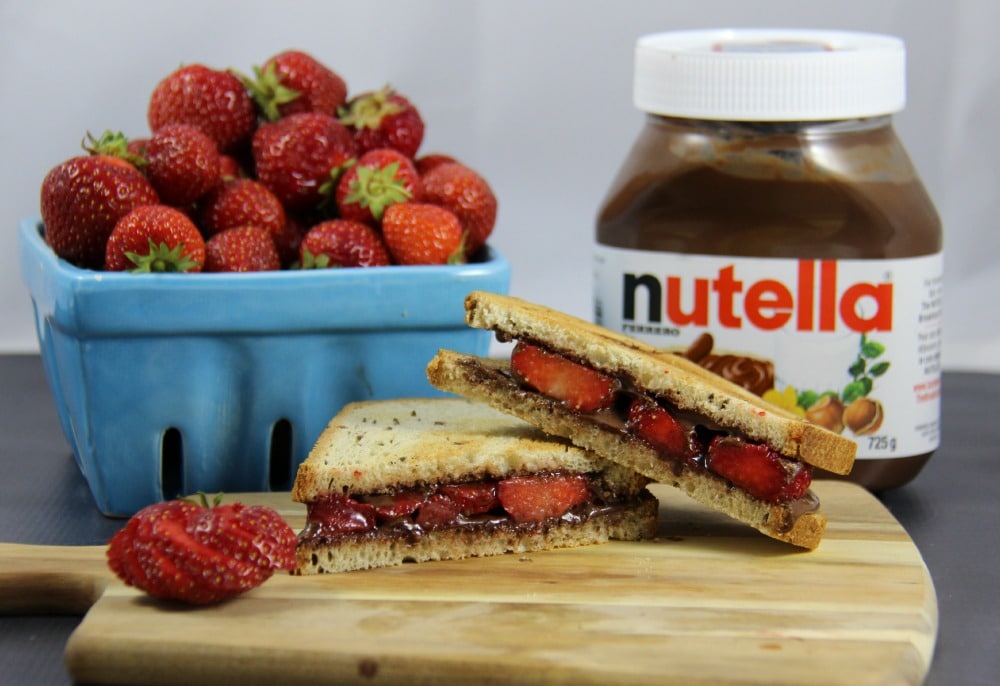 Toasted Nutella and Strawberries
Ingredients:
Nutella
2 slices of your favourite bread (I prefer rye)
3-4 fresh strawberries
Directions:
Toast two slices of your favourite bread. Spread Nutella on one side of bread, top with slices strawberries, cover and cut in half. Serve with a glass of milk and additional strawberries on the side.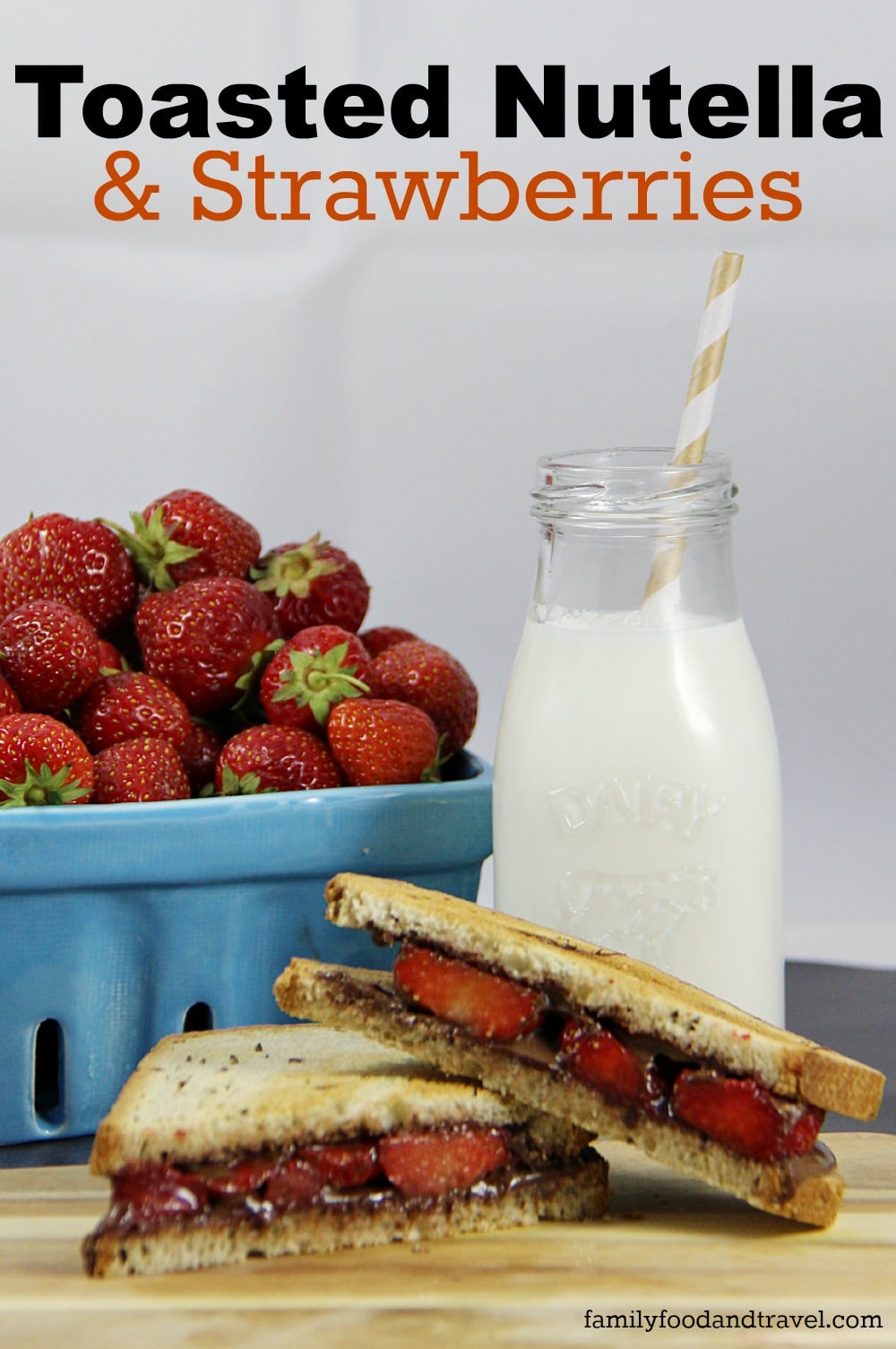 Find the Nutella Truck Tour
TORONTO ZOO (TORONTO)
JUNE 27 – JULY 2: 12:00PM – 6:30PM
FESTIVAL D'ÉTÉ DE QUÉBEC (QUEBEC CITY)
JULY 10 & 12: 12:00PM – 6:30PM
JULY 11: 12:00PM – 11:00PM
K-DAYS (EDMONTON)
JULY 23 – JULY 26: 12:00PM – 8:30PM
INTERNATIONAL BALLOON FESTIVAL
(SAINT-JEAN-SUR-RICHELIEU, MONTREAL AREA)
AUGUST 8 & 9: 12:00PM – 9:00PM
AUGUST 10-12: 1:30PM – 9:00PM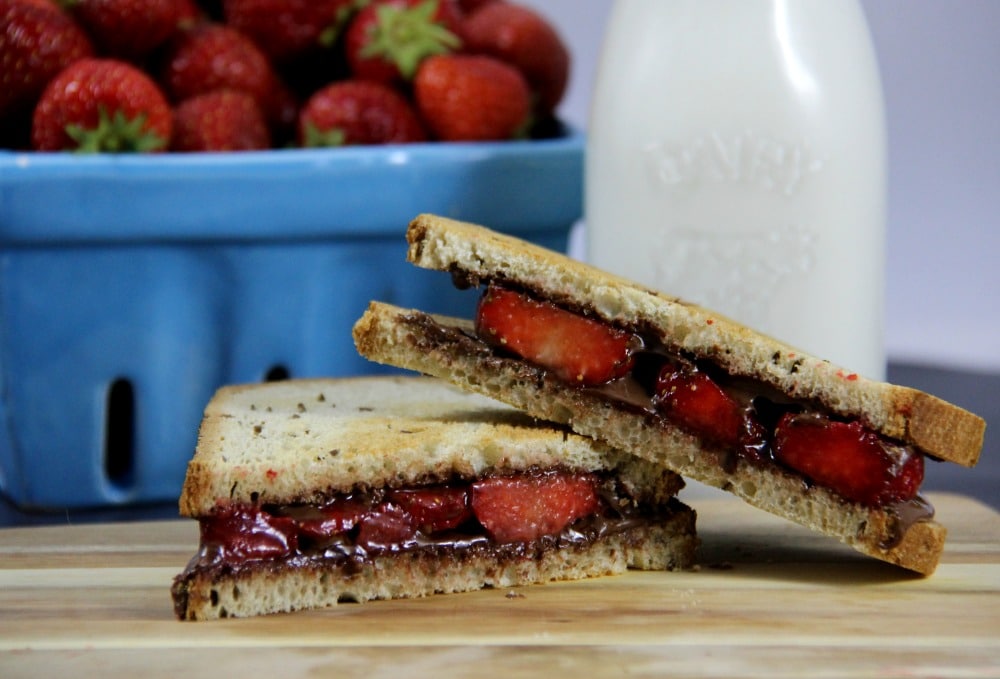 Check out these remarkable recipes created by Chef Stefano Faita :
Nutella Croissant French Toast
Watch as the Nutella Food Truck brought joy to these people's busy lives:
Share your Nutella recipes on Instagram and use #NutellaRecipes
Check your calendars, tell your friends and get ready to enjoy the Nutella Truck Tour at a location near you.