Father's Day is a special day in our family. A day to celebrate, have fun and do something that Dad loves! This year we are focusing on saying thank you to Dad.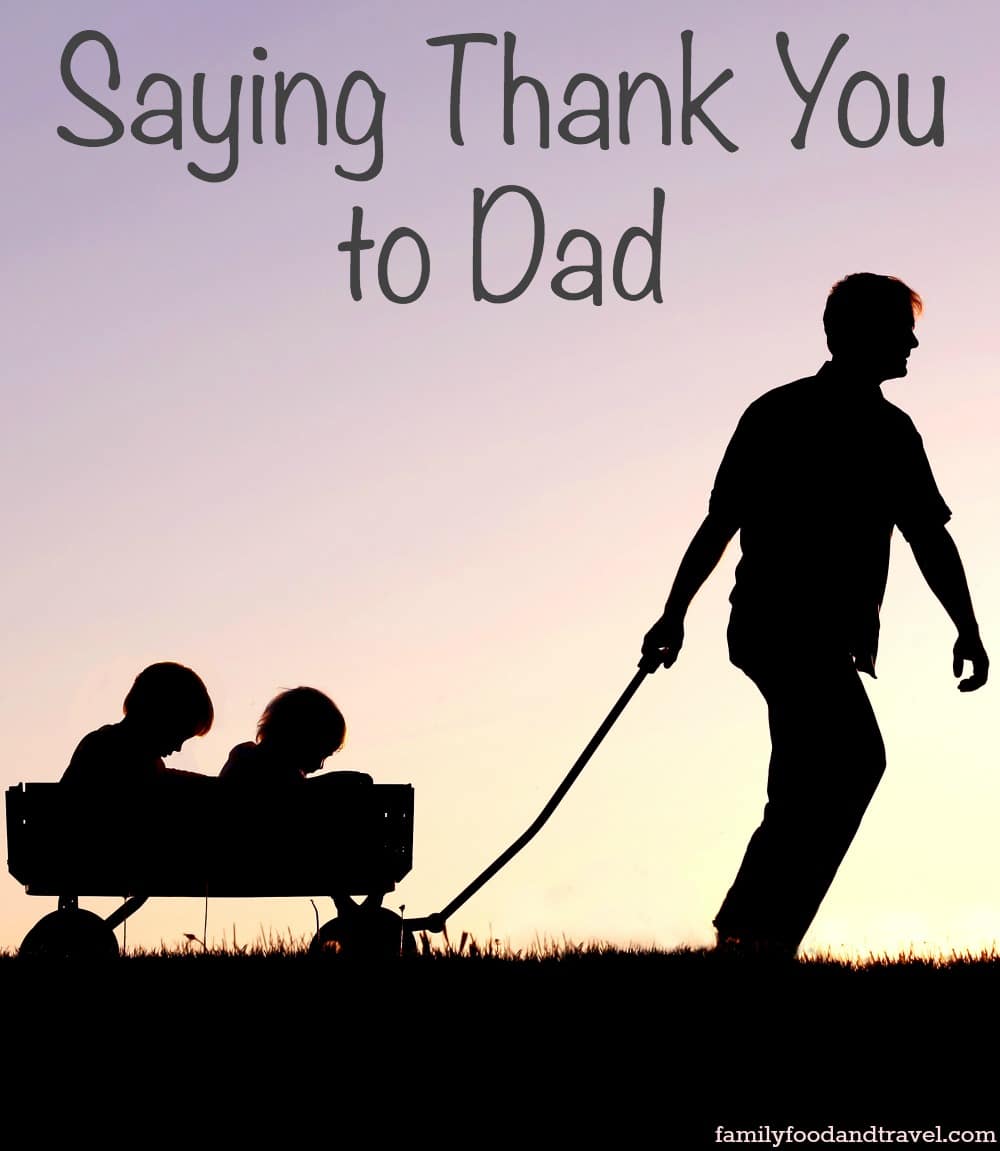 As Father's Day is fast approaching, we know how hard it can be to find the perfect gift. This year, instead of buying something new, stick to what you know dad loves. Why not try sprucing up his most prized possessions to make them as good as new. A great way to honour what he cherishes most.
Take a Walk with Dad Down Memory Lane
Refresh dad's favourite things from the good ol' days. This means restoring his lucky baseball cap, or the colours on his old sports team jersey to bring him back to that championship game. Try cleaning up his favourite childhood toy and let the memories pour in. Once you've cleaned up these items purchase a shadow box or open frame and display these items proudly.
With OxiClean™ Versatile Stain Remover, it's perfect for both his favourite clothes and fabric upholstery. For soft surface stains, simply mix one scoop with water to remove excess stain before treating. Apply only enough solution to saturate the stain and allow the solution to stand for 1-5 minutes. Blot with a white towel and repeat until the stain is not visible. Then, rinse with clean water and blot until dry. For tough laundry stains, mix 2-4 scoops per 3.8L of water and submerge the stained items into the solution after dissolved. Soak the garment for 1-6 hours depending on the severity of the stain, then wash as normal.
And while you're in the spirit of polishing up his most treasured items, consider dusting off an old photo of him with his friends and family, or a trophy he's proud of, and frame it for display. Nostalgia can be a powerful force, so don't underestimate how sentimental a father can be! Simple gestures like these will go a long way and bring him back to his fondest moments.
To all the Dad's and father figures – wishing you a very Happy Father's Day!