Prince Edward Island is a place I have dreamed about since I read Anne of Green Gables in Grade 4.  I was so enamoured by the book and the story of Anne in PEI that I did my first ever class speech on Lucy Maud Montgomery. I dreamed of those red beaches and seeing the house where Anne lived. Now, years later I am still dreaming of Prince Edward Island. It's a place I still long to travel to. To experience the food, the culture and the beautiful landscape. When I was asked to create my dream itinerary I was really excited.  I knew for sure it would include lobster, Anne and red sand.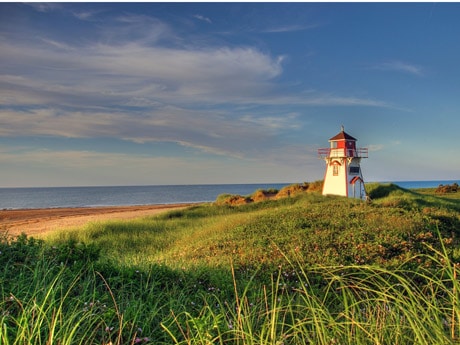 Photo Credit: Shannon Campbell
For lobster lovers, the good news is that lobster season in PEI really has two seasons – from May until June and August until October. With five months of fresh lobster in season there could be no better place than Prince Edward Island for the lobster lover. From special lobster dinners at places like Fisherman's Wharf or picking up a fresh catch to cook yourself- it's the freshest way to eat it. In addition to fresh lobster, PEI has remarkable oysters, a variety of shellfish and specially designed food experiences and events. The perfect vacation destination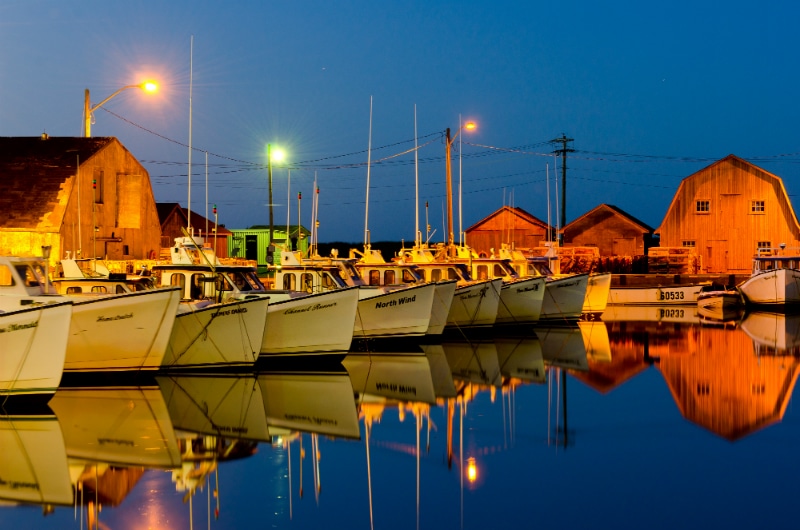 While the novel, Anne of Green Gables is more than 100 years old people's fascination with its story, setting and protagonist have not diminished. No visit to Prince Edward Island would be complete without a visit to Cavendish, Green Acres Heritage Place and seeing Anne on stage in Anne & Gilbert.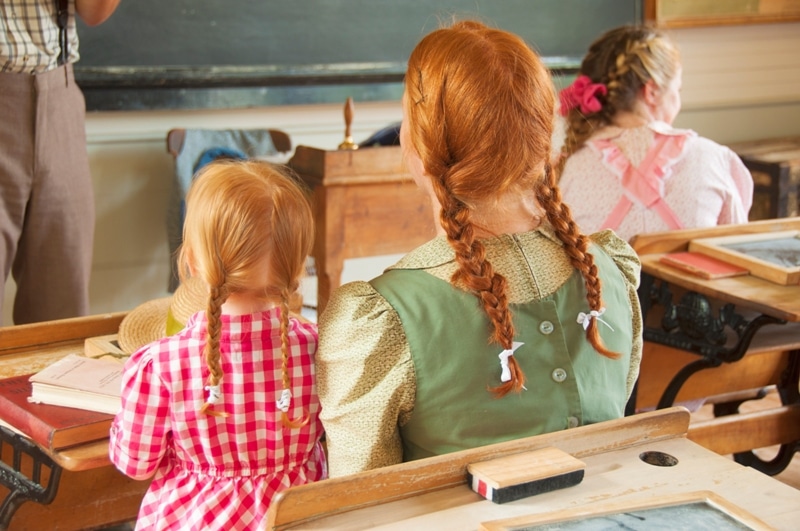 Photo Credit: Christa Ormiston
Once I've filled my belly with Lobster and delved into the world of Anne it's time to enjoy the beautiful red sand beaches of Prince Edward Island, sit back, relax and enjoy the atmosphere of PEI. With over 1000 kilometres of shoreline there are lots of beaches to discover. The beaches of PEI look truly spectacular – the red sand, the gorgeous waves and plenty of opportunity for shelling. CNN Travel even named Cavendish Beach as one of the World's 100 Best Beaches. I can't wait to see these beautiful beaches for myself and play for hours in the waves.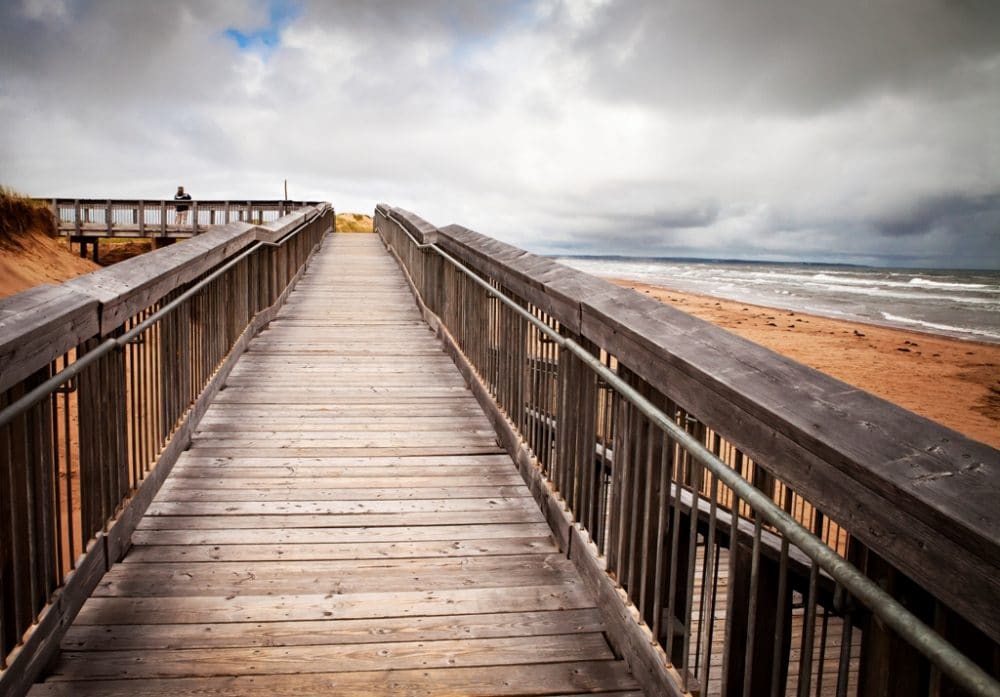 Talking to someone about their experiences in PEI is a wonderful way to get to know the province and all it has to offer. Check out the "Ask An Islander" section of Tourism PEI's website for the answers to any questions you have about your PEI vacation. Follow #AskAnIslander and #PEI on Twitter for more helpful info about PEI
Although this post has been generously sponsored by Tourism PEI, the opinions and language are my own, and in no way do they reflect Tourism PEI.