When I began the Listerine® Challenge I was looking for a way to keep my mouth happy and healthy. After using the Listerine family of products for two weeks I was amazed at how quickly I noticed a different. My old dental routine consisted of brushing twice daily, flossing once daily and using mouthwash only after eating a garlicky meal.  I thought I was doing pretty good but my dentist on the last visited suggested I should be using mouthwash more regularly.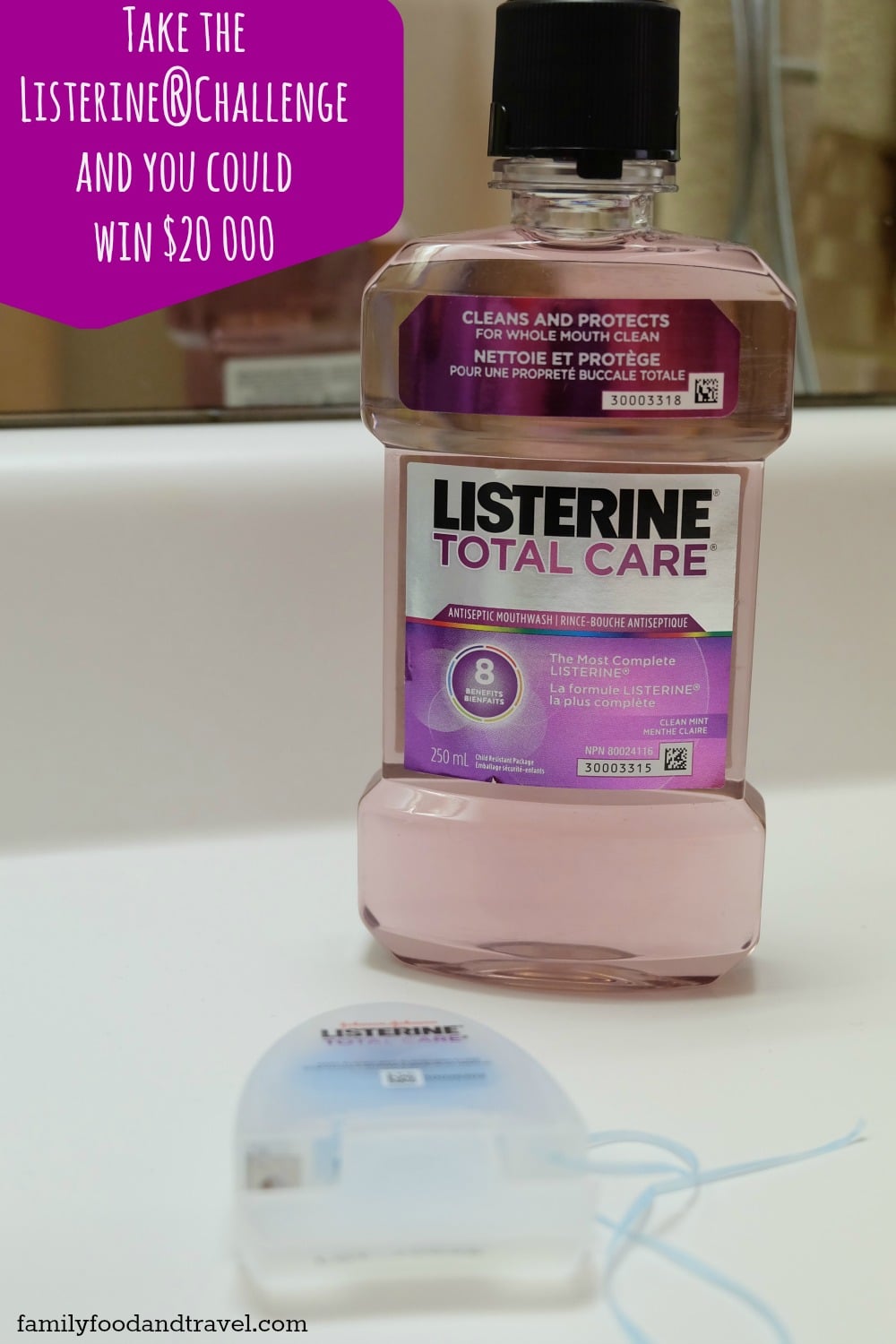 My routine on the Listerine® Challenge: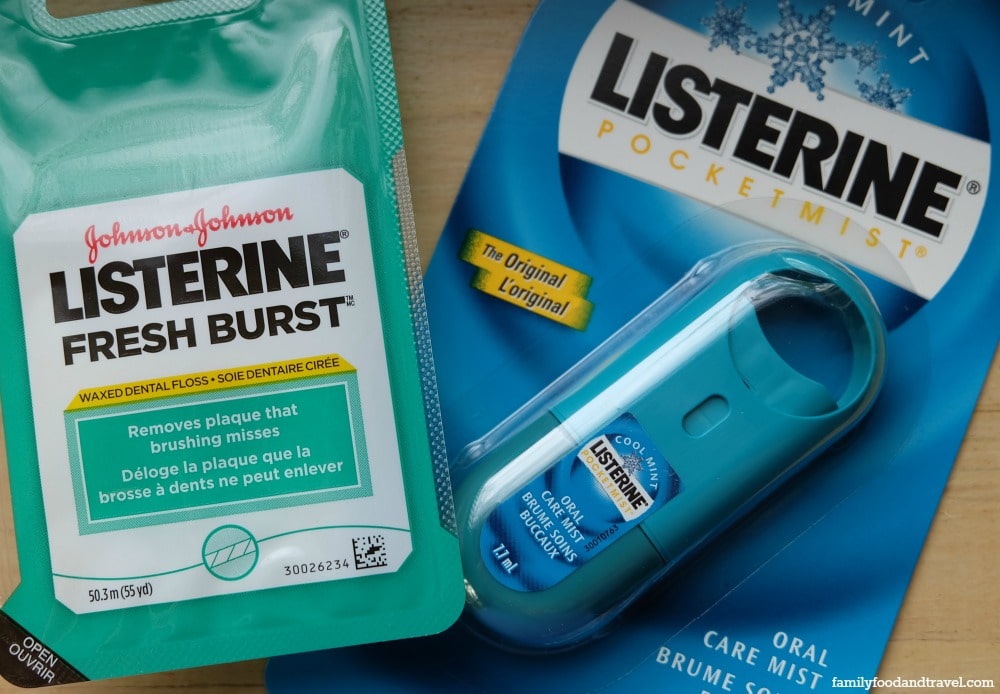 The result = fresher breath, cleaner mouth and a bigger smile. I love when my mouth feels clean and refreshed it made me feel more confident – especially when talking to to people. I now keep the LISTERINE® POCKETMIST® in my purse and some LISTERINE® POCKETPAKS® in my car so I have fresh breath anywhere I go.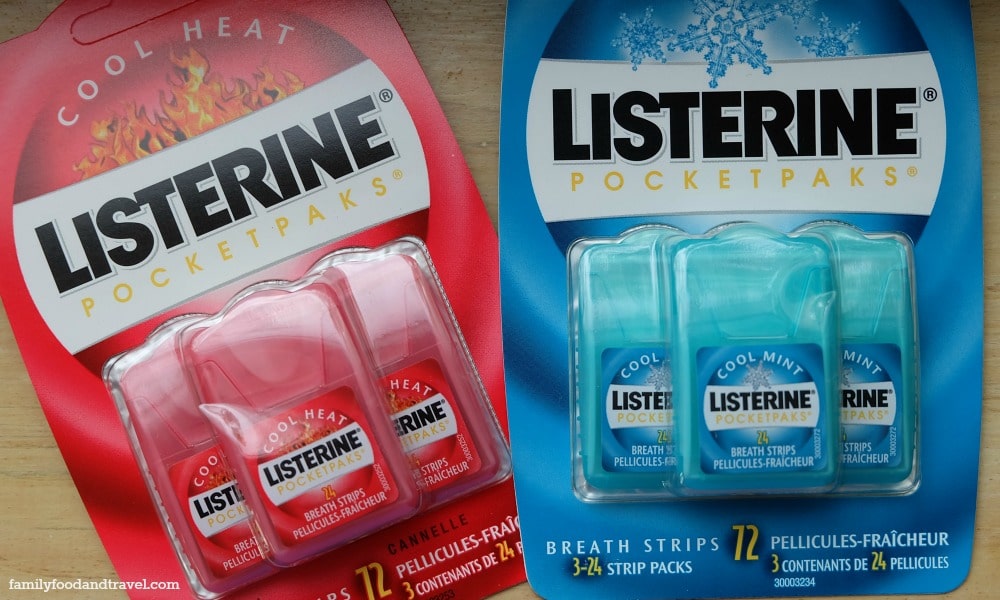 Why should you enter the Listerine® Challenge? Not only will you develop healthy habits for your mouth you could also win the grand prize of $20 000! What is better than a chance to win money and reverse the signs of gum disease in two weeks? While I used to think that bleeding gums is just from brushing too hard, it's actually an early sign of gum disease.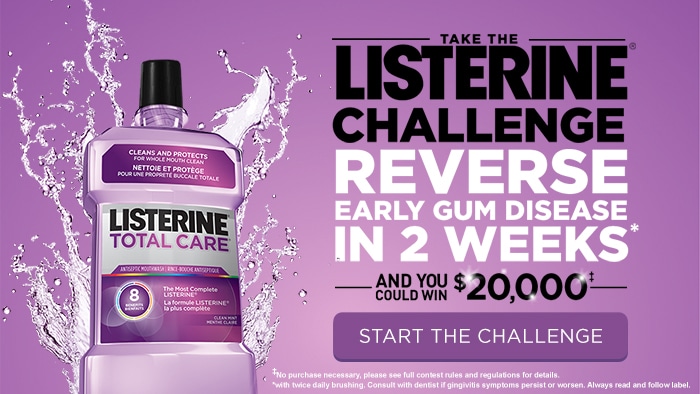 Enter to win a LISTERINE®Prize Pack:
Use the form below to get your easy entries in for a LISTERINE® care kit to start your own LISTERINE® Challange. Giveaway is open to residents of Canada and ends May 29, 2015 at 7:00pm EST. This Contest is no way administered by Johnson & Johnson Inc.
*The LISTERINE® Challenge runs from January 27th , 2015 to July 15, 2015 and is open to Canadian residents only. No purchase necessary, see full content rules and regulations for details.
Disclosure: This post was generously sponsored by Johnson & Johnson Inc., the makers of LISTERINE® the opinions and thoughts are my own.
If you have any comments, concerns or questions about LISTERINE®, please click here to contact Johnson & Johnson Inc.