In Canada, the May Long Weekend is the perfect time to head outdoors and get into the spirit of adventure. Whether you are heading out close to home, or taking to the road for a weekend adventure there are tons of great places on this weekend to check out. Learn more about the beautiful country that Canada is with some of it's most beloved sites this May Long Weekend.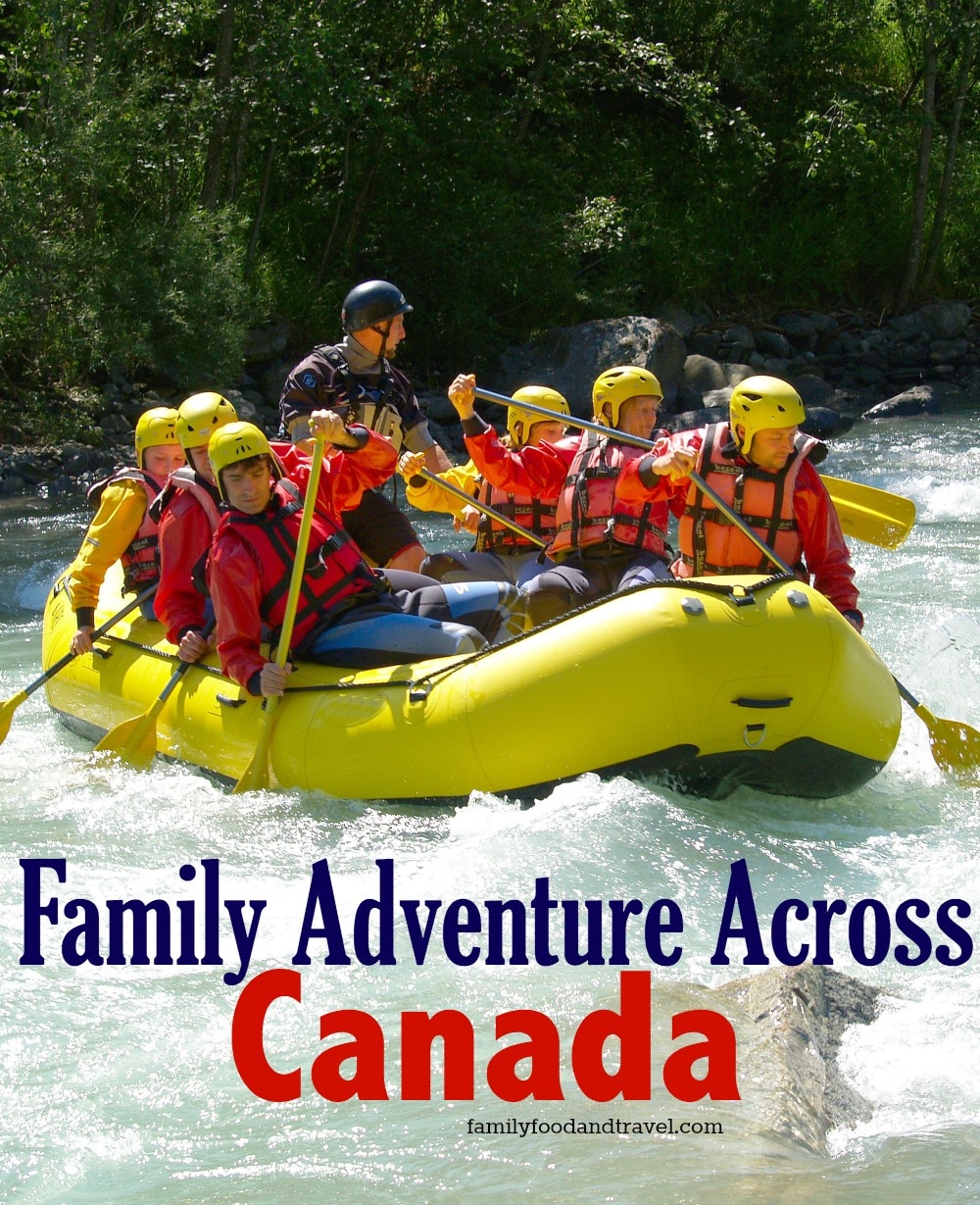 This weekend, you can easily head out for a fun road trip to check out some of the best spots Canada has to offer. Leave the stress at home, and pack the hiking boots, sunscreen and bottled water to check out some of these wonderful outdoor adventures in your neck of the woods.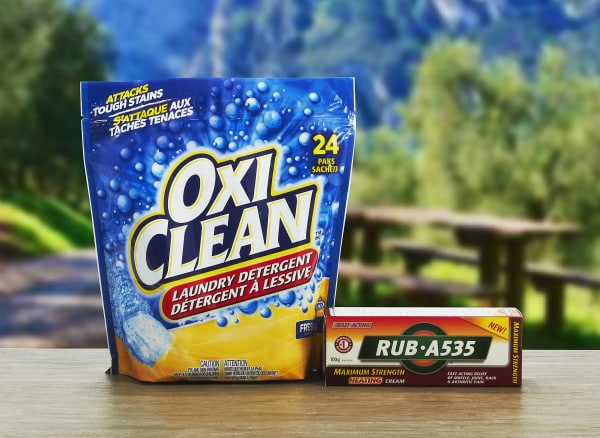 Heading out for a fun filled weekend with your family often means you will come home a bit worse for the wear. From mountains of laundry to tackle to the sore muscles from hard work outside hiking, swimming, rafting or kayaking you arrive home a bit worn out and ready for another break Instead of feeling frustrated and sore, use Rub A535™ as a great solution for post weekend sore muscles. The Maximum Strength Heating Cream is a great way to get rid of your pain fast. Grab the OxiClean™ to tackle your laundry stack with ease. Gone will be the pain in your back, and the grass an dirt stains disappear in minutes. Instead, you can relax and spend the evening laughing and talking about the great memories made with your family over the May Long Weekend!
Disclosure: I am a Brand Ambassador for Church & Dwight. Products and information are supplied, but as always, all opinions are my own.