Dental hygiene has always been important to me. The habits and routines instilled by my mom have carried through to my adulthood and now the parenting of my own children.  Brush in the morning + brush and floss at night + low sugar diet + lots of water = healthy teeth.  This routine is deeply ingrained and I'm thankful for great dental care and a healthy smile. I've recently learned that there is a step I have been missing to ensure that my teeth and gums are as healthy as they can be.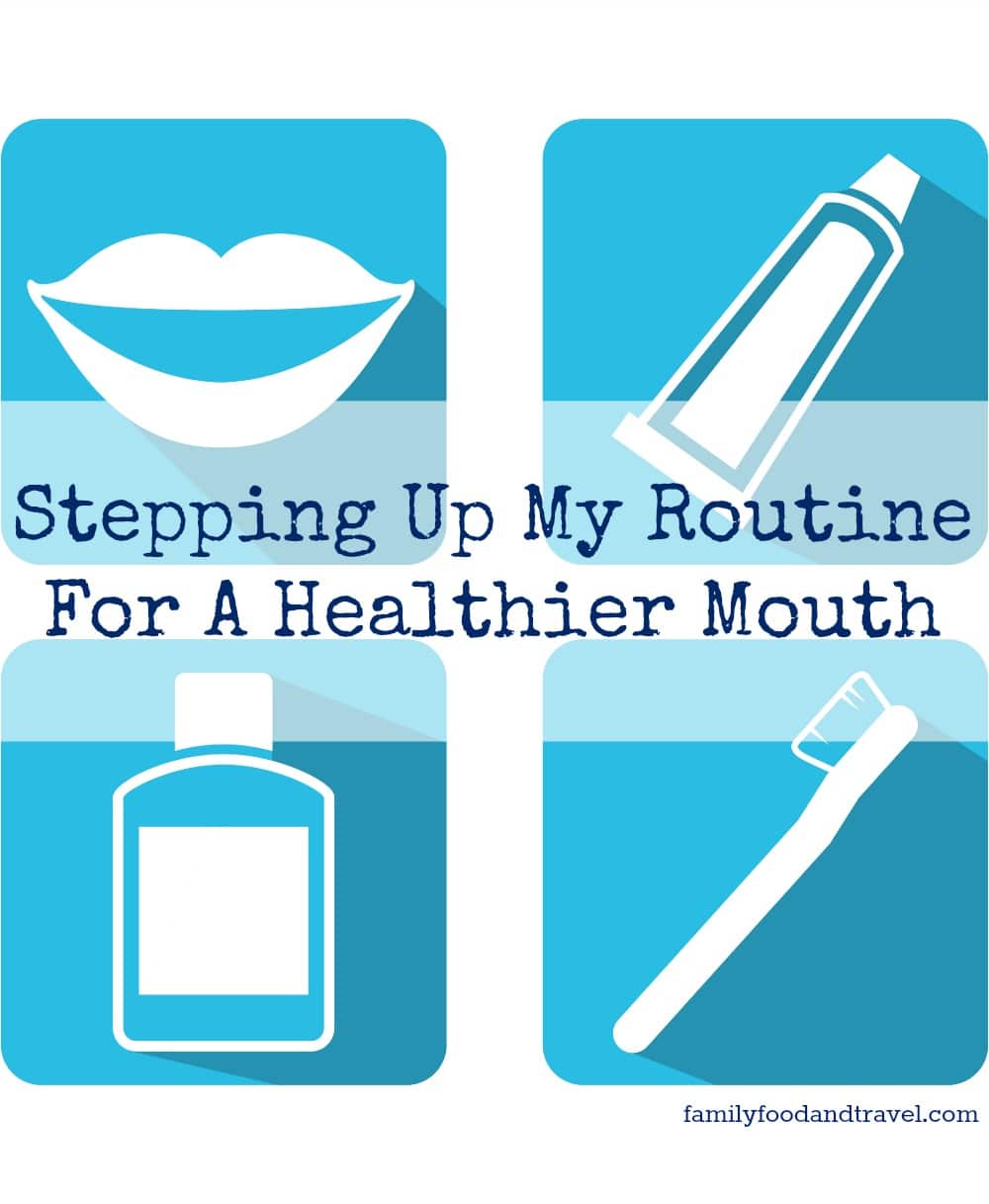 Rinsing is the piece I've been missing. Do you rinse? Does everyone rinse? I always keep LISTERINE® on hand for days when I have something that the taste is really staying in my mouth, but I have never rinsed on a regular basis. To ensure that I get into the habit of rinsing with LISTERINE® on a regular basis I am joining the  LISTERINE® Challenge. And you can too!
The LISTERINE® Challenge has been created to break down the myth that bleeding gums are a result of brushing too hard, when actually, bleeding gums are a sign of early gum disease that can be reversed with LISTERINE®. By joining the challenge, Canadians have the chance to win $20,000 and even if you don't win the grand prize you will get a healthier mouth.
I am excited to join the LISTERINE® Challenge to see how 2 weeks of rinsing will change my gums and overall oral health. Since my pregnancy my gums have been much more sensitive and bleeding which I thought was totally normal. Here's hoping LISTERINE® can fix my bleeding gums!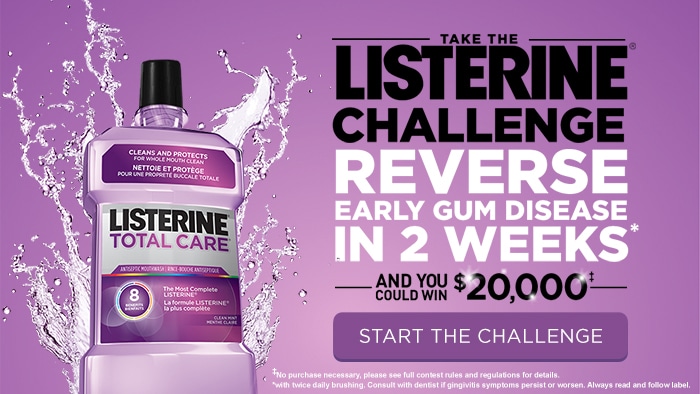 Canadians, sign up now for the LISTERINE® Challenge and let's get a healthier mouth together.
*The LISTERINE® Challenge runs from January 27th , 2015 to July 15, 2015 and is open to Canadian residents only. No purchase necessary, see full content rules and regulations for details.
Disclosure: This post was generously sponsored by Johnson & Johnson Inc., the makers of LISTERINE® the opinions and thoughts are my own.
If you have any comments, concerns or questions about LISTERINE®, please click here to contact Johnson & Johnson Inc.