Spring is my favourite season. As winter is sloughed off and the beautiful signs of spring appear – it's a time for regrowth, for renewal and for starting fresh.  Late last summer I moved to a new house so this spring I am excited to see what plants are coming up in the gardens, and how I will decorate the deck. With warmer weather coming and lots more time outside with my boys I headed to Shoppers Drug Mart to pick up some essentials.
One of my favourite items for spring is the Secret Clinical Strength Stress Response is the perfect antiperspirant to tackle those busy days digging in the garden and chasing after my boys. Plus, Secret Clinical Strength Stress Response adapts to stressful situations while fighting odour-causing bacteria, reducing sweat, and releasing fragrances.  It responds by helping stop odour before it starts giving you 100% confidence guaranteed! This is the secret weapon of moms this spring and summer.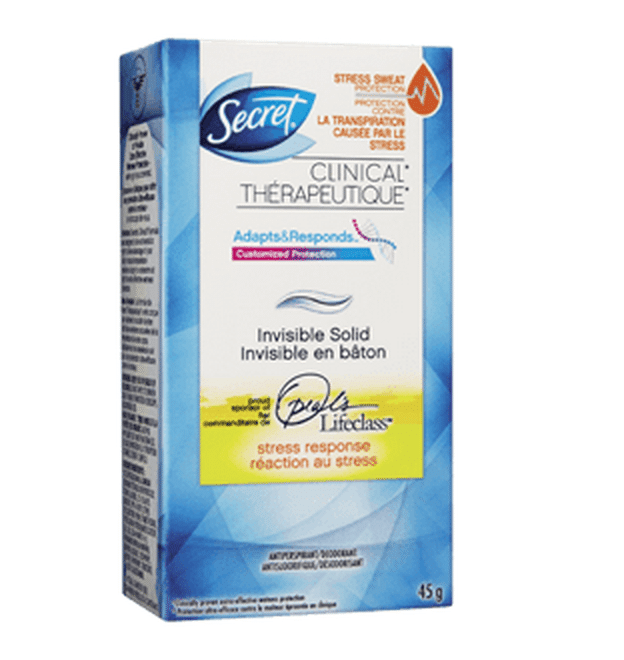 Springtime in Ontario is filled with bugs and where we live, big mosquitos! You can't survive a cottage country spring without Life Brand For Kids Insect Repellent and to keep my kids safe from the suns harmful rays, we definitely need Life Brand Sunscreen Lotion SPF 50. And for all that patio time Shoppers Drug Mart has the perfect snacks – grab some PC Whole Cashews and Carnaby Sweet Mixed Gummies for great on-the-go snacks perfect for hungry kids and car trips.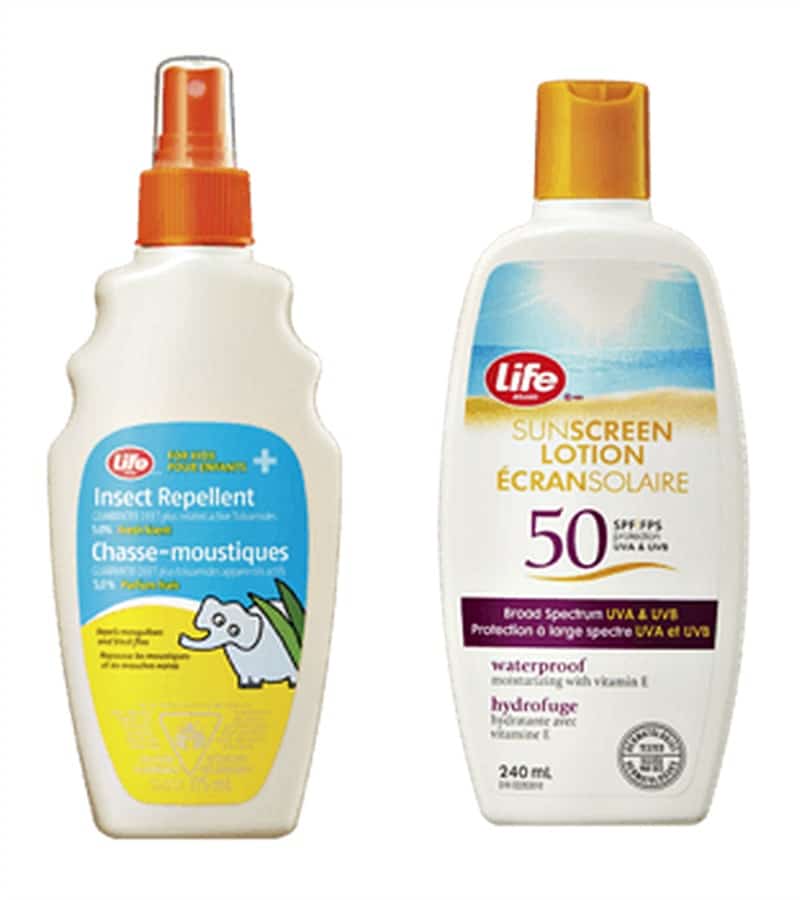 I had so much fun picking up new things for spring at Shoppers Drug Mart that I got a little carried away! Not only did I get the Secret Clinical Strength Stress Response and the Carnaby Sweet Mixed Gummies I also purchased some fantastic solar patio lanterns for my new deck and for the boys awesome CAT diggers made for outside play. I love that I got essentials and great outdoor items all at the same place.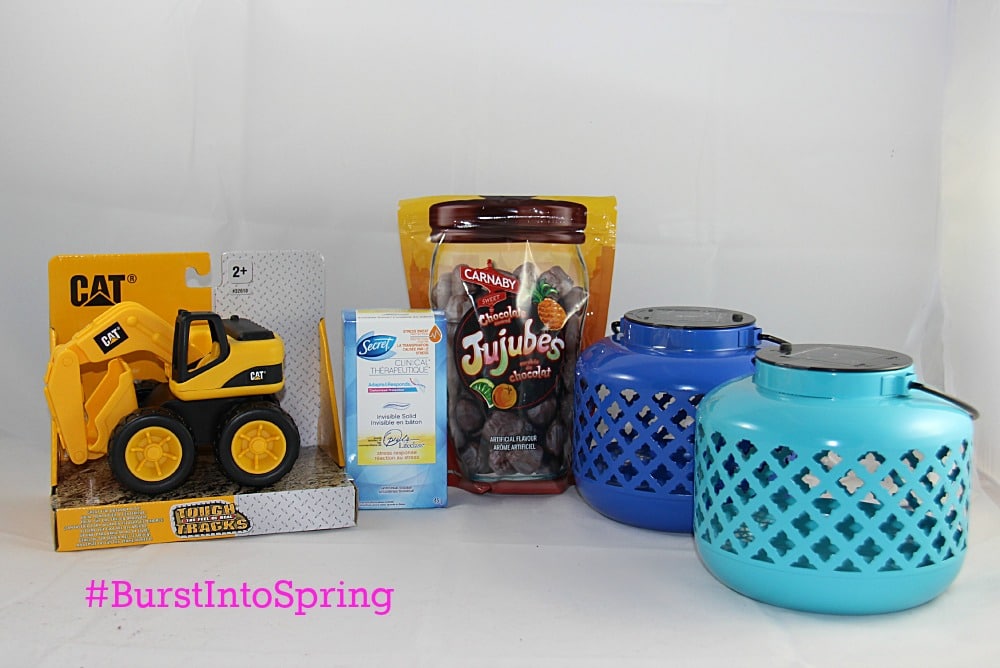 This spring there are 10 000 reasons to love Shoppers Drug Mart including earning Shoppers Optimum Points on almost every purchase in-store. Visit Shoppers Drug Mart for a chance to win 1 of 3 prizes of $10,000. See in-store or shoppersdrugmart.ca/spring for details. Contest runs until May 22nd.
Be sure to join the conversation with #BurstIntoSpring on Twitter and Facebook.
Comment To Win!
Leave a comment below and tell me which Shoppers Drug Mart Spring products you want to try this spring and you will be entered to win a gift basket full of Shoppers Drug Mart Spring products.