Life is busy. Really busy. Between juggling work, blogging, twin 5- year -old boys, pets, family and friends, it seems like I can always find an 'excuse' for why I can't fit in exercise.  I'm not sure why exercise and making healthier choices are the first items I cross off my 'to do list' when things get busy.  Not anymore!  For the month of April I am challenging myself to make healthier choices as part of the Activia® Challenge. I will be eating two yogurts a day – 1 as a morning snack and one for an evening snack after dinner. I love that I can get a snack that is healthy, has protein and tastes great. You will see me adding it to smoothies, eating it with granola or on it's own. I've stocked my fridge and I'm ready to make choices that are better for me and my health. In addition to eating Activia® yogurt twice a day I will be following these 5 Tips For Making Healthier Choices.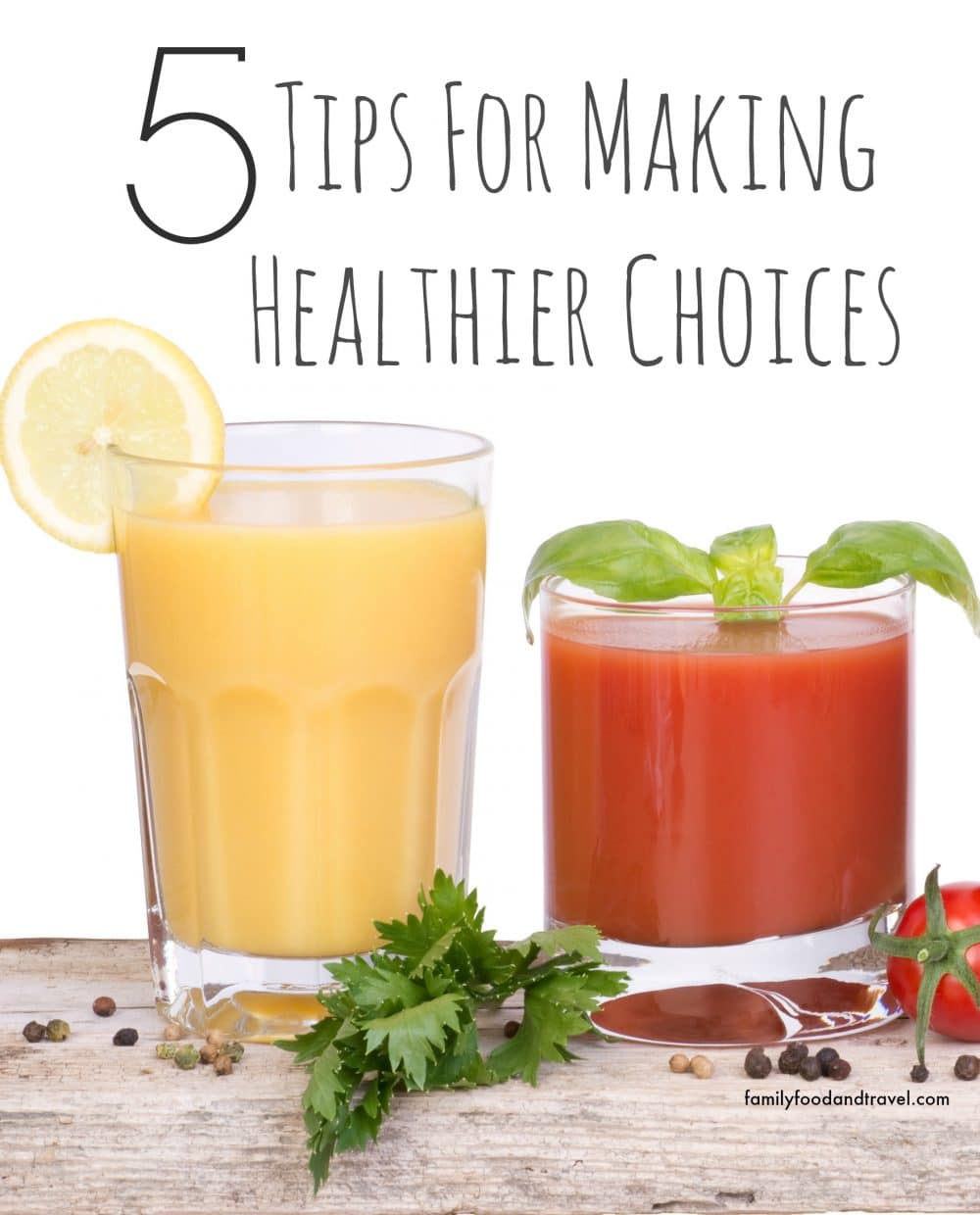 5 Tips For Making Healthier Choices
1. Eat a rainbow. We've heard the expression before but it's so important to ensure that you eat a variety of fruits and vegetables of all different colours. Bright, vibrant healthy food is full of nutrients our bodies need to be healthy. When you are grocery shopping, pick up a new food each week that you've never had before and try it. Whether it's beets, passionfruit, kale or swiss chard you might find a new healthy food you love!
2. Be active 20 minutes a day.  Whether it's a walk at lunch or a quick game of soccer with your kids, being active everyday is the best way to ensure you are getting the physical activity your body needs.
3. Stretch everyday.  Stretching is one of the things I took for granted until I started getting older.  Now I make sure to take 10 minutes everyday to stretch and ensure that I feel up my flexibility and stretch out sore muscles.
4. Stay hydrated.  It's so easy to get dehydrated you're on-the-go. Trying to get in 8 glasses of water can be an impossible ask for us moms. Try out different travel water bottles (even collapsible ones) that make drinking water more accessible each day.
5. Make sure you get enough protein. Eating lots of fruits and vegetables is really important, but protein is a key ingredient to the way our body works. Eating yogurt, nuts, seeds, lean meats, fish, legumes, and eggs ensures that you are getting the protein your body needs to be strong, healthy and to feel satisfied after meals.
This month I am focusing on these 5 tips + eating 200g of Activia® yogurt a day, all part of making healthier choices and taking part in the Activia® Challenge.
Are you ready to join me? Sign up at Activia® Challenge and take important steps to a healthier you.