We all lie, don't we? From those little white lies ("I didn't eat the last cookie") to the big ones even the most saintly of people have told lies. We teach our children why it's wrong, we admonish those that lie and we love to watch a scandal unfold.  Why are we so interested in lying when the last thing we want to be called is a liar?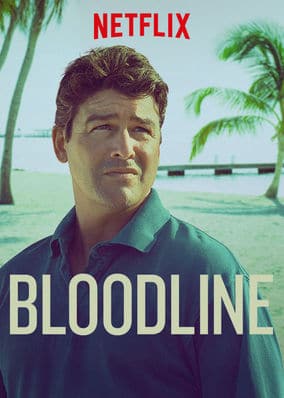 Last month Netflix released Bloodline starring one of my favourite actors, Kyle Chandler (FridayNight Lights) in a complex story set in the Florida Keys about a family willing to do anything to cover up their secrets.  I've just started watching it and I can tell this is definitely binge-worthy. The acting, the eerie swampy water and a compelling storyline make it a captivating watch. The lies that embroil the Rayburn clan inspire the list of featured shows this month. Check out these titles:
Liar, Liar, Pants on Fire
For your little kids:
For your big kids:
And for teens and parents:
Our family loved watching Clifford the Big Red Dog: S1, E26: The Kibble Crook because we have the Clifford book it is based on. We always laugh that the Kibble Crook in our house is our dog, Jackson who is constantly stealing our cat's food. We have a Cat Food Crook in our house! Looking forward to watching the other Little Kids titles with my boys and talking about how lying is not the right answer. It's a tough lesson to learn that while hard, telling the truth is always the best choice!
What is your favourite title featured this month?