At the end of March my beautiful babies turned five.  I can hardly believe that the tiny preemies born at 32 weeks have grown into big boys who go to school, play soccer, skate and swim. So much has changed in their lives and mine in just five short years. But while so many has changed there are a few things that have stayed the same. One of those is our love for AVEENO® Baby Wash & Shampoo and AVEENO® Baby Daily Lotion.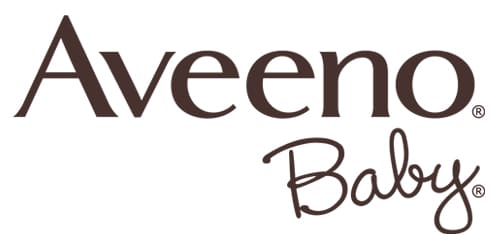 We were given both products before the boys were born by a close friend and we brought it to the hospital to use from the moment they were born. I love this picture (below) taken the day the boys were released from the hospital after a month in the NICU. It always looked like one was nudging the other to let him know it was time to go. So many cute moments like the one in this photo remind me that as a mom I need to really think about all of my choices involving them. For that reason and many others we've chosen to keep using the AVEENO® Baby Daily Care line long after the baby stage. Even though the packages say "Baby" the AVEENO® Baby Daily Care line is fantastic for kids of any age.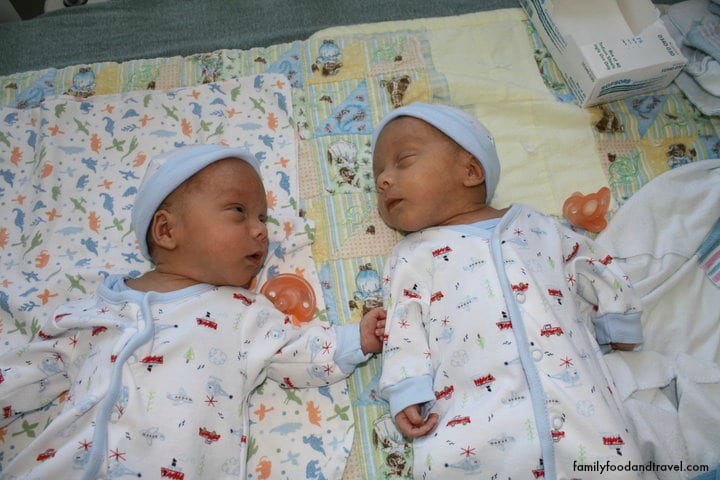 Our nightly routine includes AVEENO® Baby Wash & Shampoo in the bathtub for lots of bubbles followed by AVEENO® Baby Lotion to soothe dry skin. So why do I continue to use AVEENO® Baby products even though my boys are five? The smell, the feel, the natural ingredients and the fact that they work without irritating the boys' sensitive skin.  Plus, the products contain ACTIVE NATURALS® oat, which soothes and moisturizes with 5 vital nutrients so whether you are applying it to a newborn or a big kid you know you are using the best ingredients.  The combination of AVEENO® Baby Wash & Shampoo and AVEENO® Baby Daily Lotion provides a natural choice for parents and the products work together to provide your child's skin the nutrients it needs to be clean and moisturized.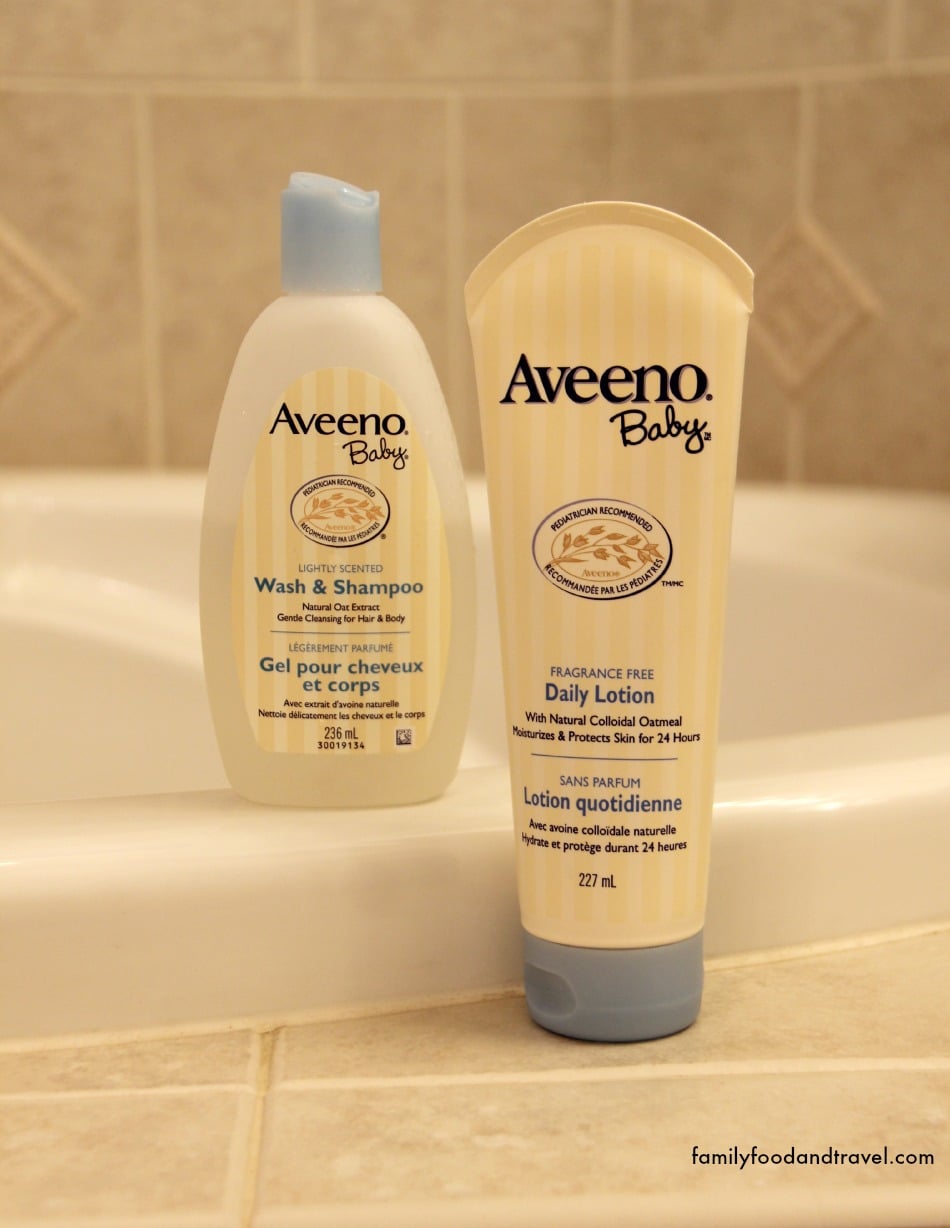 If you love to get advice from other moms then you need to check out the AVEENO® Baby Daily Care Line website to find out more from other moms about AVEENO® Baby Daily Care including reviews, ratings and information.