The idea of training my brain is something that seemed entirely foreign to me. Over the past couple of years I have spent more time trying to find calm, peace amidst all the craziness that is life. I've tried meditation apps, DVDs and a mindfulness CD. I liked them all but found that my mind always wondered and I didn't feel like I was really in control of what I was doing. I wondered if I was really focused or even if I was relaxed?  In the end I really didn't know and that was just the way I thought it would always be. Enter Muse a fantastic new device designed to train your brain and measure your brain waves.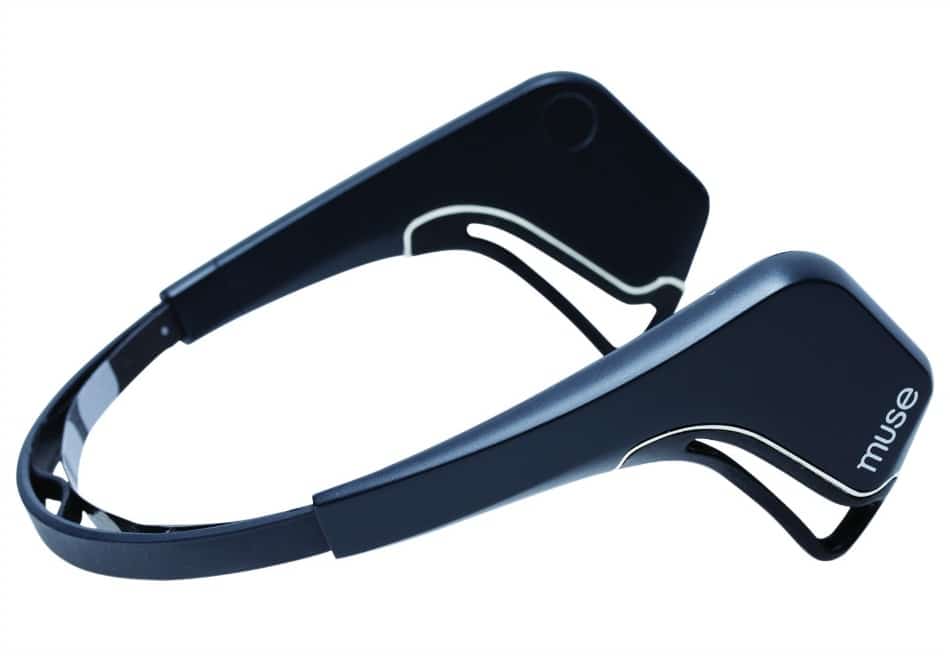 Muse is a brain fitness tool that is like a heart rate monitor for your mind. Muse detects your brainwaves during a focused attention exercise the same way a heart rate monitor detects your heart rate during physical exercise. Muse then transmits that info wirelessly, via Bluetooth, to the Calm app on your smartphone or tablet. The headband is able to provide real-time data on what's going on in your brain, whether you're calm and relaxed or agitated and stressed out.
At first glance it looks like a futuristic device and I was skeptical that it would work the way it claimed to. I was really skeptical that you could train your brain in this way. At the same time I was excited to give it a try and see what made this product so unique.  I downloaded and installed the app, and got ready to train my brain.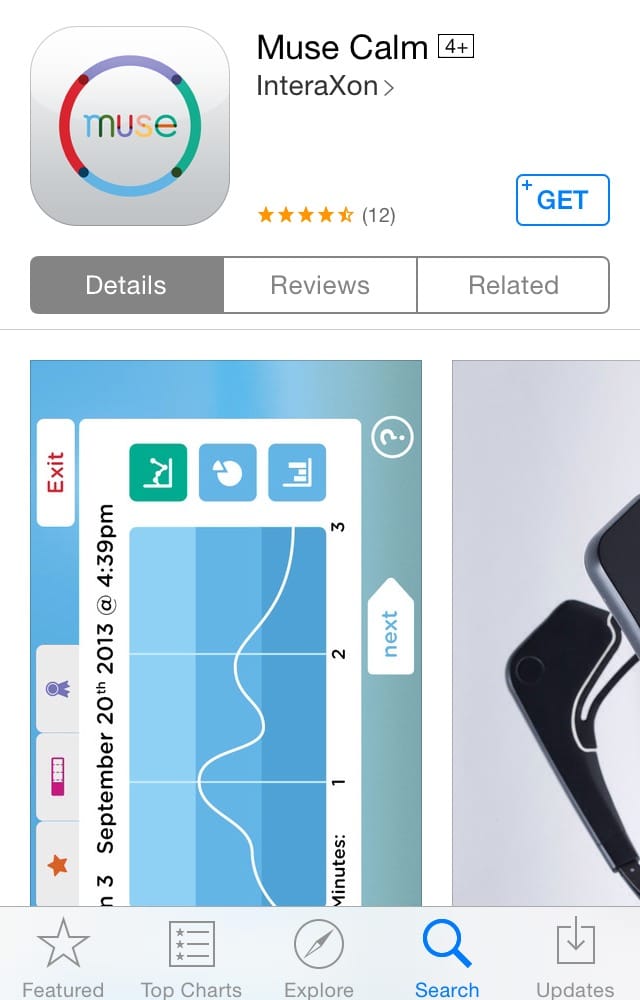 Right away I had difficulty getting all of the sensors to read my brain, but once I figured out I needed to move my hair then it all came together quickly. I did my introductory session and was amazed by the data just one session generated. From Calm to Neutral to Active my brainwaves indicate that I bounce back and forth between them. It appears I have a lot of work to do!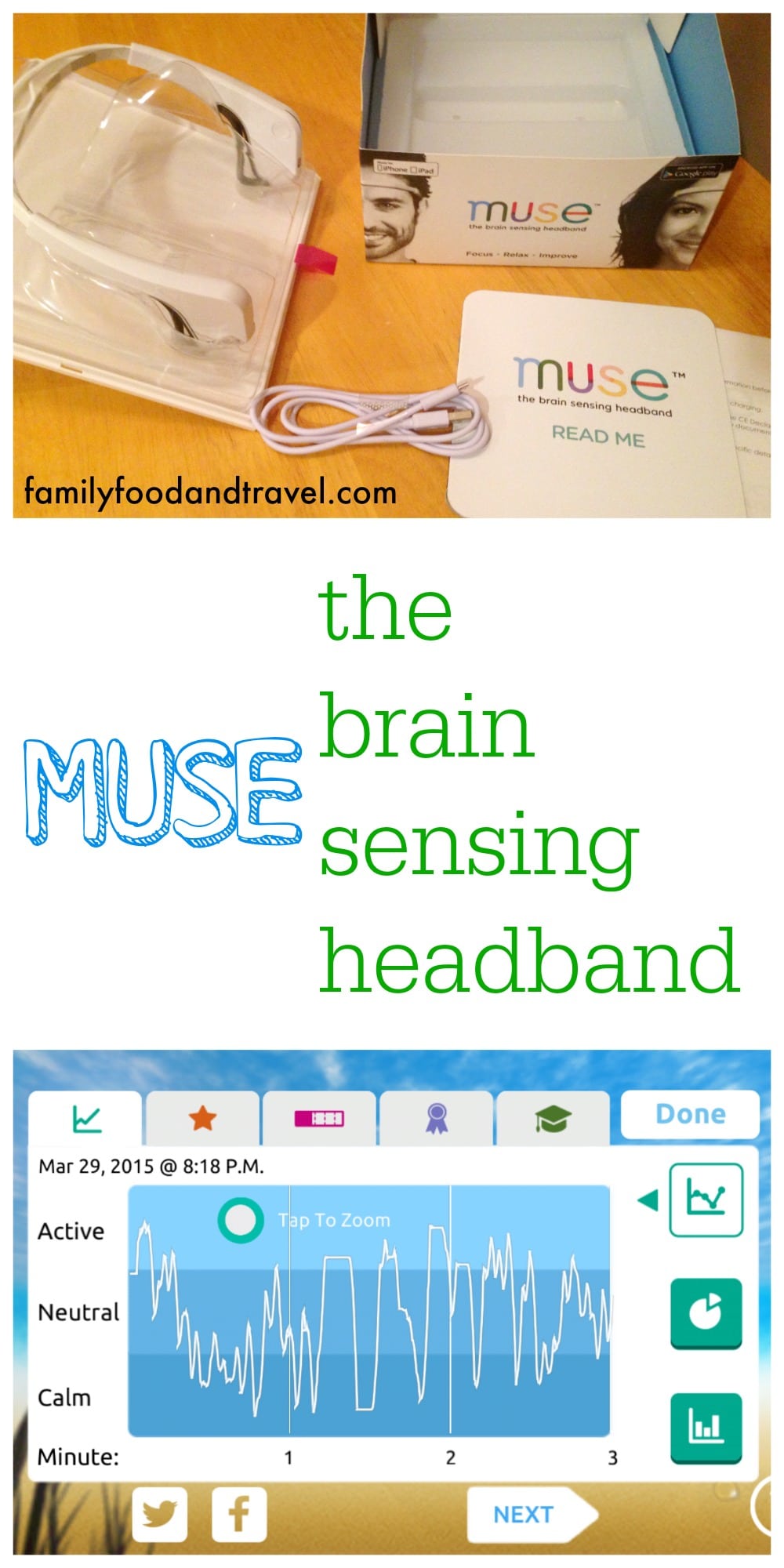 How does Muse do all of this? It features the same EEG technology used by hospitals and medical researchers, and has been tested and certified in accordance with Canadian, USA and European regulatory standards.  Cool right?
Whether you are someone who meditates regularly or just curious about how to calm your thoughts Muse is the device to help you do so. Plus, you can pair it with a device you already own to make integrating it into your life easy. Muse can be paired with most Apple and Android tablets and smartphones, as well as most Kindle Fire tablets. Visit the Apple App Store, Google Play Store or Amazon AppStore to download the Calm app for your mobile device.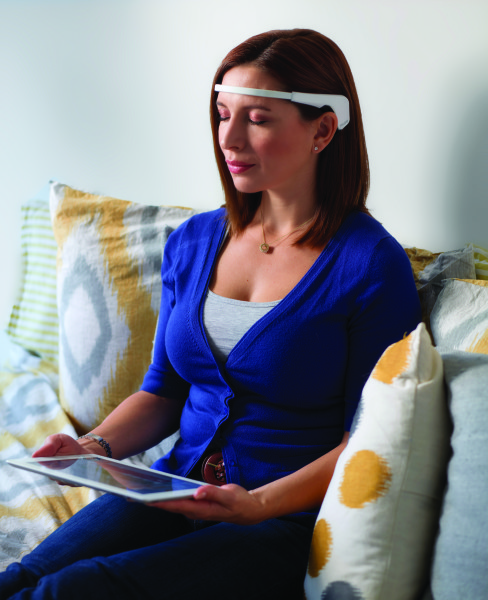 Disclosure: I was provided with a Muse to facilitate my review. As always, all opinions are my own.