I have 4 year old twin boys. While we are long past the toilet training stage the boys are still learning and toilet cleanliness is of the utmost importance. While I keep cleaning wipes close at hand it is the bowl that only gets cleaned once or twice a week. That concerns me on so many levels! When I was asked to try NEW Lysol® Click gel™ I was intrigued. An air freshener and toilet bowl cleaner in one? Long lasting clean and fresh scent? It sounded like the perfect solution to clean my toilet in a more hygienic way and to keep my bathroom smelling fresh and my toilet bowl disinfected.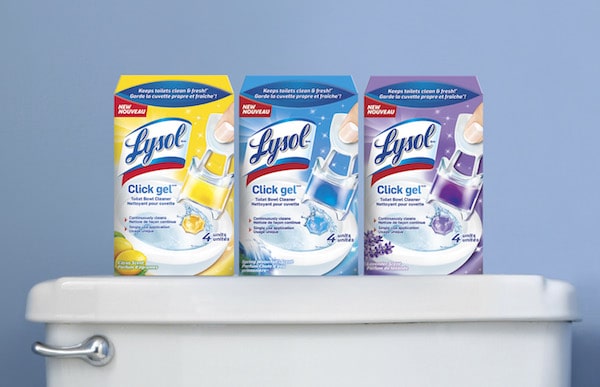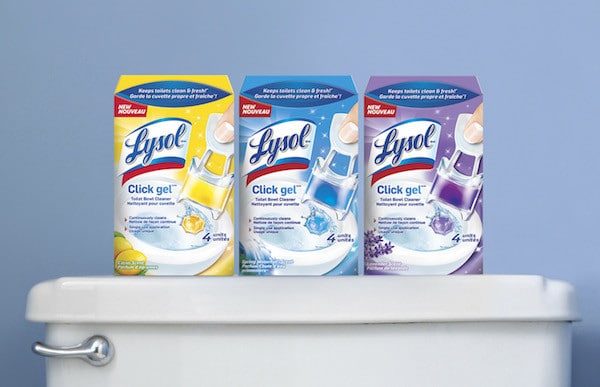 Lysol® Click gel™ provides continuous action all around the toilet bowl with "Just One Click". The toilet bowl continuously stays fresh and clean for up to one week.  I love that you can combine the Lysol® Click gel™ with Lysol® Liquid Toilet Bowl Cleaners to power through stains without worrying about a reaction between the two cleaners. The product is available in Citrus, Lavender and Spring Waterfall scents.  I tried the Spring Waterfall scent but when I purchase it again, I would love to try the Citrus. The smell of citrus just makes me think of clean.

The Lysol® Click gel™ comes in packages of 4 or 16, each gel lasting 1 week. Each applicator is individually wrapped and is recyclable after use. The gel attaches with "Just One Click," is self sticking and does not contain bleach.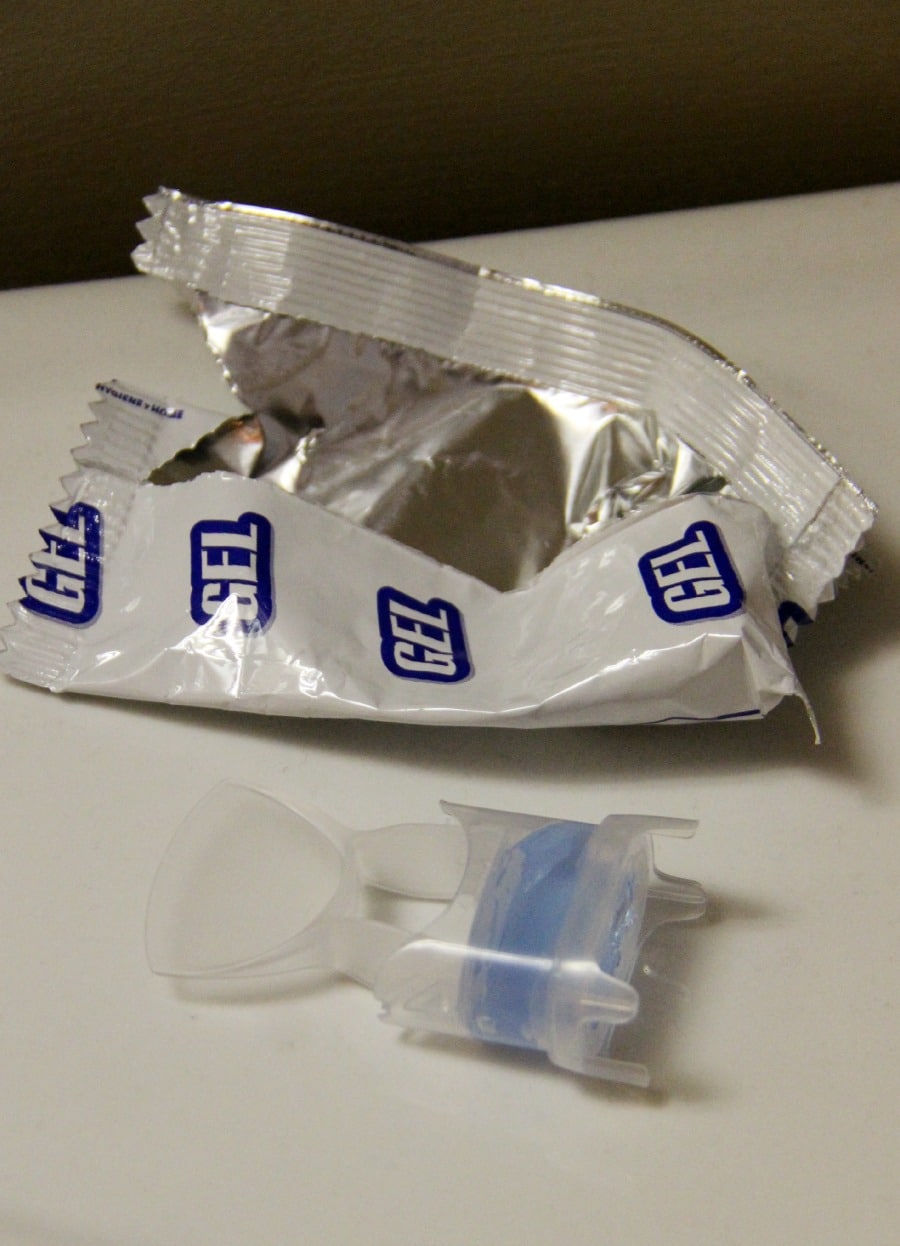 Check out the Lysol® Click Gel™ in action: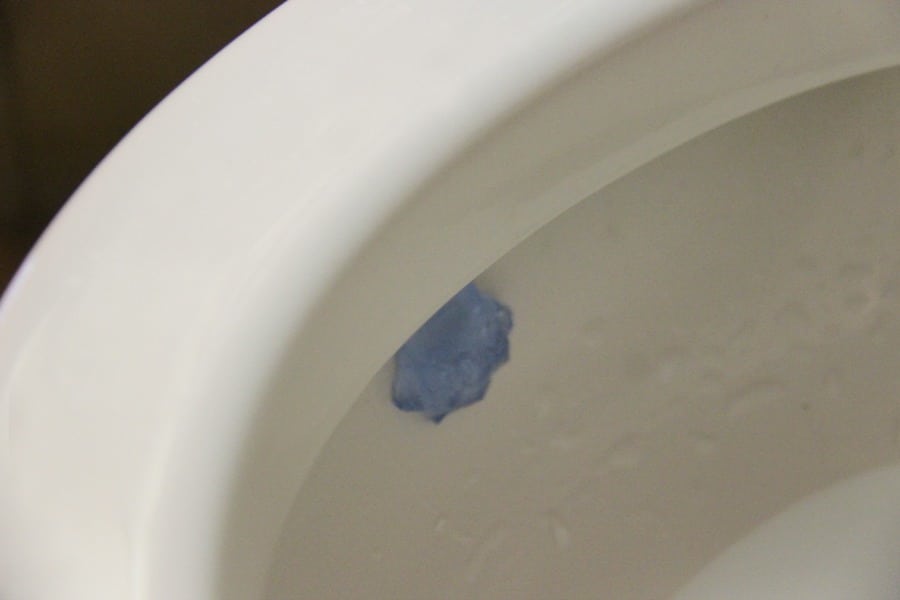 After a few days, I noticed that with every flush, my toilet bowl was cleaner than before and the air in the bathroom was freshened with a pleasing scent. I felt relieved to use this product because as a busy mom, I had one less thing to worry about! Visit the Lysol® website for coupons, more information and upcoming promotions.
Disclosure: Although this post has been generously sponsored by Lysol®, the opinions and language are my own, and in no way do they reflect Lysol®.