I do 90% of my grocery shopping at a small locally owned grocery store. I love that it is close, convenient and especially that it supports local farmers in my area. From produce to meat to the bakery there are dozens of items grown and made within 10 kilometres of my home. I love that I can make choices that support the people I know in my community. Whether you live in a farming community or a big city it is easier for you to choose Canadian chicken with the New label that shows clearly that the chicken you are buying is raised by a Canadian farmer.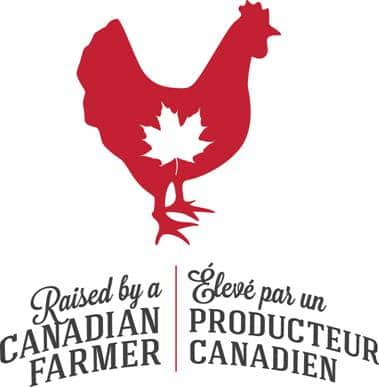 The new "Raised by a Canadian Farmer" mark affirms consumer preferences for local food and showcases Canadian farming practices. Plus, the mark ensures that chicken 'Raised by a Canadian Farmer' is raised according to nationally-set, high food safety and animal care standards. I was excited to see that my local store was proudly showcasing the mark on all of it's Sensations chicken.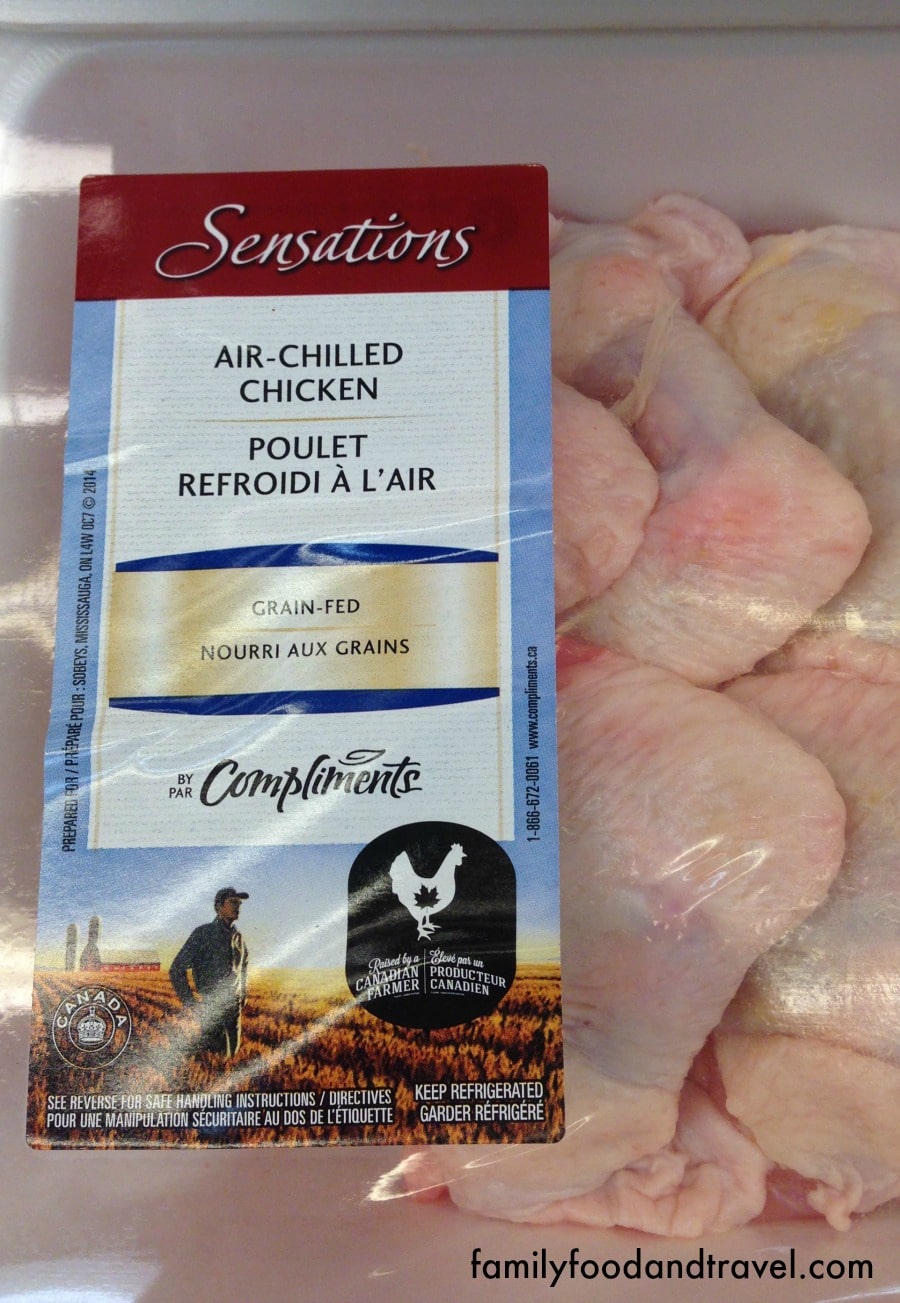 When you buy chicken featuring the 'Raised by a Canadian Farmer' mark you know that it meets the requirements of the "On-Farm Food Safety Assurance Program" (OFFSAP), which emphasizes animal health, cleanliness and safety throughout each step of the production cycle, and follows strict biosecurity measures to protect animal health and prevent flock infections from outside sources. I feel confident that my family is eating chicken that is recognized by the government to meet food safety standards and that I am supporting Canadian farmers. Choosing Canadian Chicken is easier – look for the 'Raised by a Canadian Farmer' each time you purchase chicken.  Use the Chicken Farmers of Canada Shopping App to make your grocery shopping easier.
Check out these fabulous recipes featuring Canadian Chicken (click on the photo for my recipes).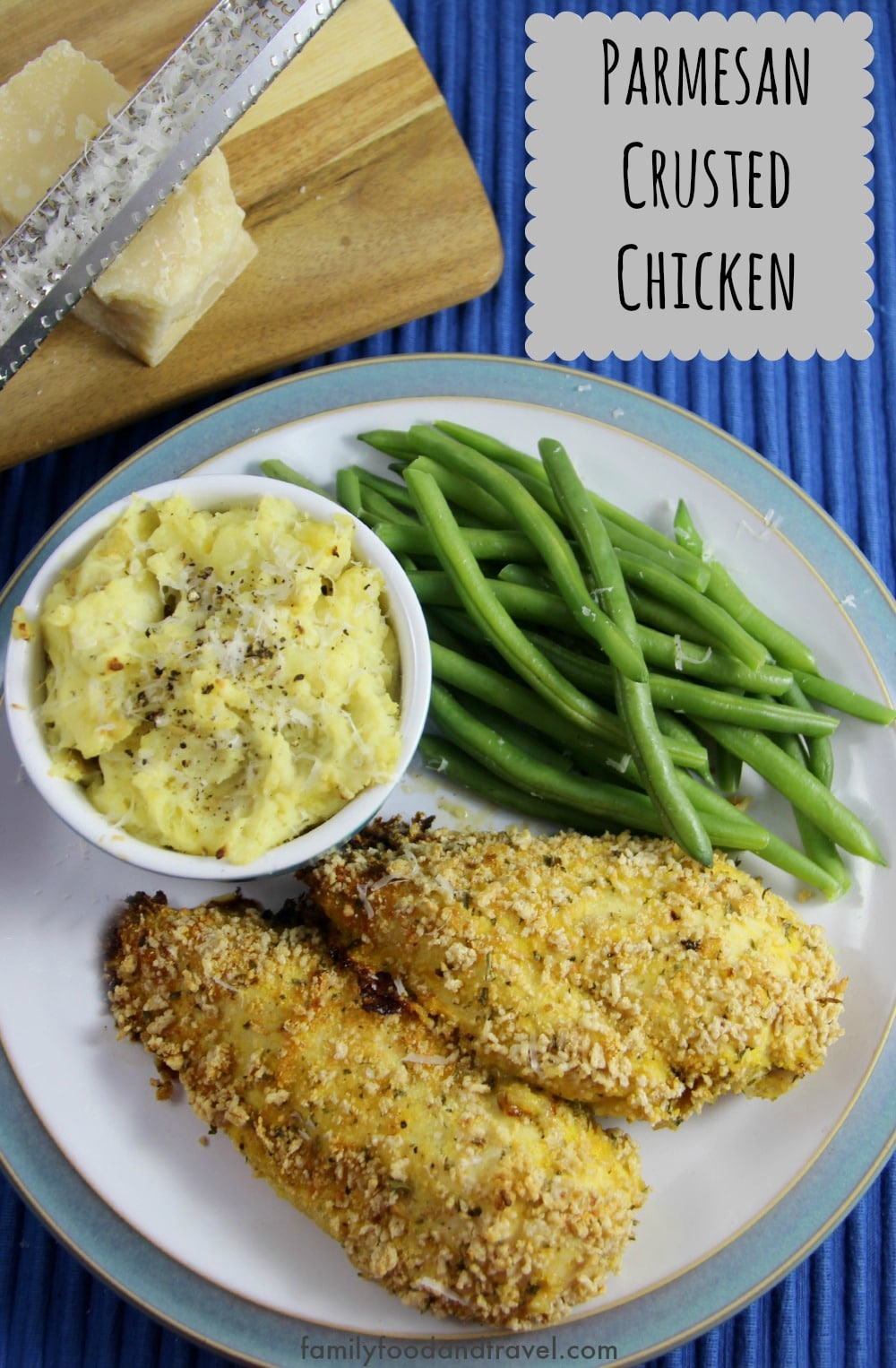 Looking for more fabulous chicken recipes? Chicken.ca has hundreds to choose from including a feature every week. Follow Chicken Farmers of Canada on social media for even more chicken inspiration:  Facebook, Twitter, Pinterest, Instagram
D​isclosure: I am participating in the Chicken Farmers of Canada campaign managed by S​J Consulting.​I received compensation in exchange for my participation in this campaign. The opinions on this blog are my own.