The New Year's countdown might feel like it was ages ago, but that's no excuse to step away from your goals and give up on your mission to bigger and better things! Continue to make this the year you overcome challenges, achieve the unexpected and build new relationships or even rehash old ones. Did you make resolutions this year? Or promises? I decided to make promises instead of resolutions this year and it's been working really well.  I have had breakfast everyday, I've committed to fitness multiple times a week and I am making more conscious food choices.
Keep the spirit of new beginnings to improve your day-to-day habits. To help keep yourself on track, an extra push to make the difference!
It only takes a few small changes to set the right path for you and your loved ones – that's especially true for your health and well-being. It doesn't require signing up for extreme fitness classes or devoting yourself to an all-liquid diet. Go for a walk or bike for those shorter commutes, add a veggie dish for every meal and take care of your body.
Trust that you won't ever regret a healthier lifestyle for you and your family with these handy little helpers!
Your New Year's Reminder Prize Pack will contain:
·         Vitafusion™ Vitamin D
·         L'il Critters™ Gummy Vites™ for kids
·         Gravol™ Natural Source Ginger Liquid Gels
·         Rub A535™ Natural-Source Arnica Gel Cream
·         Glass travel mug (with removable tea infuser)
Total Value: $50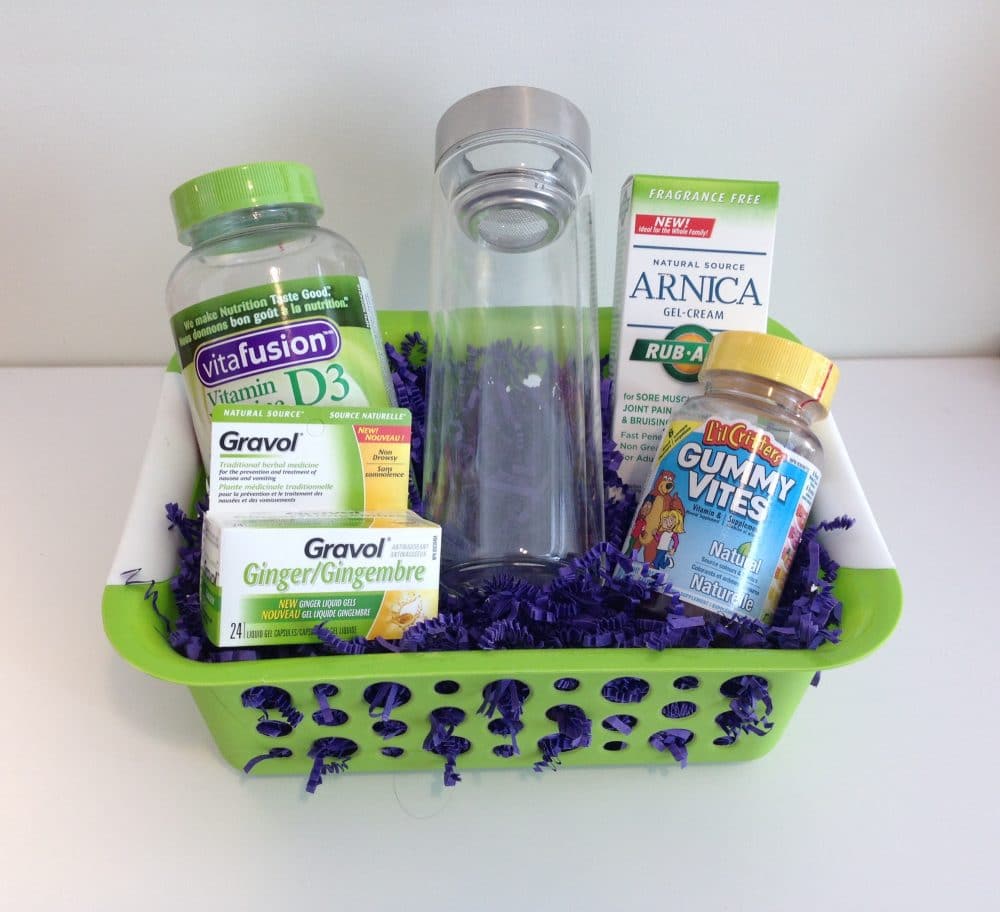 Contest is open to residents of Canada and ends at 11:59pm on March 25, 2015. See Giveaway Tools for full details.