Seattle is a beautiful city. Living so close by in Vancouver, we have been known to cross the border to visit family, do some shopping and enjoy great food!
Now that my kids are a little older, we thought it would be nice to bring them with us a for a family weekend getaway! However, before taking the plunge, I decided to do a little research and find out what are the 5 Fun Things for Kids to do in Seattle.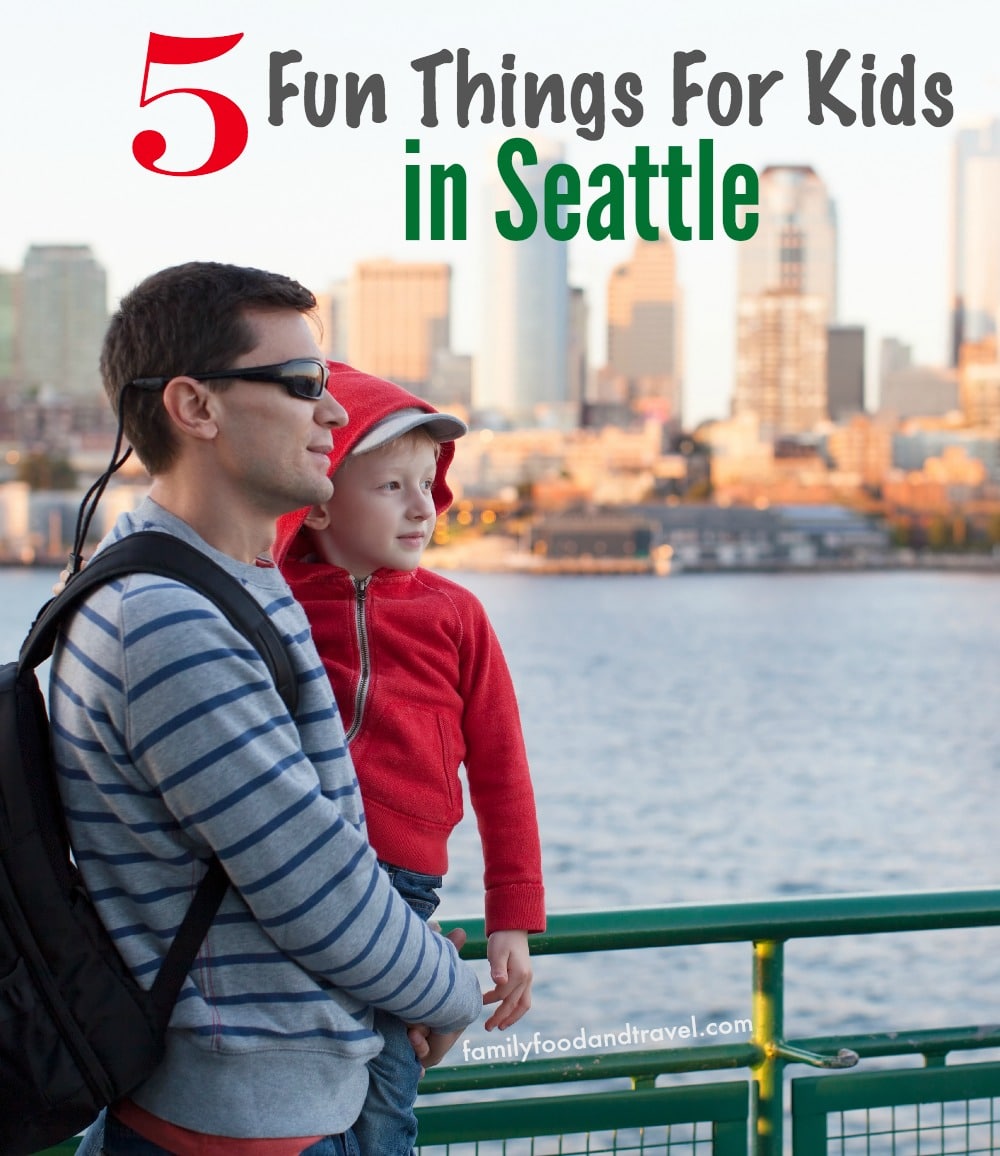 One of our first stops will be the Children's Museum. There are so many different areas for the kids to explore like Discovery Bay, Fort Adventure, Imagination Studio and Global Village and more. With fun for kids ages 10 months to 10 years, it seems like an ideal family destination.
How perfect does this sound? Taking a ride around Seattle's sightseeing highlights, on a boat, with stories, songs and clapping. Pretty awesome and I'm sure kids will agree. Bring along some snacks and you've got the perfect afternoon.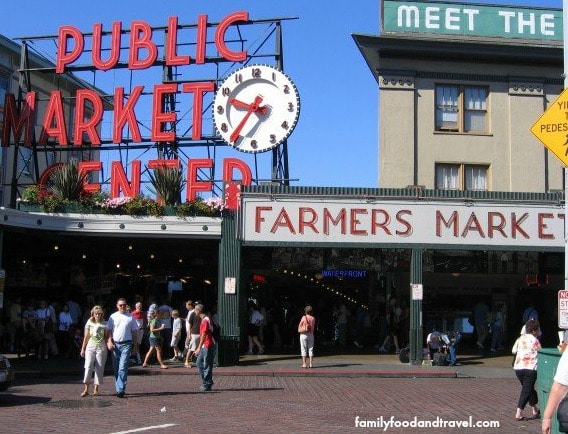 A trip to Seattle must include a stop at their original farmers market which was established in 1907. In this one stop, you will find fresh local produce, a crafts market, dining buskers and so much more. It's a great place for the family to explore for the day.
Talk to a kid about planes and you know there will be excitement! Now imagine that excitement when you take them to a museum full of planes spanning over 100 years that they can actually step inside of? They even have a kids flight zone and flight simulators for hours of fun.
If you are a family that enjoys the arts, then a stop by the Seattle Children's Theatre to watch one of their performances that will entertain for kids and adults alike. A professional theatre designed to entertain families and they also offer theatre school and classes. Check their schedule and see what's playing when you visit.
Salma Dinani is a freelance writer, producer and host. She has a passion for writing, social media and can't pass up a good bargain. Salma is also a mother of two, who is on a quest to find some balance in life and she blogs all about her journey at www.TheWriteBalance.ca