Grocery shopping is something I've always liked. I love to browse, see all the delicious food options and plan out exciting meals. I used to take my time, explore new ideas and look up recipes on my phone while in the store. Since having the twins my days of leisurely shopping and meal planning on the run are long gone. Now it's all about efficiency, healthy meals everyone will enjoy and big batch cooking on weekends.  This is where the new Chicken.ca shopping app comes in – it's my one stop shop for recipe ideas, meal plans and grocery shopping lists.
I create my meal plans on Sundays for the week so that I can work around our schedule and demands of my work schedule. With extra time on Sundays I often cook a whole chicken to that I can make soup for Monday night's dinner before skating lessons. Then, a bigger dinner Tuesday night so we have left overs for Wednesday's dinner and so on. When I first started meal planning I wrote it on a big white board in our kitchen but that left me wondering what my plan included when I was at the grocery store. Using an app on my phone is SO much better and makes for easy meal planning and grocery shopping.
The Chicken.ca app is easy to install, and so useful to make nutritious and well planned meals for the boys and myself.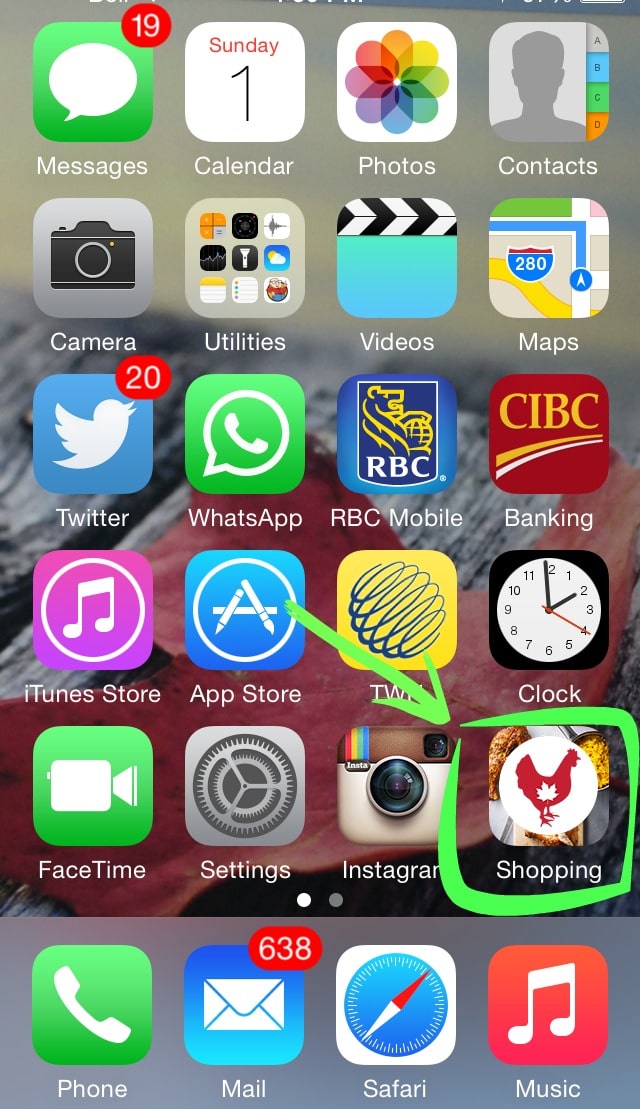 It is filled with all your favourite recipes from Chicken.ca and you can easily add ingredients from the recipes to your shopping list. Genius!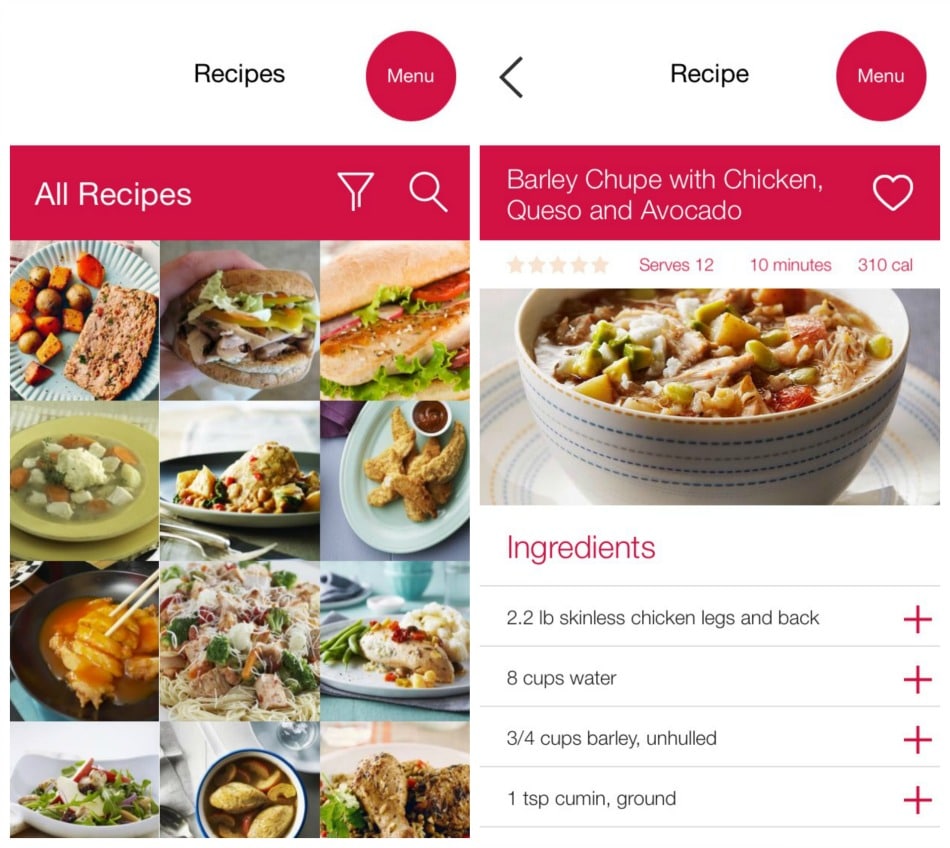 The part that I love most is the grocery list. It is intuitive and has most commonly used foods included. Don't see a food you want, just type it in and the program adds it for future use.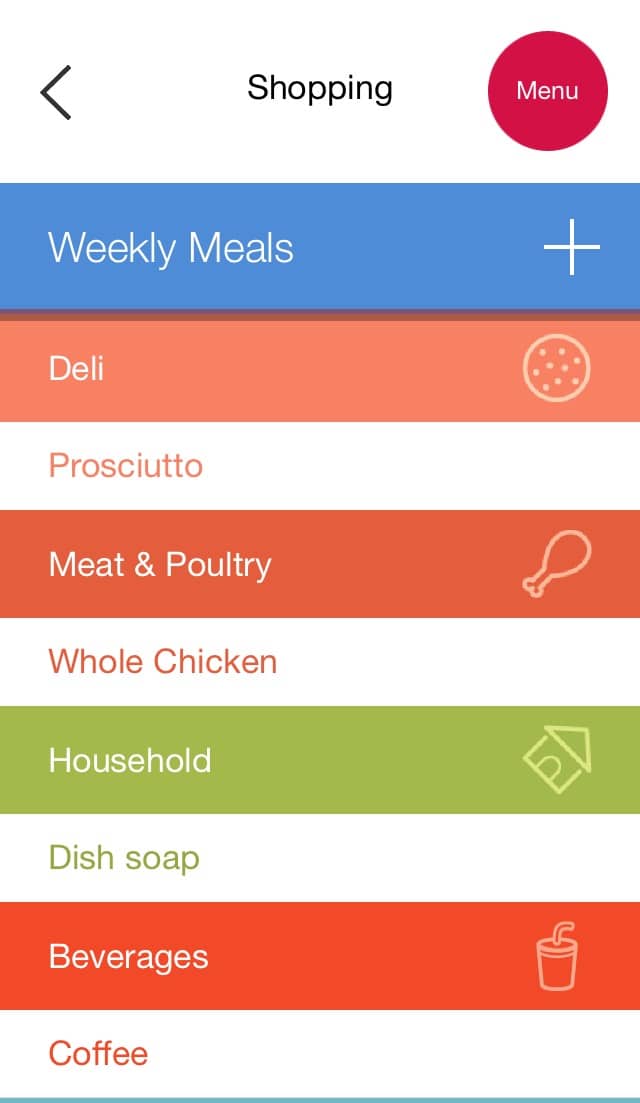 I used to list the groceries I needed in the Notes application of my phone but the Chicken.ca Shopping App has absolutely replaced any other grocery list app and program I've used.  Plus you can share it with friends and/or family members – great for someone who's doing the shopping for you. I promise that with one try you will see that the Chicken.ca Shopping App allows for easy meal planning and grocery shopping.
Download the Chicken.ca Shopping App for iPhone and Android