As parents we want nothing more than to give our children great playtime experiences while educating them in the process. The Strong National Museum of Play in Rochester, NY is a perfect way to include their favourite playtime while using their brains. Showing your kids that learning can be fun is great way to build a healthy future for them. The Museum of Play offers tons of ways that you as their parent can also get involved in play time and create a better bond with your children.
The Museum Of Play is a great kids museum that is made up of collections of things to encourage play time while learning. By giving a historical time line of the development of toys, your children are learning about history as well as how to play with new and different things.
Featured Collections
Toy, Doll and Game Collections
Video and other Electronic Game Collections
Archival Collections related to Artifacts of Play
Archival Collections related to the Study of Play
Archival Collections related to Video and other Electronics Games
Library Collections
Within each of these collections you will find great information on the toys and games, as well as their history in kids lives. This is a fun way to show your kids about things you played with as a child, and why they were so much fun. One of my favourite parts was the Sesame Street section – everything about it reminded me of my childhood and the fun we've had watching Sesame Street together. You can even sit on the famous steps!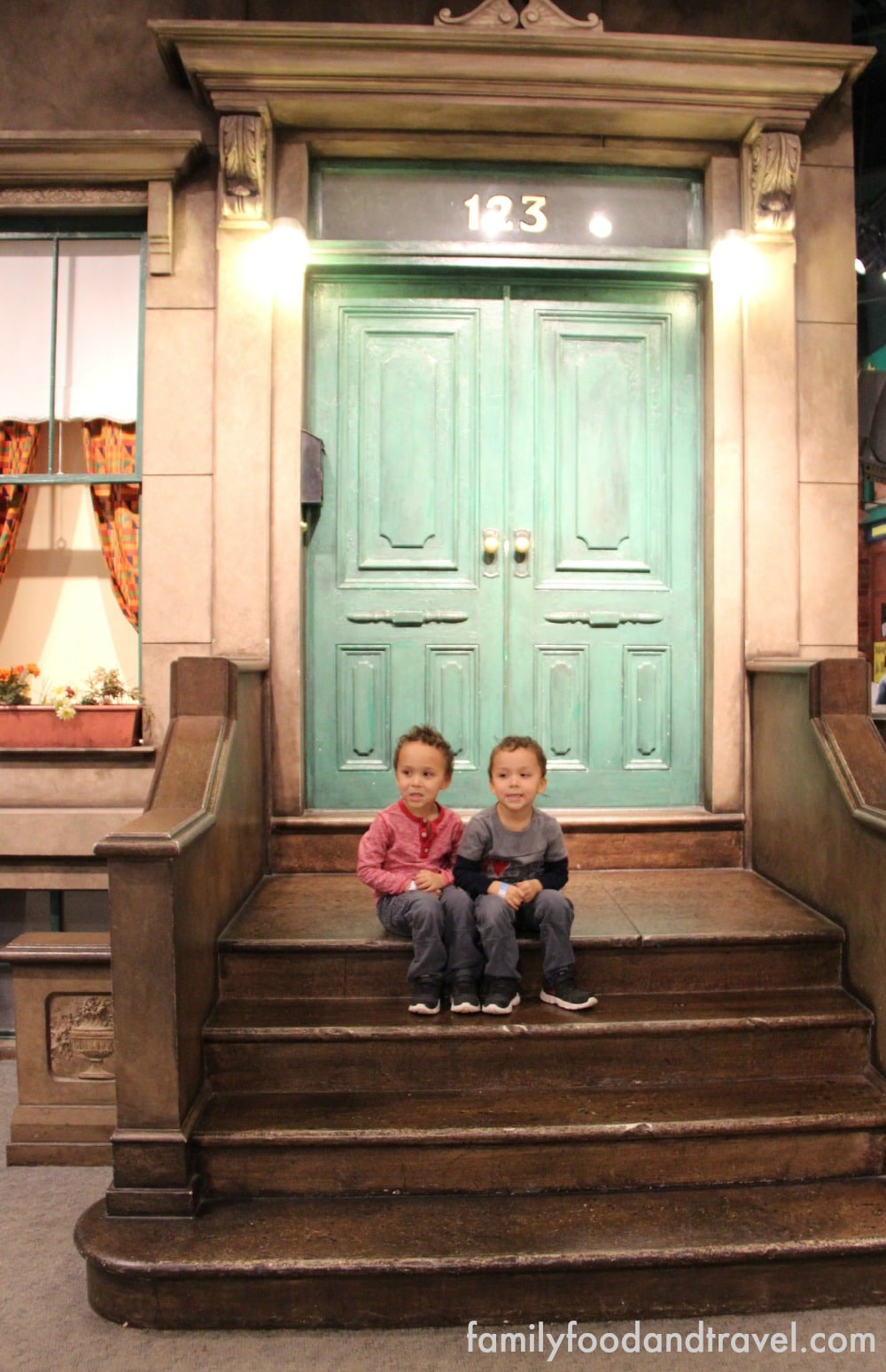 The Museum Of Play also features some amazing exhibits that are brought in throughout the year. These exhibits can change from time to time so make sure you check the exhibits listing to get the most up to date schedule.
Featured Exhibits:
Wegman's Super Kids Grocery Store
Dancing Butterfly Display
Trivial Pursuit: A 50 State Adventure
Can You Tell Me How To Get To Sesame Street?
The Berenstain Bears Down A Sunny Brick Road
National Toy Hall Of Fame
Monopoly: An American Icon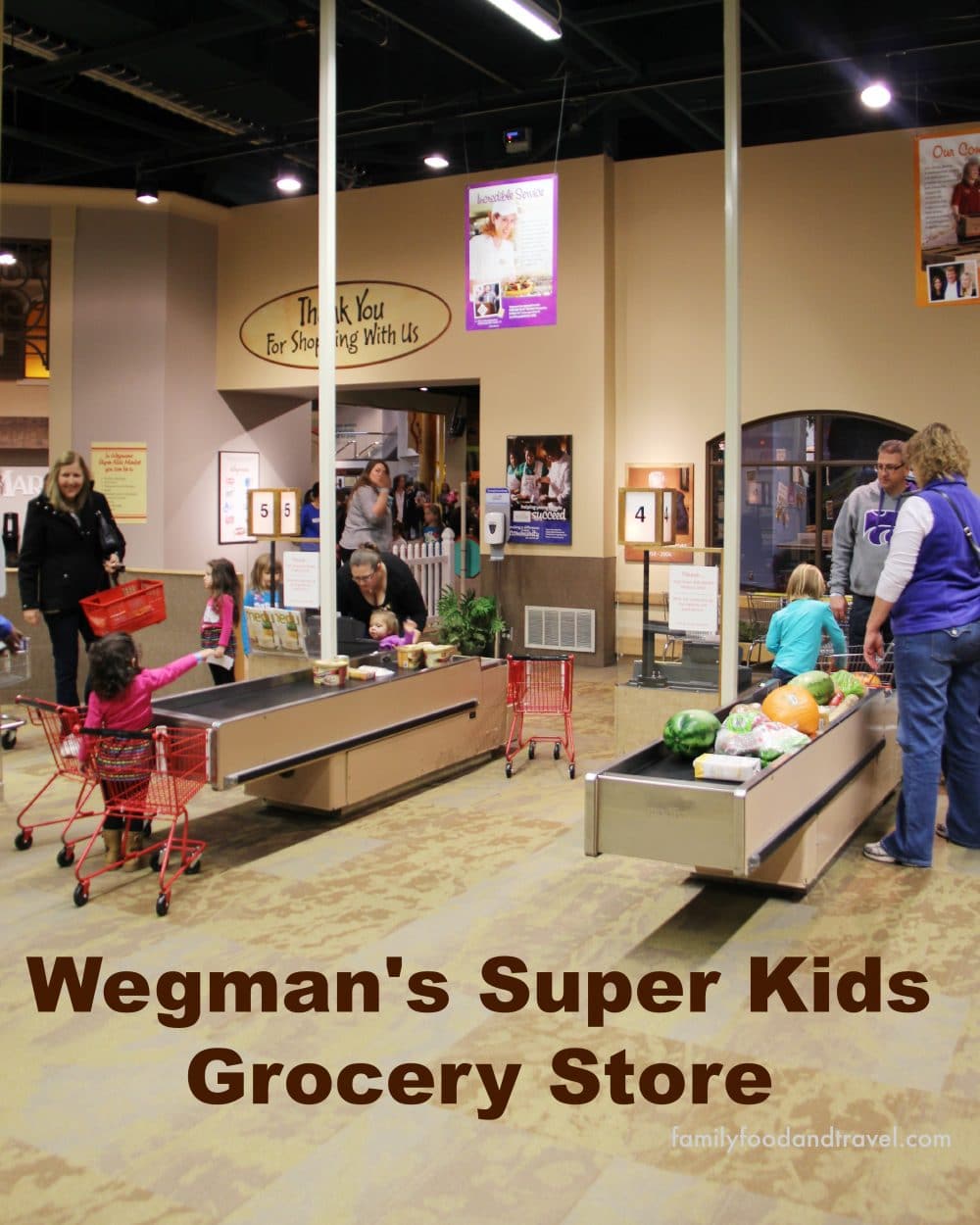 Taking your family to the Museum Of Play means enjoying hours of fun play time also includes fun time for you. Nostalgia will set in as you see games, characters and collections that bring back fond childhood memories.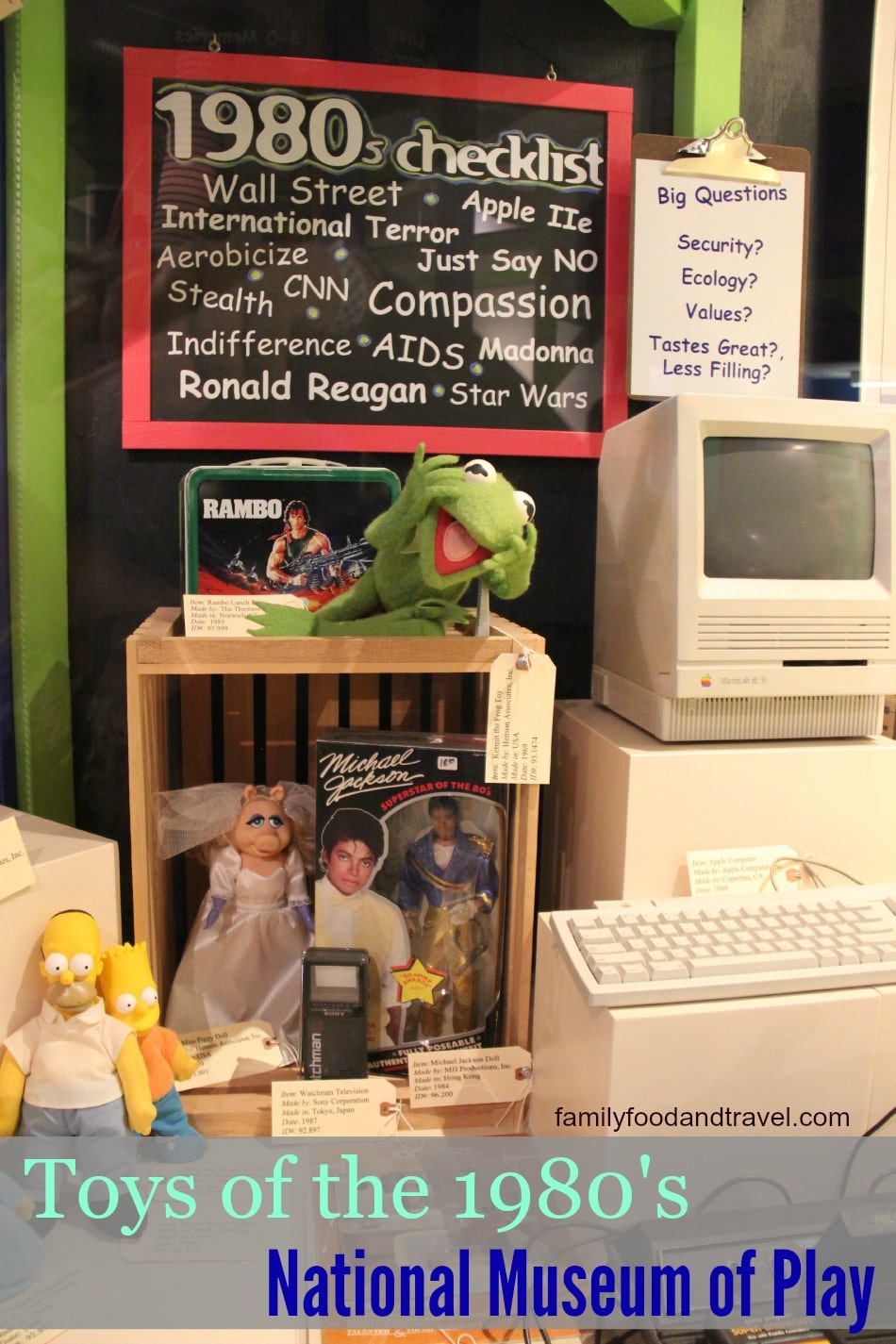 The Museum Of Play features tons of great opportunities for families, classrooms, homeschool groups and even party events. With monthly calendar events for various age groups, you'll easily find something your family will enjoy doing together at The Museum Of Play. If you are planning a visit to Rochester, NY with kids The Strong National Museum of Play is an absolute must see.  Plan on spending a couple of days there because there is so much to do!
Read more about our visit to Rochester, N.Y. with a review of the Strathallan Hotel
Disclosure: Our admission to The Strong was complimentary in exchange for our honest review. As always, all opinions are my own.