Headphones can be the life blood for someone who loves music, loves watching movies or needs a way to talk hands free. The Boundless H3, wireless headphones featuring Bluetooth technology, knows how a pair of headphones can make a difference. I've always used the simple in-ear headphones that came with my devices but I found they hurt my ears and weren't great at blocking out surrounding noise. I thought Bluetooth headphones would be really fun to have but didn't see them as something I 'needed.' I have quickly figure out that I was wrong!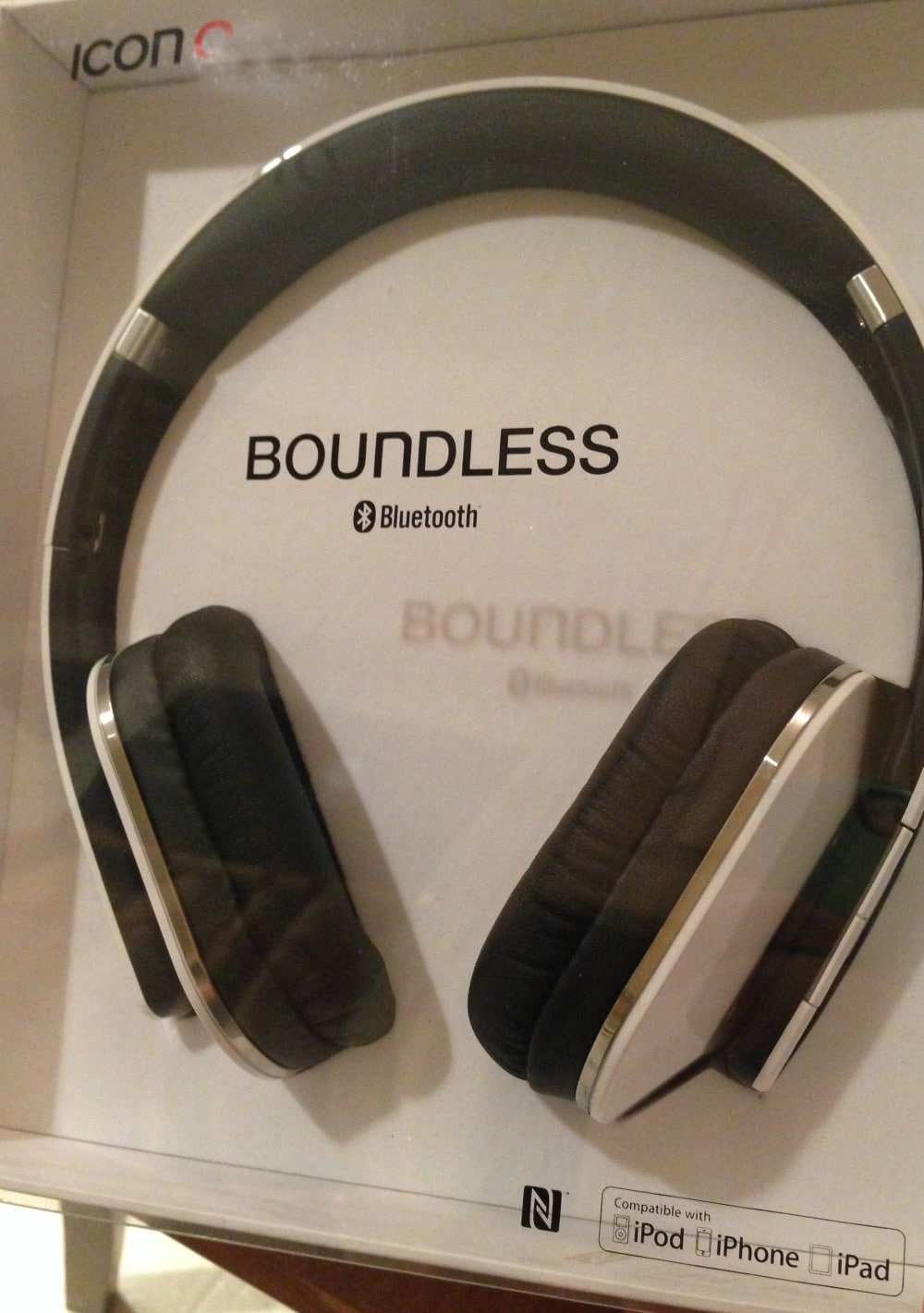 The Boundless H3 headphones have padded earcups that feel light on your ears which adds to the comfortableness and blocks out the surrounding noise allowing you to hear more of what you are trying to listen to. It also allows for a deep, rich bass sounds and clear treble.
Great for traveling, the Boundless H3 easily fold to fit into small spaces. That means, they are easy to take with you on a trip, whether on the plane or train. With the Bluetooth technology, you are able to walk, jump and enjoy the rich sound up to 33 feet away. With Bluetooth 4.0, you also have 10 hours of playback time. And, these fantastic headphones fold up for easy storage and carrying. Just pop them in your purse, laptop bag or carry on and you are ready for hours of fantastic music.
With just a tap you can connect to a NFC device to the headphones in seconds. A built in mic and direct headphone controls let you automatically
And with near field communication technology, the Boundless H3 lets you tap and connect a NFC device to the headphones within seconds. Then simply press the play button on the side to answer, hang up and return to your music.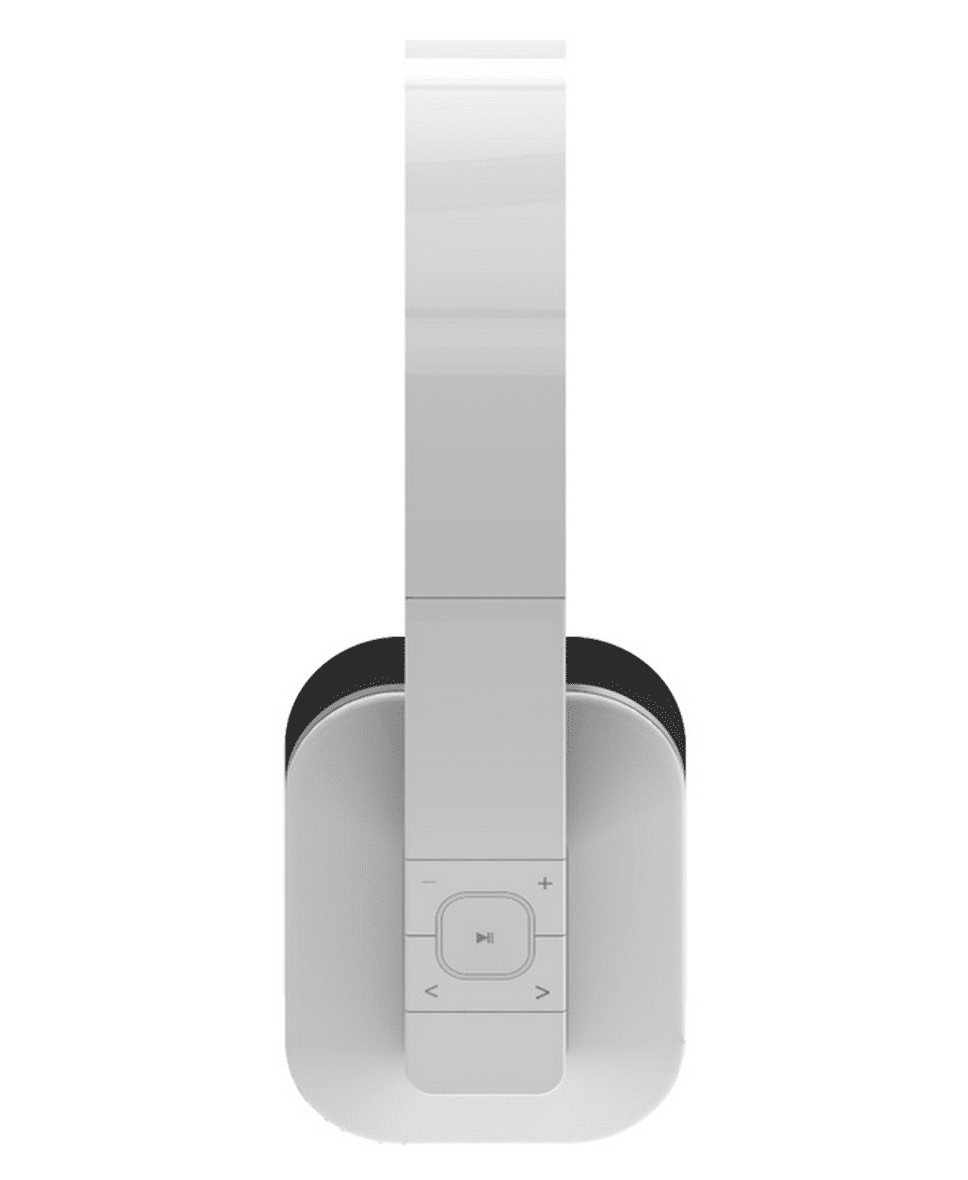 What did I learn from adding the Boundless H3 headphones to my life? I am amazed at how often I pop these on to help me focus on my work, to muffle outside noise and to enjoy my music without others listening to it. I've answered calls, talked to friends and made them a part of my life. I've had lots of compliments on their look and love the simple clean design. They fold up easily and the sound quality is excellent.  I absolutely love them!
I am really excited to be giving away the Boundless H3 headphones to one of my readers.  Contest is open to residents of Canada or the U.S. and ends February 28, 2015 at 11:59pm.