There are a few things that are infamous about San Francisco and the Bay Area. Visiting Fisherman's Wharf when in San Francisco for a sure fire way to please everyone. Not only do you have great history to learn, you have amazing food, shopping and fun sites for the kids.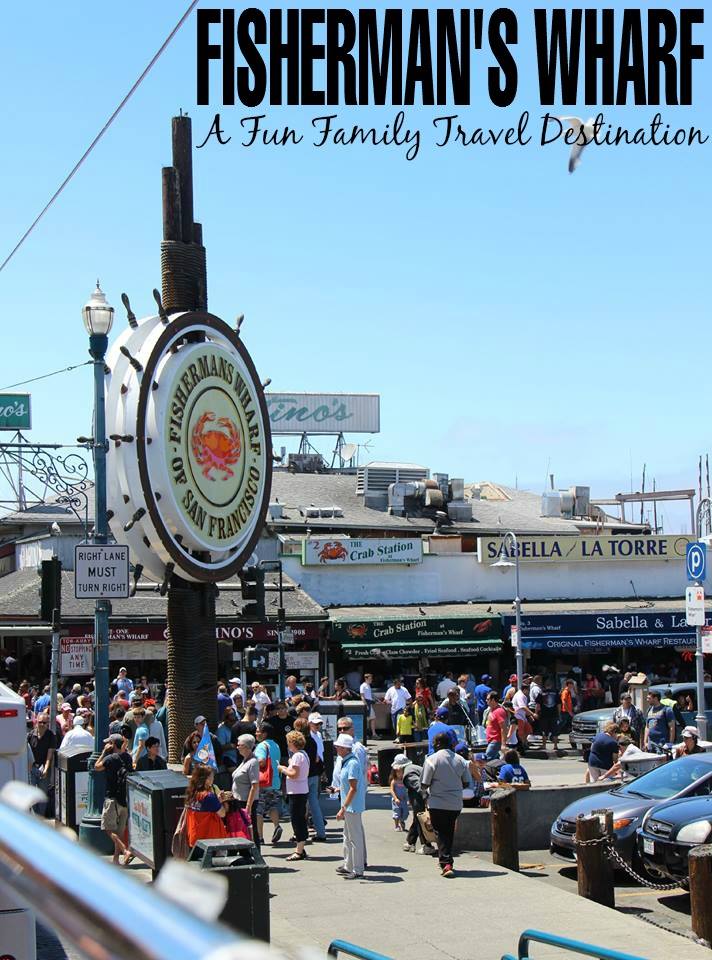 VISIT FISHERMAN'S WHARF AS A FUN FAMILY TRAVEL DESTINATION
When taking a vacation or short trip to San Francisco, there are so many things to see. Ultimately, if your family is along you want to find the best places to visit that everyone will love. Fisherman's Wharf has a little bit of everything to suit your entire family. Not only is this area full of rich history about the city and state, there are great opportunities to enjoy time with your kids as well.
Must See Attractions At Fisherman's Wharf:
Pier 39: This is by far the most visited attraction in San Francisco other than the Golden Gate Bridge. Not only can you see the infamous pier with all of the sea lions, you'll find the best food in this area as well. Whether you want something simple, or a great fine dining experience the Pier 39 area is the place to go.
Aquarium Of The Bay: There is nothing like visiting an aquarium, but this experience is one everyone will love. Not only do you have phenomenal views of the local sea life, there are even some great hands on experiences that will leave you with amazing memories of touching and being near incredible sea life.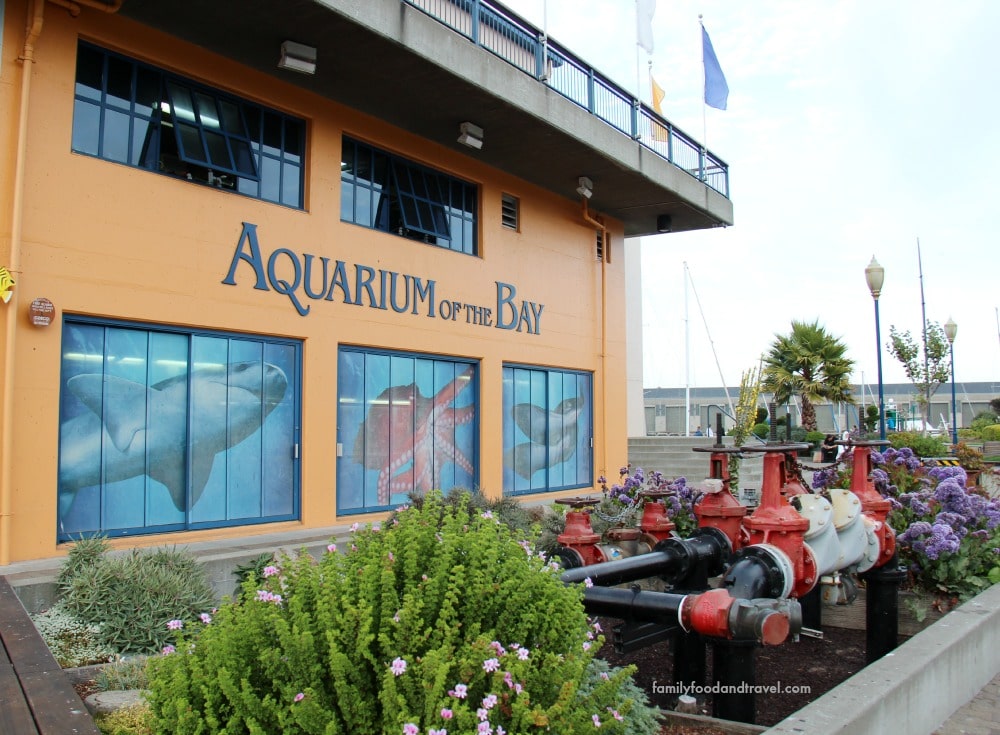 San Francisco National Maritime National Park: San Francisco was one of the most popular areas for immigrants and settlers to arrive by boat. With all of the industry and marine culture in the area, this National Park is a great place to go for some amazing local and national history.
The Exploratorium: This hands on interactive museum is the ideal place to let kids run off excess energy. Not only will they be learning about all kinds of fun things, they will be thrilled with the fun ways they can play while learning. Perfect for all ages, and a great educational attraction that feels more like fun time than school time.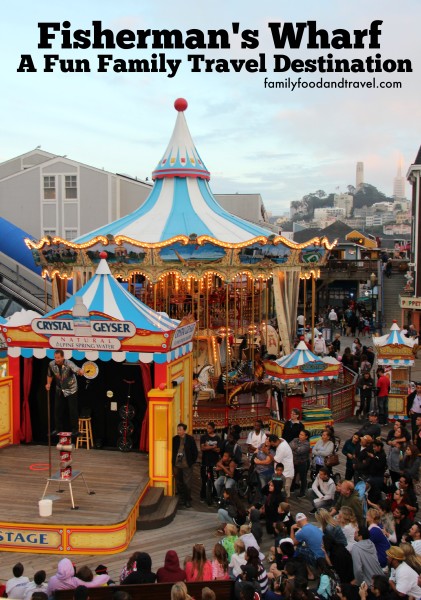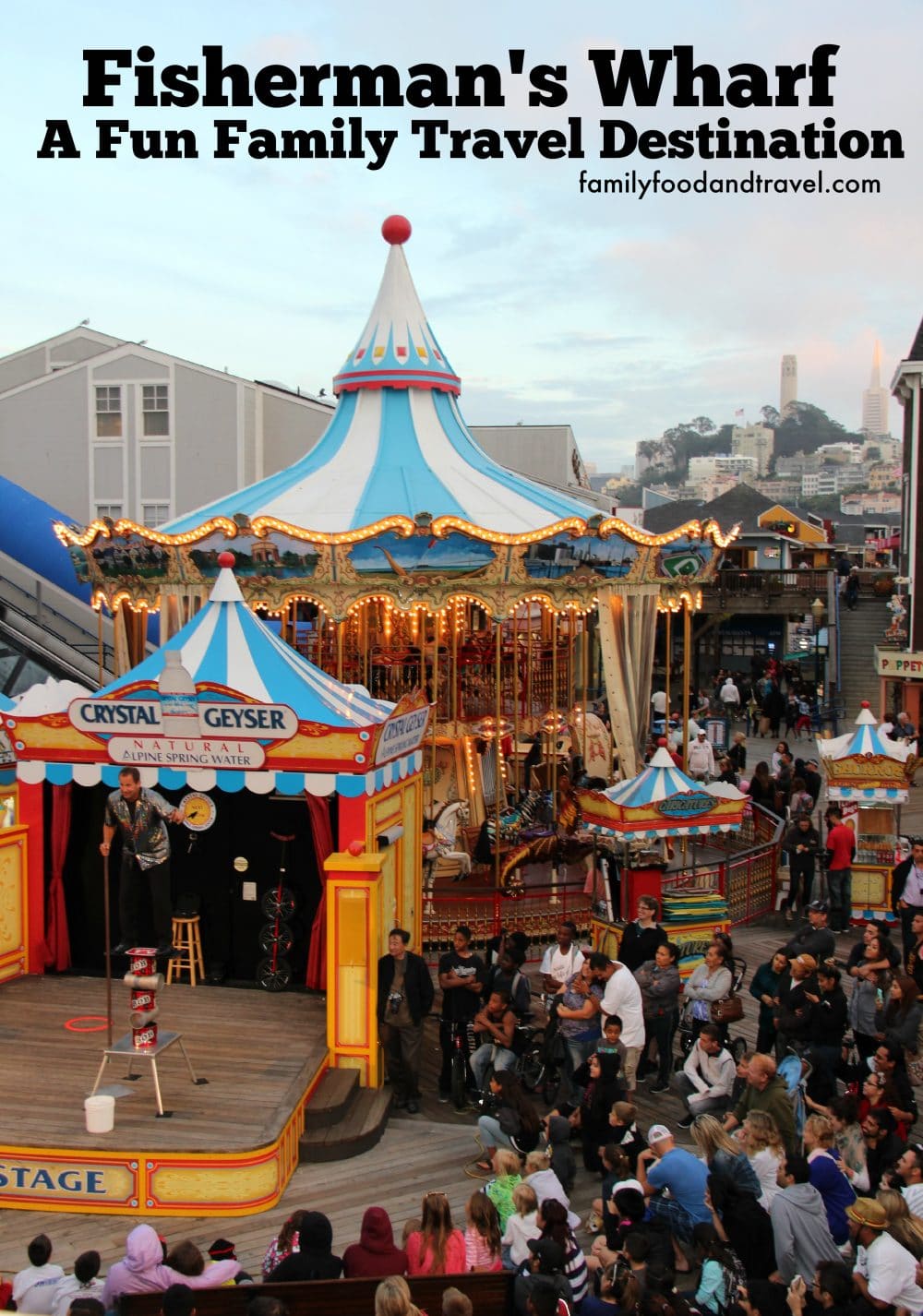 Visiting Fisherman's Wharf as a family is one of the best experiences you will have while in the Bay Area. San Francisco is known for its rich culture and diverse ethnicity. You can dine on luxurious French fare and two blocks away find the best traditional Asian cuisine you have ever tasted. With the water, sea life and boating industry so long lasting in this city, Fisherman's Wharf is of course the go to place to soak up true local culture.
Check out our other posts on San Francisco: Why You Should Take an Alcatraz Cruise and more coming soon!