There is nothing quite like going on a road trip and finding yourself stuck because you didn't choose the right vehicle for your adventure. These Places You Need A Truck To Explore are always tons of fun for the whole family, but you need to make sure you go prepared with the right vehicle. Load up your truck and head out on an adventure!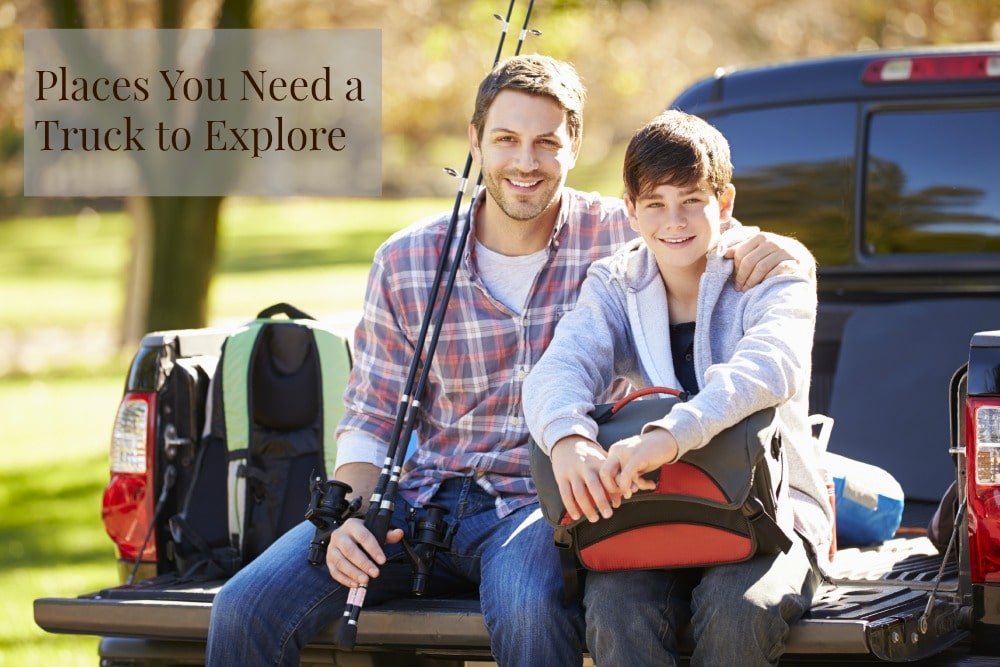 Country Back Roads. You've probably heard about people who like to "go mudding" on country back roads. It may not sound like fun to you, but once you are loaded up in your truck like the Chevy Silverado and headed out you'll get caught up in the fun. Go off the beaten path by driving into the woods looking for deer, or finding a creek to go swimming in.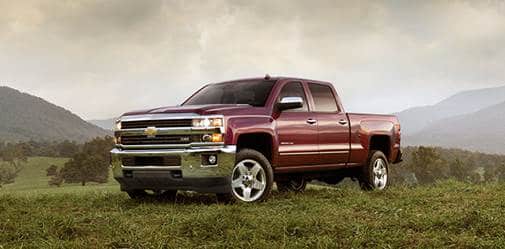 Photo Credit: 2015 Chevrolet Silverado
Snow Covered Mountains. In the winter months, you may want to head out for a trek on one of the local snow covered mountains. Whether you live near a national park like Yellowstone or the Grand Tetons, or you simply want to explore the local to you hills, a truck with 4 wheel drive is a necessity. A heavy duty truck complete with 4 wheel drive will make navigating icy or snowy roads and off roads easy.
Headed On A Camping Trip: While you can take your car or even small SUV on a camping trip, a truck is so much more fun! Not only is it great for hauling things in the back, it is perfect for pulling a small camper behind. One of the most fun ways to go camping is to load up the bed of your truck with blankets, pillows and sleeping bags and sleep in it instead of a tent! Your kids will love it and feel like they are on a super fun adventure. Having a truck around will come in handy if you want to go explore near your camp site, or load up the truck and take a bunch of people to the lake last minute to go fishing.
Having fun with your friends and family often starts with a fun ride in a big truck. Whether you need it to load up all of your luggage for a long trip, are using it to navigate icy roads or making it your bed for the night a big truck is a perfect means to arriving at your destination. Taking a road trip with your truck? Check out these recommendations for great road trip apps.
Check out my review of the Chevy Silverado and tips for road trips with kids.