January is often bitterly cold but with two young boys we love to play outside and enjoy all the beauty of Winter.  However THIS Winter it is far too cold for us to go outside.  With severe weather alerts, frostbite alerts and temperatures below -30C. When the boys ask if we can go outside and I have to tell them it's too cold. They scream in unison "Netflix!" Their current favourite is Paw Patrol but we've been checking out some special movies on Netflix inspired by books we love.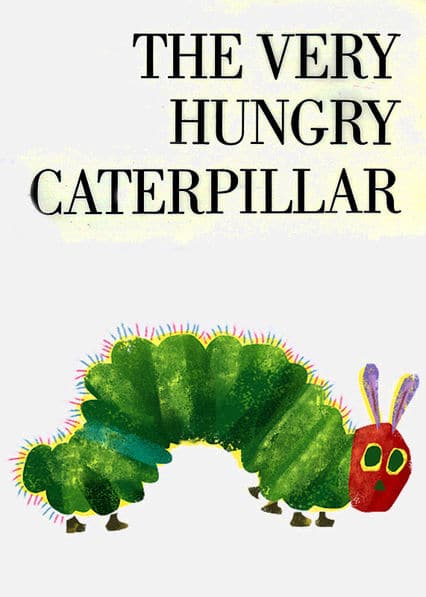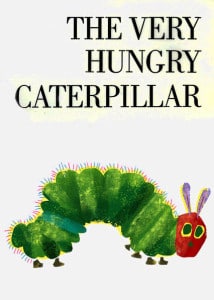 From the Cat in the Hat to The Very Hungry Caterpillar we've loved watching our favourite books come to life.
We are also super excited that starting January 15 you can catch a NEW Netflix Original The Adventures of Puss in Boots. From Netflix:
The world's greatest fighter, lover and milk connoisseur springs into action with comical tales that take him to exotic locations, filled with unforgettable characters. As Puss embarks on adventures that are the stuff of legend, nothing can stand in the way of this swashbuckling hero … except a hairball! Puss in Boots is a great example of an enduring and entertaining children's tale based on a book. This month we've compiled a list of titles that showcase this same tradition of re-imagining and continuing great stories from literature. On Guard!
We've marked our calendars and are ready to watch The Adventures of Puss in Boots and get caught up in a new adventure. Can't wait to see those big cat eyes!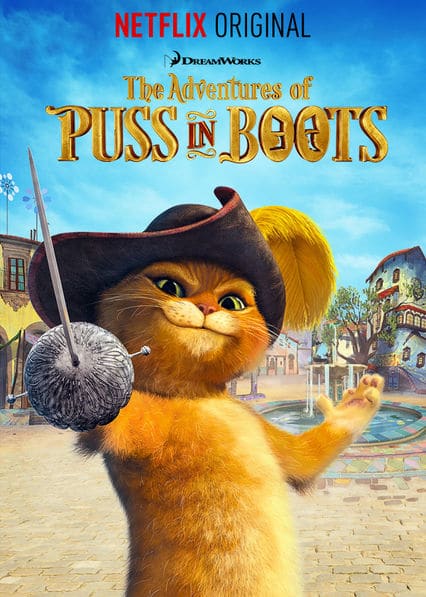 To celebrate the release check out these fantastic ideas to enjoy Puss n' Boots with your family.  We love this fun Puss n' Boots craft made with a paper bag.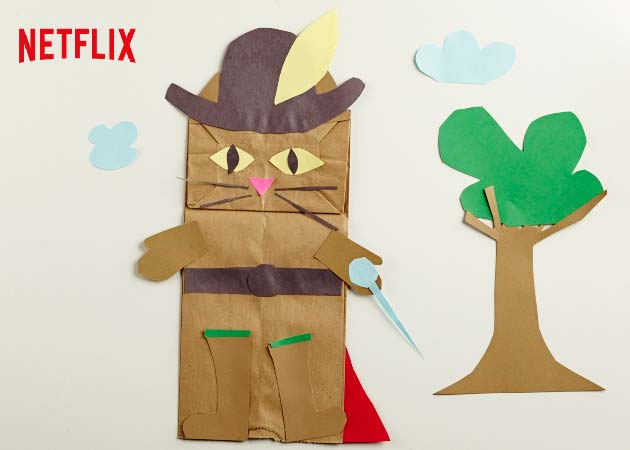 A fabulously fun Puss n' Boots snack that your kids are sure to enjoy. Two recipes including one with nut products and one nut-free.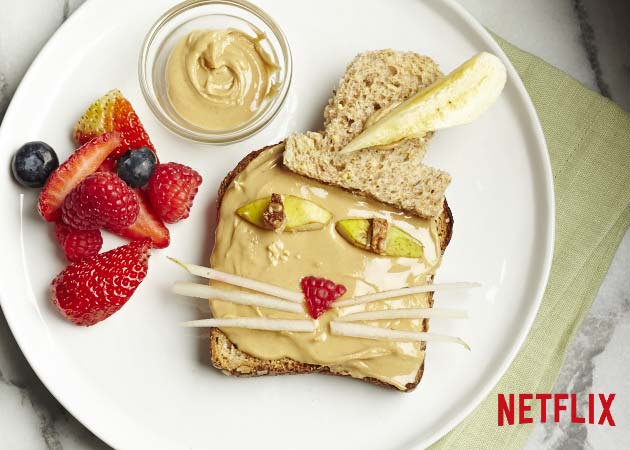 What is your family watching on Netflix right now?
Disclosure: I am a member of the Netflix Stream Team and receive benefits in exchange for posting.  As always, all opinions are my own.