Winter is by far the hardest season on my skin. As someone who suffers from eczema and acne I have to be so careful about what I put on my tender, dry winter skin. Anything too oily and I breakout, and anything with chemicals or fragrance causes my eczema to flare up. This winter I would love to try Clinique Smart Custom-Repair Serum.  As a long time Clinique user I know that it will not only help my skin but it won't cause acne or eczema problems and that means I feel confident buying it.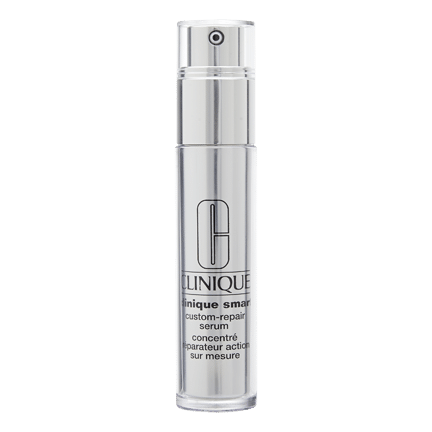 I also love that I can get something so specialized at Shoppers Drug Mart while I am purchasing a variety of products for my family.  While I need repair serum my boys use the Aveeno Skin Relief Fragrance Free Lotion that is gentle enough for them to use everyday on their dry skin.  I love that there is such a wide variety of choices from simple moisturizers through to specialized serums Shoppers Drug Mart offers a wide range of quality products and you can earn Shoppers Optimum Points on participating skin care products. It's a win for your skin and your loyalty points!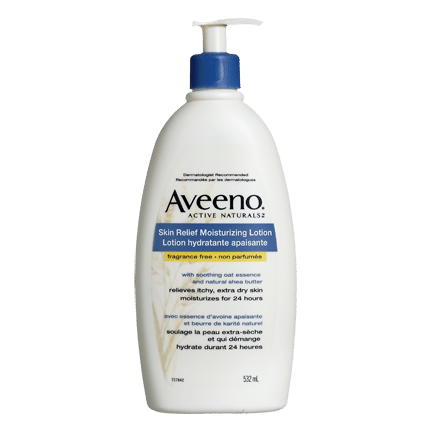 Unsure what your skin needs this winter?  Why not stop by and see the in-store Beauty Experts for a complimentary skin care consultation using the Shoppers Drug Mart beautyRx tool.  This Skin Analysis consists of:
Moisture Checker- measures you skins hydration levels.
Video Microscope- magnifies your skin's surface by 30 times to help diagnose your skin type
Once the analysis is done the Beauty Expert will make recommendations for you to ensure you have the best skin care products for your skin type and hydration level.

Although this post has been generously sponsored by Shoppers Drug Mart, the opinions and language are my own, and in no way do they reflect Shoppers Drug Mart.