2014 has been quite a year!  We have loved being a part of the Netflix Stream allowing us access to Netflix originals before they stream.  While I would have loved to check out King Julien prior to streaming we waited to watch it with the boys on New Year's Eve.  We broke out the party hats, the noise makers and got ready to party!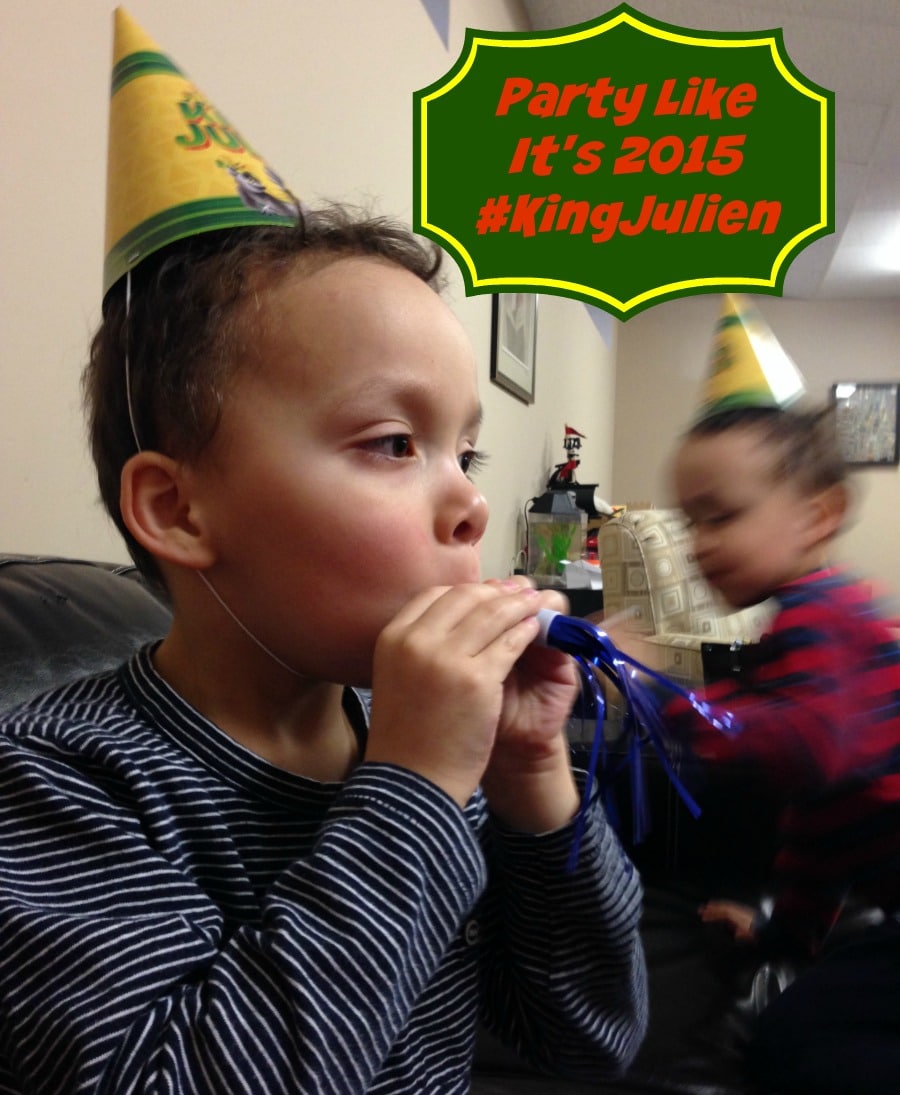 While it might not look like much of a party – the noise and excitement level is off the charts! Who couldn't have fun when King Julien is involved!  The boys absolutely loved the first couple of episodes and can't wait to finish the ones already available on Netflix.  Then they will definitely be begging for more!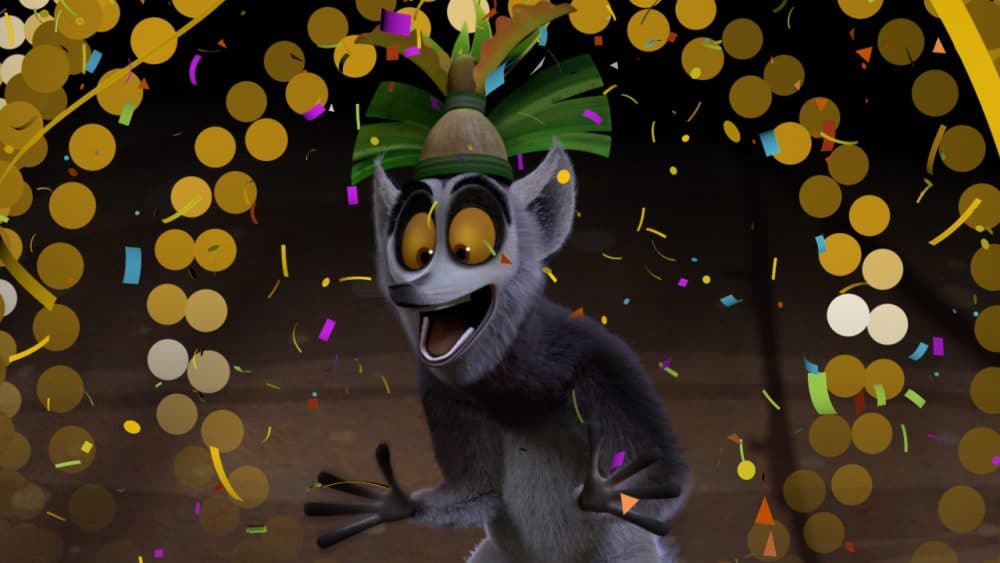 The coolest thing Netflix is doing this year is a special New Year's countdown that you can have with your family any time of day! This is genius! My boys will get to participate in the fun of the countdown without having to stay up late or celebrate at noon.
Check out the video and start your New Year's Eve Countdown by clicking through to Netflix. What better way to celebrate the New Year than with a funky Lemur!
While you are watching King Julien check out our Year in Review printable and start recording some of your favourite memories of 2014.
Wishing you and your families a wonderful 2015 filled with health, happiness, great food and safe travels.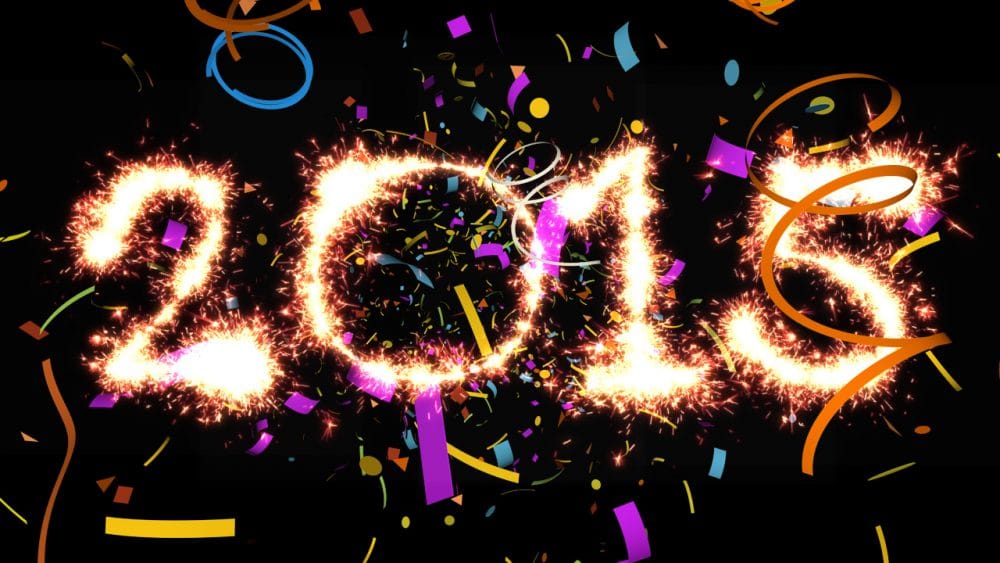 Looking for more Netflix viewing ideas?  Check out what we are watching right now: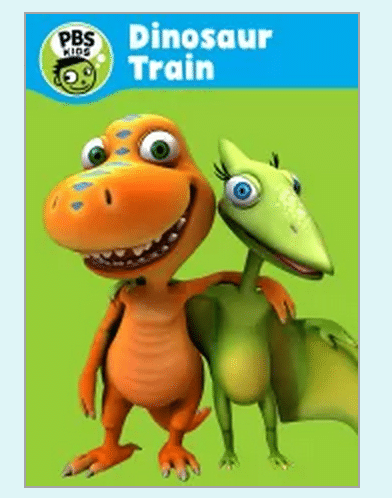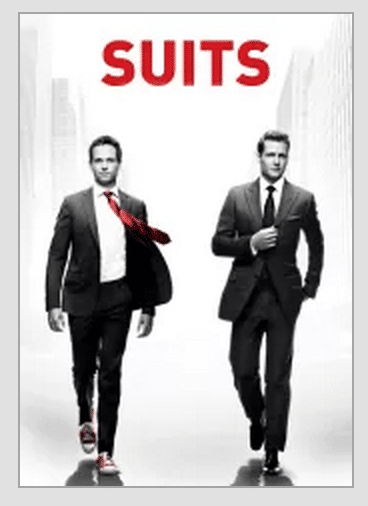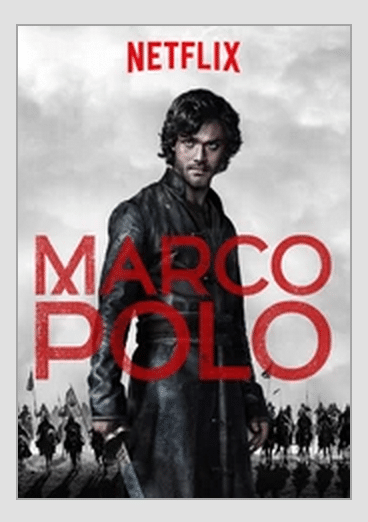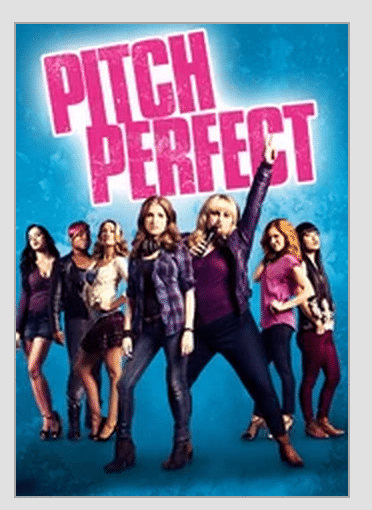 Disclosure: I am a member of the Netflix #StreamTeam and receive special privileges and compensation.