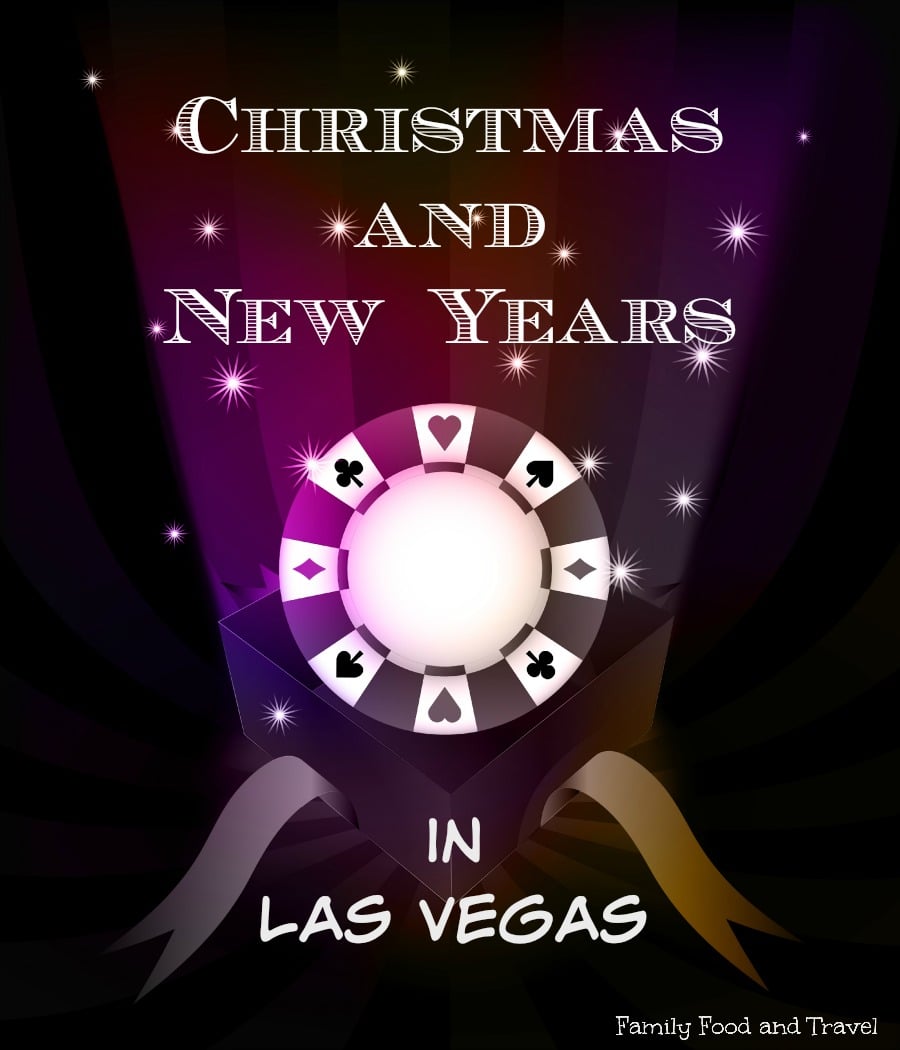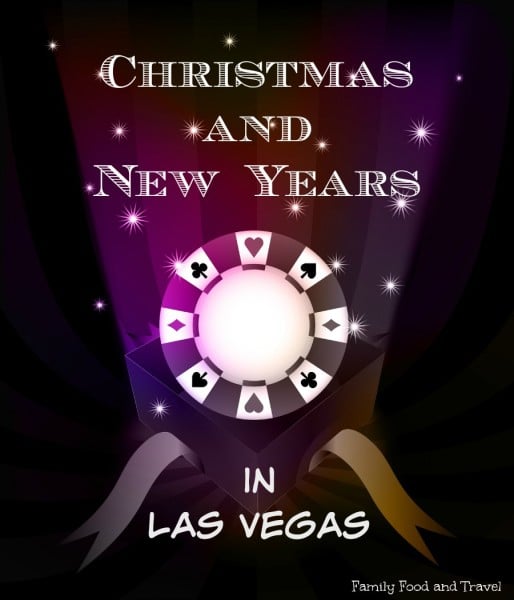 Heralded as the Entertainment Capital of the World, Las Vegas carries on its extravagant reputation through the holiday season. The city kicks off its festive celebrations on the 9th December, with Mayor Goodman and the Yuletide King himself Santa Claus turning on the official Christmas tree. If you are looking for a great travel experience spending Christmas and New Year in Las Vegas is the travel destination for you!
While majority of cities around the world are at standstill come 25th December – Las Vegas is the exception. The Bright Lights of the strip stay open throughout the entire Christmas period, with all the stores, bars and casinos embracing the festive cheer. It is estimated that gambers spend over $15 million on Christmas day alone as reported by Ladbrokes Casino in their Vegas Christmas Guide
Must See Christmas and New Year Las Vegas Attractions:
Magical Forest at Opportunity Village
If you are looking for a fantastic place to take the family in Las Vegas this Christmas, the Magical Forest at Opportunity Village is where you need to head. The complex is perfect for children of all ages, with yuletide activities aplenty to keep all your family occupied. First opening its festive doors back in 1993, the Magical Forest welcomes well over 150,000 visitors each year to explore its winter extravaganza. To keep your children entertained, they can have a ride on the Christmas Carousel, take a trip into Santa's Grotto and go full steam ahead on the Forest Express Passenger Train. As well as the great attractions, the Magical Forest is beautifully decorated with three million lights beaming bright on hundreds of Christmas trees.
Caesars Chalet holiday ice rink
To celebrate the up-coming holiday season, Caesars have put together their very own festive wonderland. The Chalet Ice Rink offers a 2100 square foot outdoor skating experience to make you feel like you are dashing around with Father Christmas in the North Pole, with snow cannons to even copy the wintery weather. To create the full festive feeling, the Chalet has a wide array of Christmas delicacies and attractions for adults and children alike to try out. Whilst the young ones are meeting Chris Cringle and his band of elves, the grown-ups can whet their appetite with some fantastic Christmas cocktails, coffees and cinnamon shots.
Terry Fator: A Country Christmas
America's Got Talent winner Terry Fator is set for a three-week residency at the Mirage Hotel and Casino this holiday season, bringing with him his fantastic festive show. Along with his gang of puppets, Fator creates a performance full of yuletide cheer, taking on some Christmas classics by the likes of Mariah Carey and Bing Crosby, as well as his trademark impressions ranging from Louis Armstrong to Kermit the Frog! The show follows the journey of Fator's character Walter T. Airedale on his pursuit for Christmas joy and is great for all the families to get full engrossed in the yuletide joy.