When looking for holiday items and thinking about your budget, you go search from store to store or looking online for deal to deal, or you can look online at a one stop shop. Overstock.com has everything you need for a hostess gift, gifts for her, and for him, gift for kids and stocking stuffers. We are excited to feature these items from O.co in our Holiday Gift Guide.
If you are looking for a great gift for a woman in your life or a hostess gift, why not think about a Troy Cotton Striped 50×70-inch Throw. This throw is perfect to stay warm and comfortable. It is made from cotton, with stripes that come in charcoal, teal, plum, red, ash grey and mauve. The classic design and bright colors make this throw a fantastic accent in any room.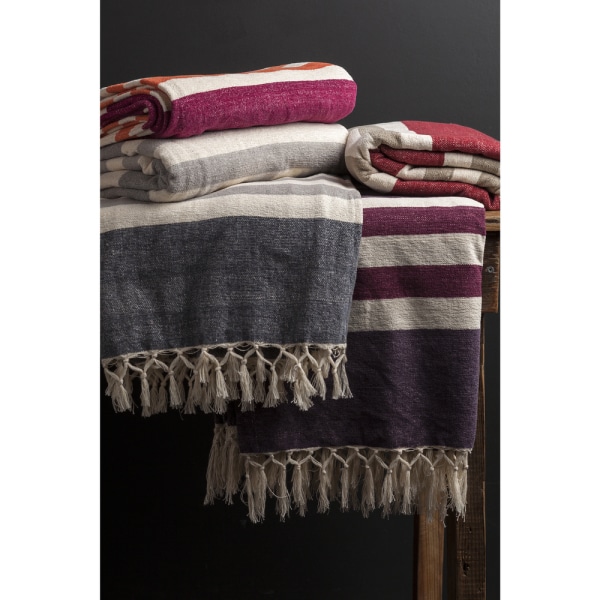 If you are looking for a nice gift for her, think about a stylish fashion piece that is elegantly made. A Saachi Women's Woven Cutout Paisley Scarf makes a fantastic gift. A cutout paisley scarf from Saachi that is crafted in India from wool and viscose. It is a rich material will help keep you warm all day while looking chic. The scarves come in a variety of color choices, red, black, purple, navy, green or brown, and measures 72 inches long * 26 inches wide.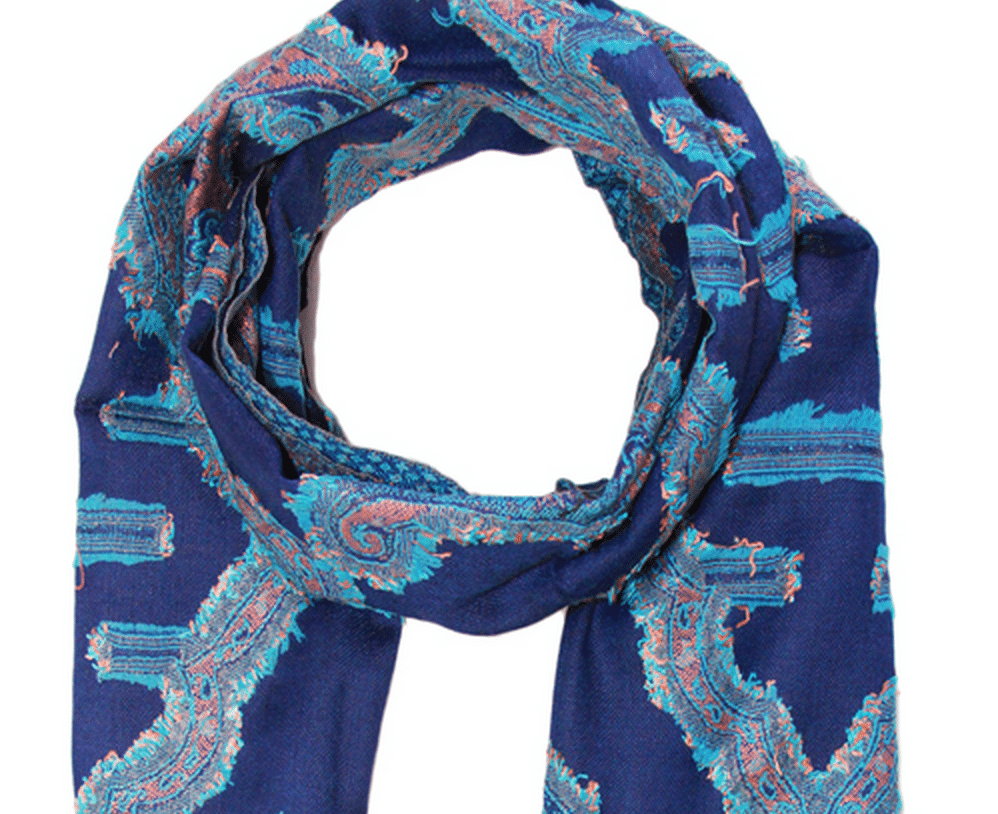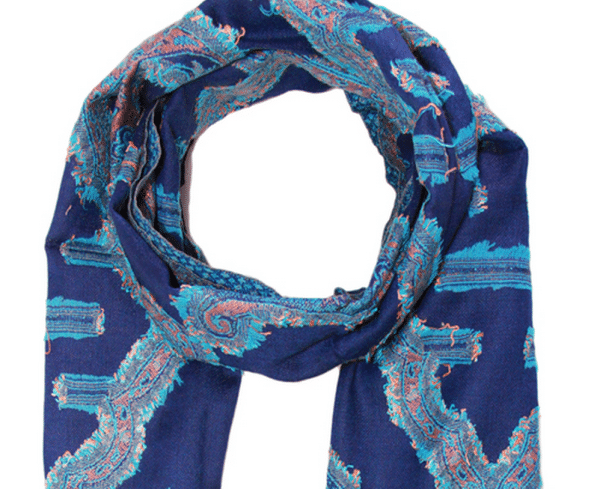 There are so many gift ideas available on O.co that you can definitely find whatever you need for everyone. And with shipping to 180 countries you are able to ship the items almost anywhere in the world!
Check out these gift ideas from O.co: