Arthritis is something I learned about at a young age.  I had seen older people rub their hands and complain about arthritis but it wasn't until my mom was diagnosed that I really realized that arthritis was a common and painful disease. A knee injury shortly after my boys were born caused me to realize that arthritis was going to be a part of my life as well.  After consulting with a surgeon for a meniscus tear he informed me that I had osteoarthritis in both knees.  I was shocked. Luckily for me it is a mild case and is only prevelant on damp/cold days.  When that ache begins I reach for my Tylenol Arthritis to give me long lasting relief.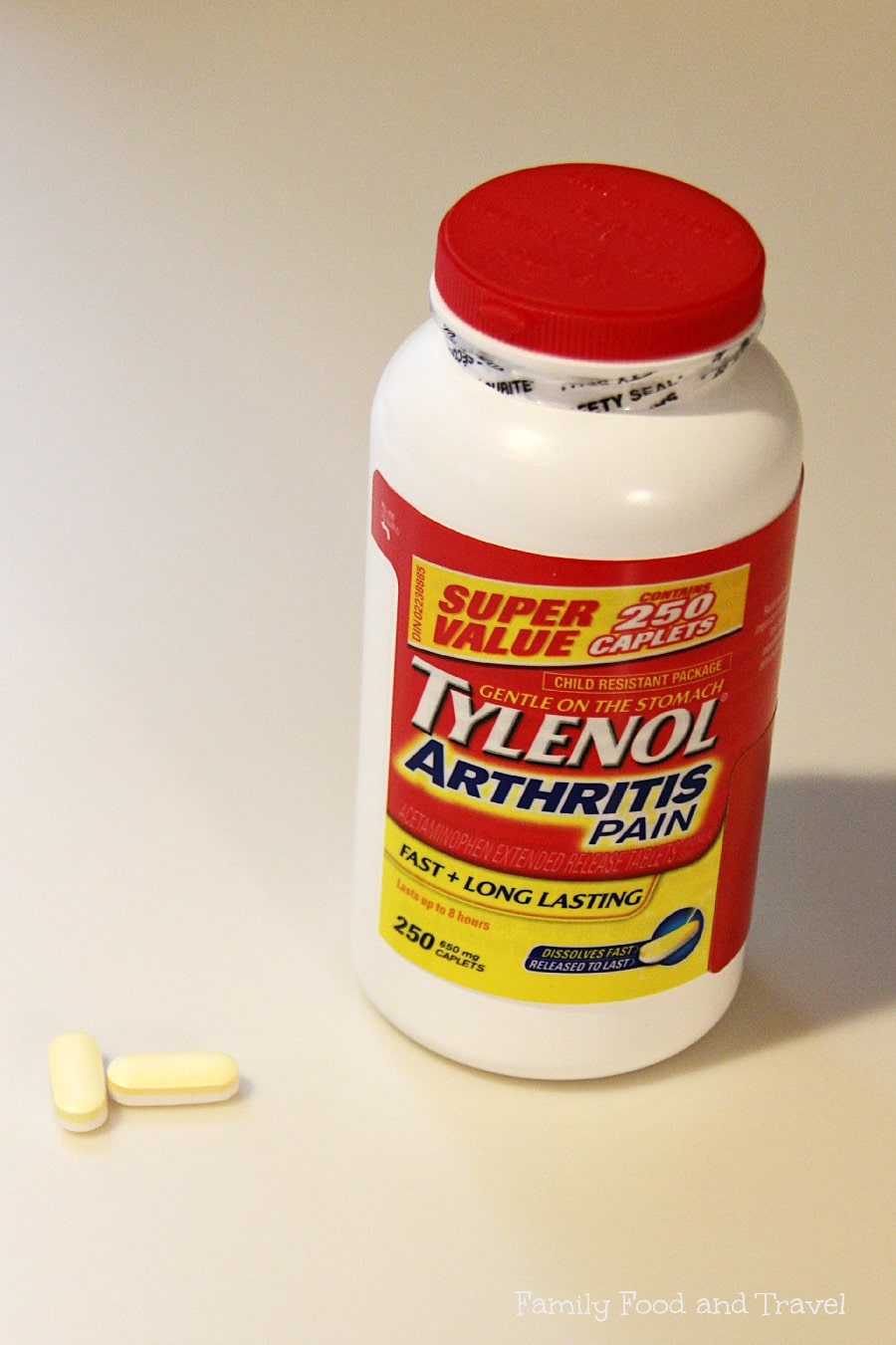 Tylenol Arthritis Pain products use a patented bi-layer caplet for fast plus long lasting relief of arthritis pain for up to 8 hours. They are created so that the first layer dissolves quickly to relieve pain fast and then the second layer is time-released to provide extended relief that lasts up to 8 hours. I love that Tylenol Arthritis Pain works quickly, does not upset your stomach and is easy to purchase at stores across Canada and on Amazon.ca.

Enter to Win a $50 VISA Gift Card
As a thank you for learning more about arthritis we are giving away a $50 VISA Gift Card. Open to residents of Canada (Excluding Quebec).  Contest ends December 13, 2014 at 11:59pm.