For those privileged enough to explore the gorgeous Australian outback, there is nothing as beautiful in the world. Australian Road Trips: Fun In The Outback, on the coast and of course even a few adventures in the great well known city of Sydney. There are a few things to remember when venturing forth when traveling in Australia, and we hope to help you navigate this with ease.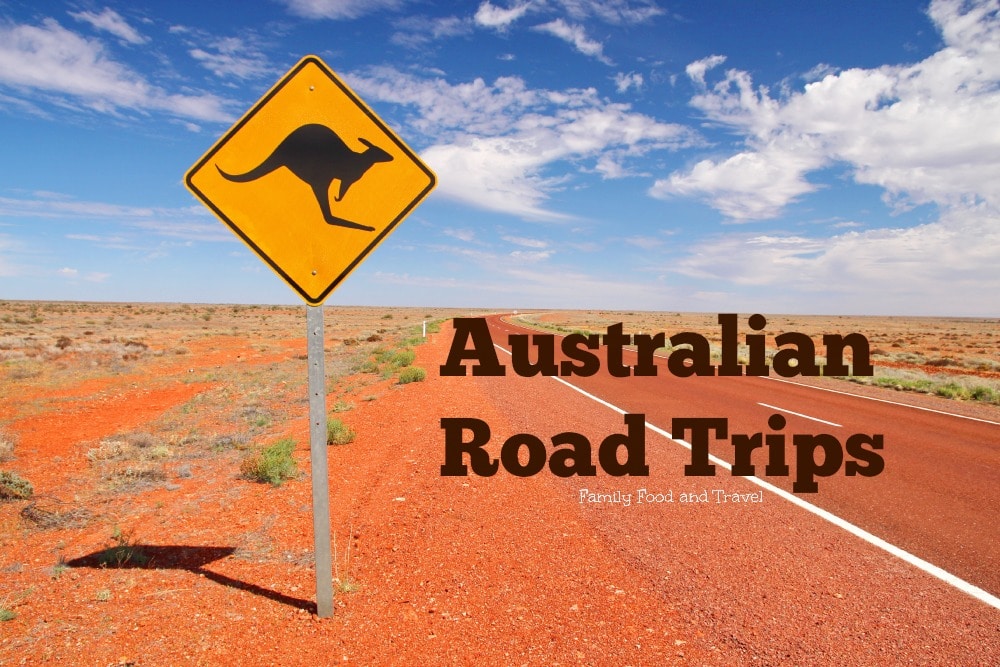 AUSTRALIAN ROAD TRIPS: FUN IN THE OUTBACK
Rent Your Own Car: There are so many beautiful places to visit on the coast. Paying high cab fare or even tour bus fees can really hurt your budget. There are great cheap car rentals that will give you the freedom to roam about the country with ease.
Take Your GPS: Even though it is a small island country, there are tons of ways and places you could get turned around. Make sure to have a great GPS and a proper map on hand to keep you on the right path no matter where your destination is.
Take tips from Tourism Australia: Check out the many drive itineraries that Tourism Australia provides so you can plan your own Australian road trip.  So many destinations in one beautiful country.
Pack Plenty Of Supplies: The well populated areas will have convenience stores, restaurants and shops for you to grab what you need but heading out into some areas to adventure, take hikes or explore leave you needing to pack your own supplies. Make sure to have sunscreen, water, non perishable food and a light weight jacket or blanket along just in case.
Listen To Local Authorities: As much as you may want to be on the beach during a certain time of day, or out hiking after dark – there are dangers that the locals know more about than you do. Make sure to read up on the local rules, thoughts and suggestions.
A fun Australian adventure can be frugal, exciting and safe when you follow these simple rules. Australian road trips definitely mean having fun in the outback. There is truly nothing like exploring a new country with your loved ones. Take precautions, learn as much as you can about the country and atmosphere then enjoy the rewards of your labor by seeing some of the worlds most beautiful views.