The holiday season can be exciting, exhilarating, expensive and overwhelming.  Luckily, Shoppe's Drug Mart has you covered. If you are shopping for a Cool Kid and Trendy Tot then I have some great suggestions for you!

My favourite shopping is for the kids on my list.  I love purchasing toys they love and that will be something they can learn from, interact with and ignites their imagination.  Here are some of my top picks for kids this season:
Teenage Mutant Ninja Turtles Combat Gear – the perfect gift for the kid who loves to engage in pretend play.  This set is slightly different for each turtle and features a bandana and combat items. Great for indoor play!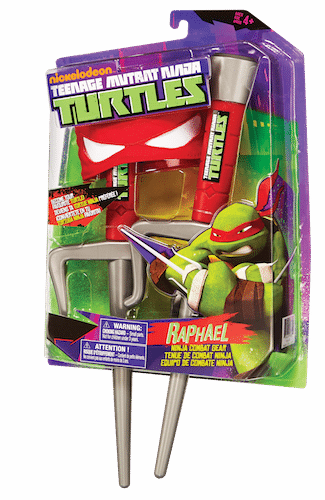 Acer 8″ Tablet – the Acer 8″ Tablet is the perfect size for small hands looking for great entertainment value without breaking the bank.  Excellent for e-books, games and videos this tablet would be a welcome gift for any cool kid on your list.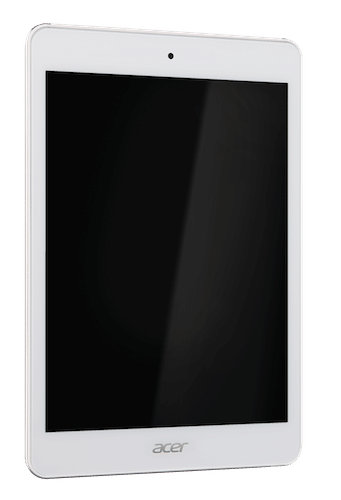 V-Tech Shake & Move Puppy – this adorable puppy not only stands on his back legs for his bone but teaches kids about shapes, songs and their ABC's.  While you might shy away from toys that make sound, my boys always preferred toys that lit up, made sound and interacted with them.  This Shake & Move Puppy will be perfect for my little cousin.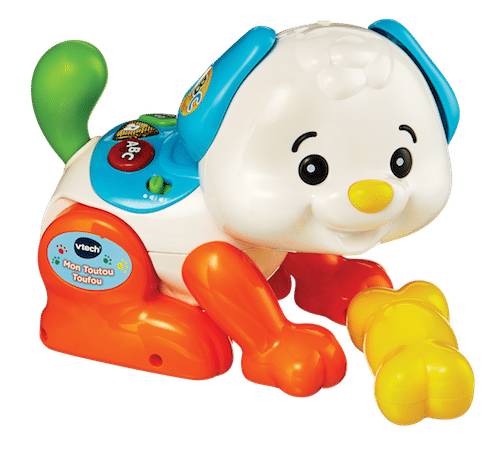 Disney Frozen Olaf – If you have a Frozen lover than this plush Olaf is a must for your holiday list.  Cute cuddly and oh so loveable, I would love this Olaf for myself!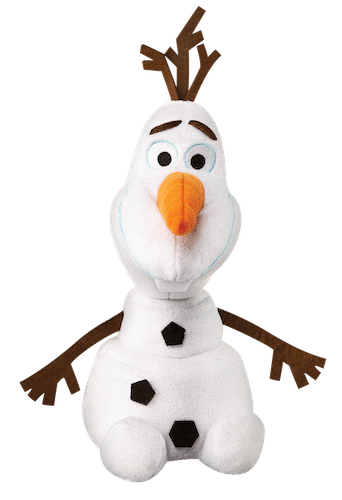 B. Wheels – this 4 pack of soft racing cars are perfect for tots of any age.  They are chunky enough for small hands to grasp and fast enough for older kids to enjoy. Just pull back and let them go! I have a few toddlers on my list this year – thinking I will stock up with a few sets.  Fun, colourful and interactive = perfect toys for babies to toddlers.

Do you have other people on your holiday list?  Shoppers Drug Mart also has you covered for the Modern Man and the Entertainer including the Gillette ProGlide Holiday Pack and delicious chocolates that your friends, co-workers and hostesses will love.
Shoppers Drug Mart is truly a perfect holiday shopping destination.  With a wide range of gifts for everyone on your list plus an online gift finder that allows you to filter hundreds of gift ideas by price, categories, or the type of person you are shopping for. Plus, each location has exciting in-store promotions and exclusive holiday gifts sets available from November 12 to December 25.  And, the best part – you can earn Shoppers Optimum Points on almost every purchase getting you another step closer to redeeming your points.
The Shoppers Drug Mart Holiday Gift guide launches:
November 8 – "GiveBeauty,beautyBOUTIQUE" by Shoppers DrugMart
November 15 – "Get Set for the Happiest Holidays!"
…and keep your eyes peeled for 3 upcoming additional gift guides. Join the conversation at #giftsmadeeasy
Unwrap to Win Game
From December 1st to 24th visit the Shoppers Drug Mart website for a chance to win fabulous prizes ranging from beauty, fragrances, skin care sets to toys, electronics and gift cards.
With 15 great prizes every day (360 in total) one of them could be yours!
Retweet to win
Join the #SDMHolidays retweet to win contest for a chance to win 1 of 10, $100 Shoppers Drug Mart gift cards. Contest ends November 21, 9:00am EST
Disclosure: Although this post has been generously sponsored by Shoppers Drug Mart, the opinions and language are my own, and in no way do they reflect Shoppers Drug Mart.