As a mom of boys dragons, dinosaurs and vehicles are very much a part of my everyday life.  Whether it be pretend play, library books or the latest toy.  To celebrate the release of How to Train Your Dragon 2
we are hosting a dragon themed movie night.
We will be serving veggies and dip and a variety of goldfish, some popcorn (because Dragon's have to like popcorn, right?) and the ultimate movie-viewing snack Sweet and Salty Muddy Buddies
If you prefer something on the spicy side for your fire breathing dragons – I'd recommend this Spicy Buffalo Cheese Dip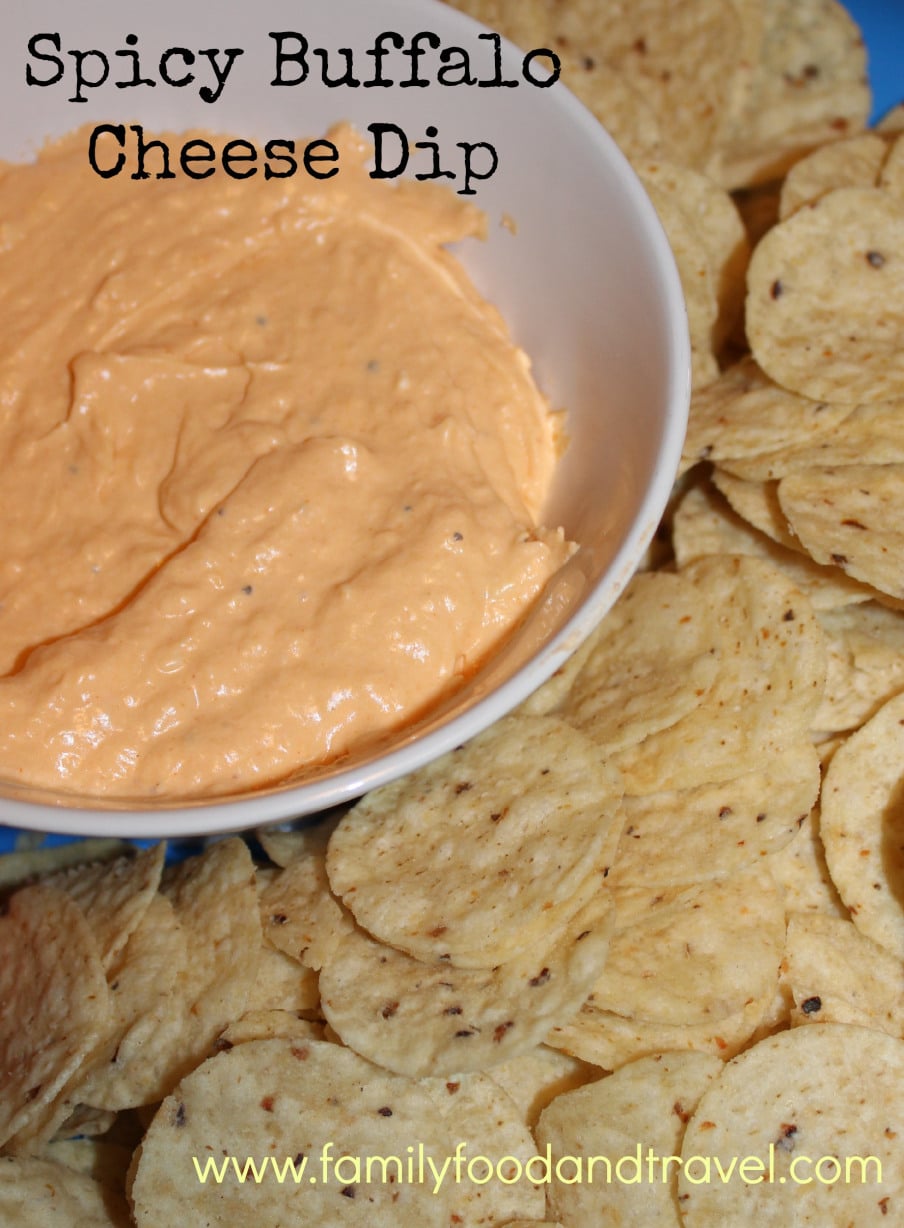 For those interested in planning a How To Train Your Dragon Party here are some fantastic ideas from Crazy Little Projects
And, if you are looking for a dragon cake you MUST make this Fire Breathing Dragon Cake from Mom vs The Boys it's truly fantastic!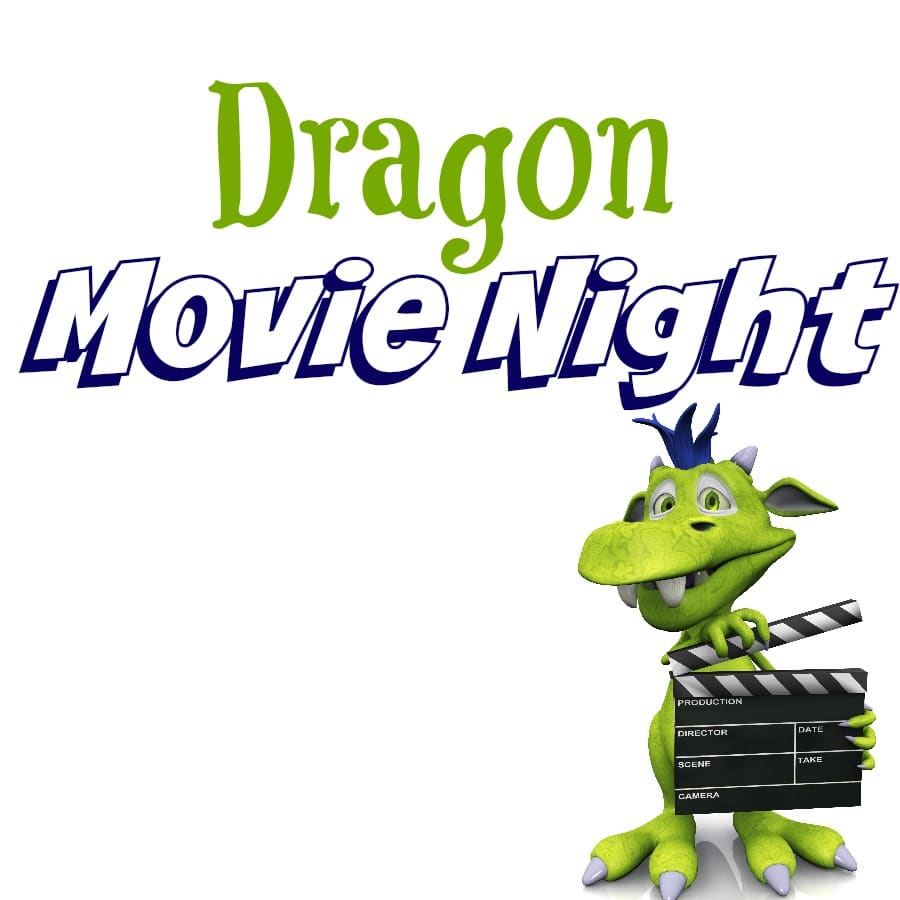 What are your tips for a Dragon Themed Movie Night?