The Holiday season is filled with friends, family and food – lots of wonderful food. From my favourite Christmas Eve gathering at my Aunt and Uncle's to my high school friends' holiday get-together, my holidays are festive and fun.  I love the chance to catch up with people I haven't seen recently over a glass of wine and enjoy some delicious holiday dishes made with Canadian cheese – baked Brie, Prosciutto-Wrapped Figs with Blue Cheese, Mini Quiches and Caprese Bites.  Each appetizer complements the other and pairs perfectly with a Canadian cheese platter and your favourite Canadian wines.
Entertaining with Canadian cheese is easy because it suits every mood and every party.  I love that it's a great source of protein and calcium and full of wonderful flavours that dance on your palate.  The versatility of cheese is wonderful – from melted cheese, firm cheese and round balls of bocconcini,  cheese adds dimension and depth to your holiday table.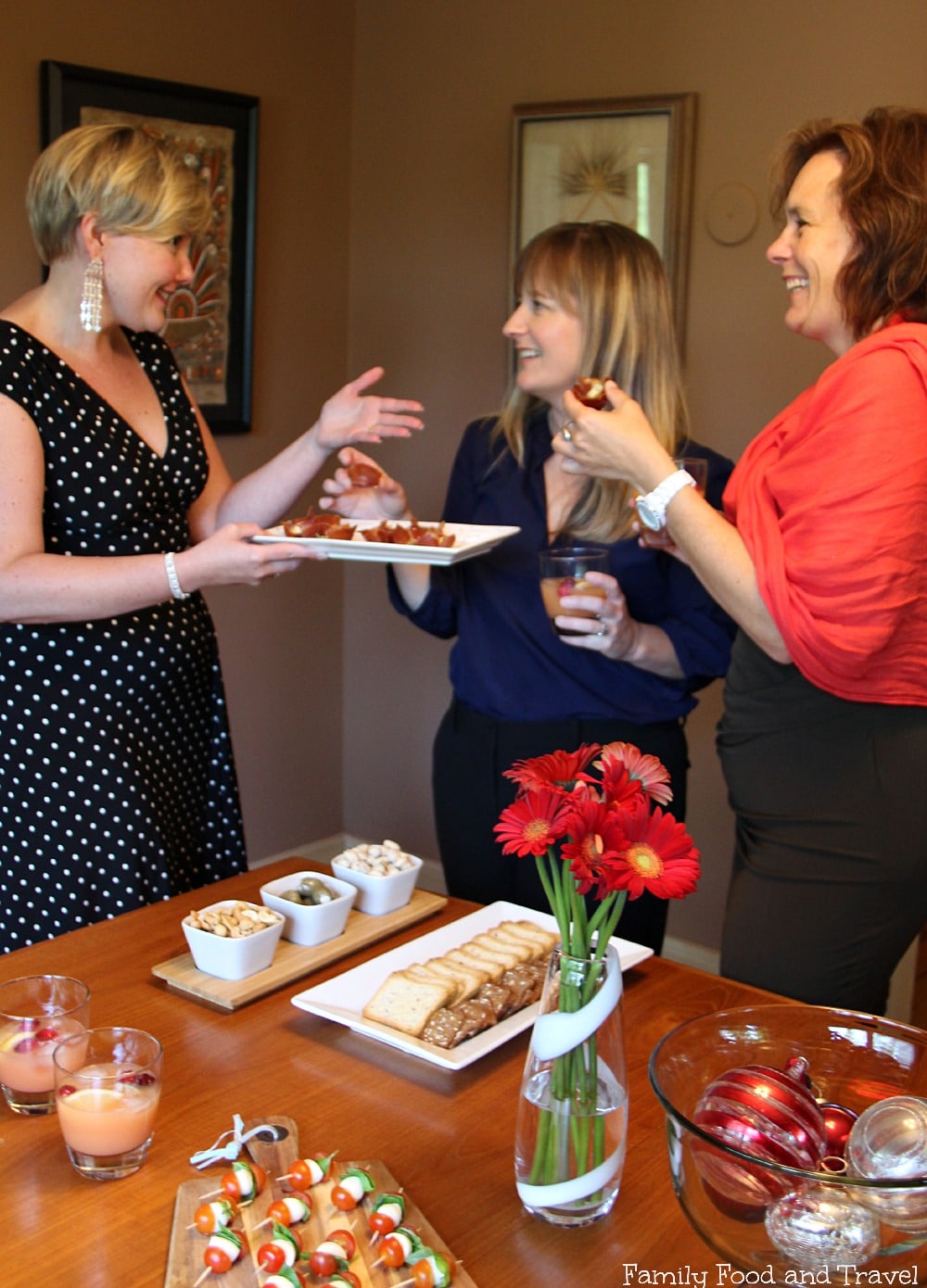 For my holiday party I chose a variety of Canadian cheeses to suit every palate and every recipe. I based my choices on the entertaining tips from   – start with milder cheeses accompanied by light Canadian wines or beers and move on to stronger cheeses and more full-bodied varieties. For each serving, select at least one cheese from three different categories (mild, medium, strong) to create the perfect combination of taste, texture and variety. What I didn't know is what portion size you need for the number of people at your party.  Dairy Farmers of Canada suggests the following portion sizes:
When serving as an aperitif or after-dinner plate: 45 to 60 g total cheese per person
When serving as a cocktail plate: 90 to 150 g total cheese per person
When serving as a cheese tasting: 250 g total cheese per person
Almost as important as the cheese is the way you eat it.  Make sure to have lots of crackers/bread on hand to enjoy alongside your cheese.  With almost as many breads as there are cheeses there are lots of choices, just be careful not to choose heavily flavoured bread and crackers that would overwhelm or interfere with the cheese flavour.
In addition to bread and crackers make sure you include more complex flavours with the addition of onion confit, olives, celery, pickles, nuts and chutneys.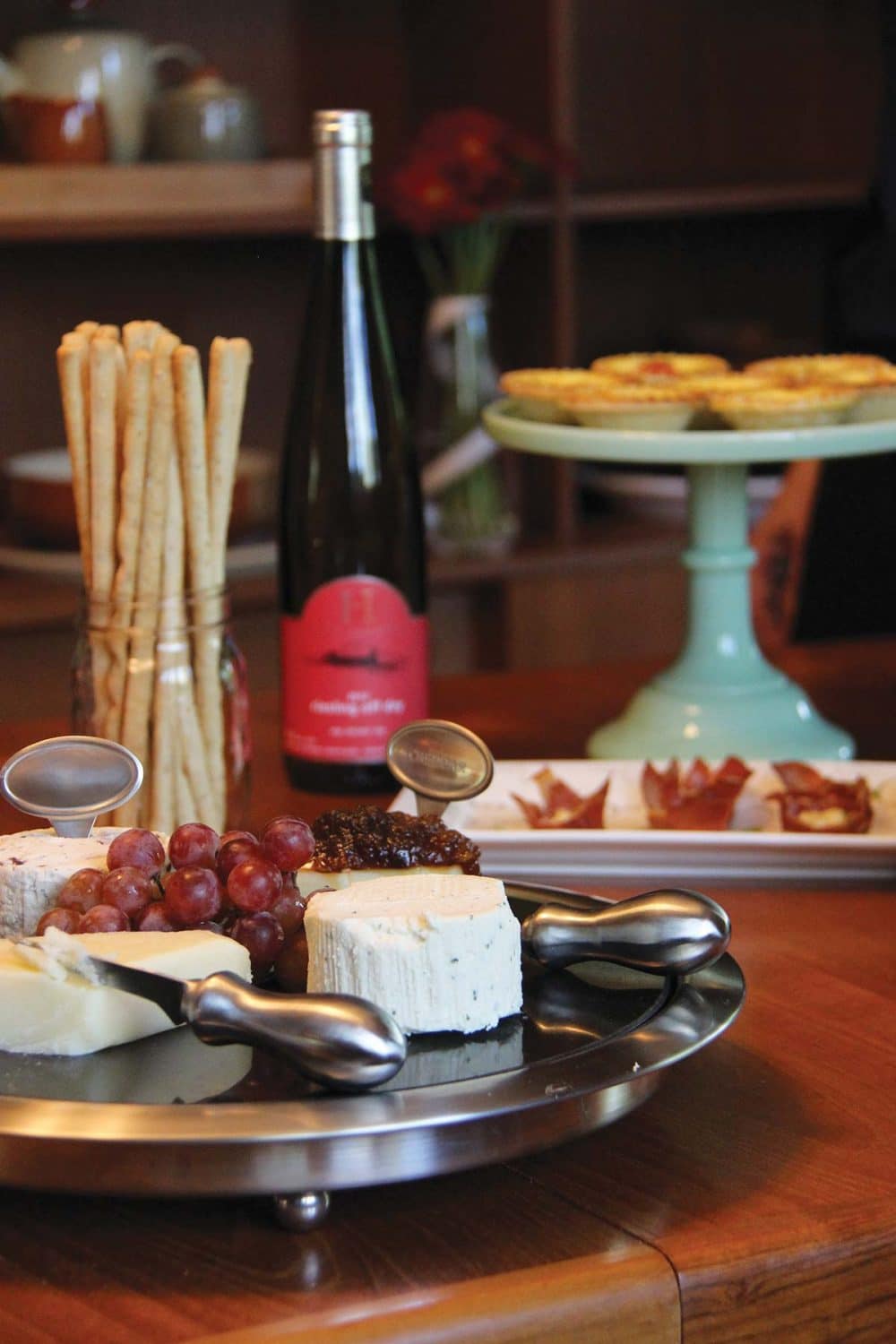 Why is Canadian cheese so delicious?  It's made with 100% Canadian milk, a brand we trust and a product we love.  To ensure your cheese is Canadian – look for this symbol on your cheese guaranteeing it has been made with 100% Canadian Milk, renowned for it's high quality, purity and great taste.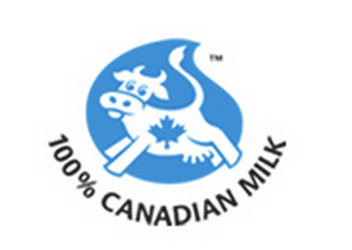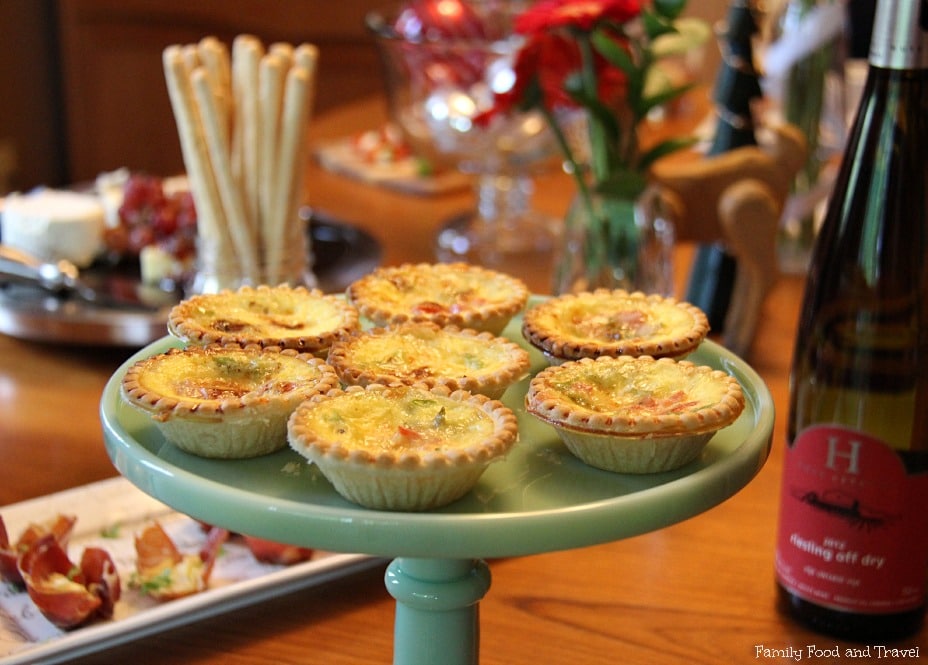 Want to win $100 worth of Canadian cheese? Create a Pinterest board filled with photos of your favourite Canadian cheeses. Get the details at allyouneedischeese.ca/contest. Remember to use the contest hashtags, #CDNCheese and #simplepleasures and enter each month for a chance to win!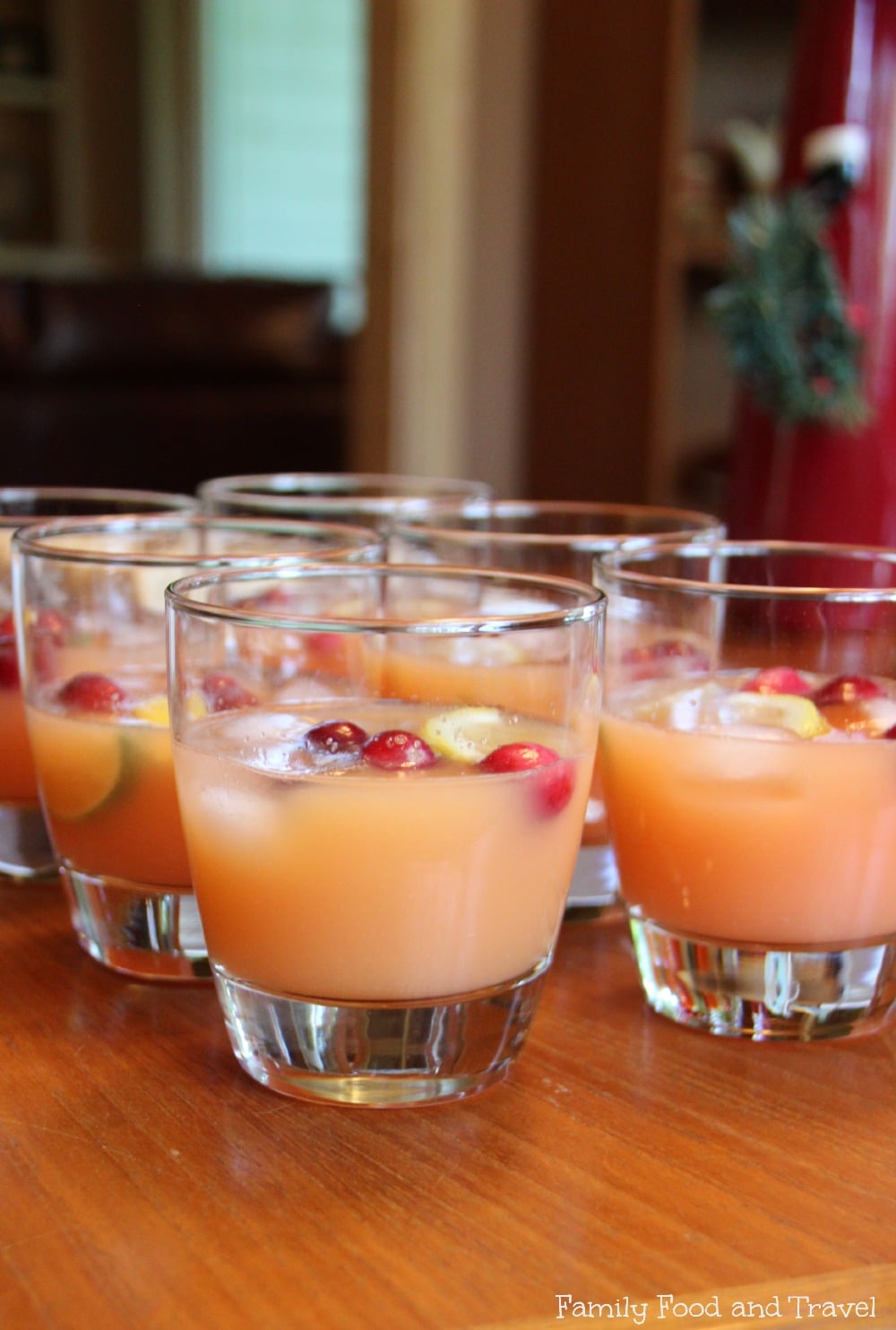 Pair your Canadian cheese with a holiday cocktail, wine, or non-alcoholic punch, put on some holiday music and enjoy your guests, your food and your holidays.
For all your entertaining needs and to discover recipes, tips, videos, and more, visit allyouneedischeese.ca Here are a few great topics to enjoy: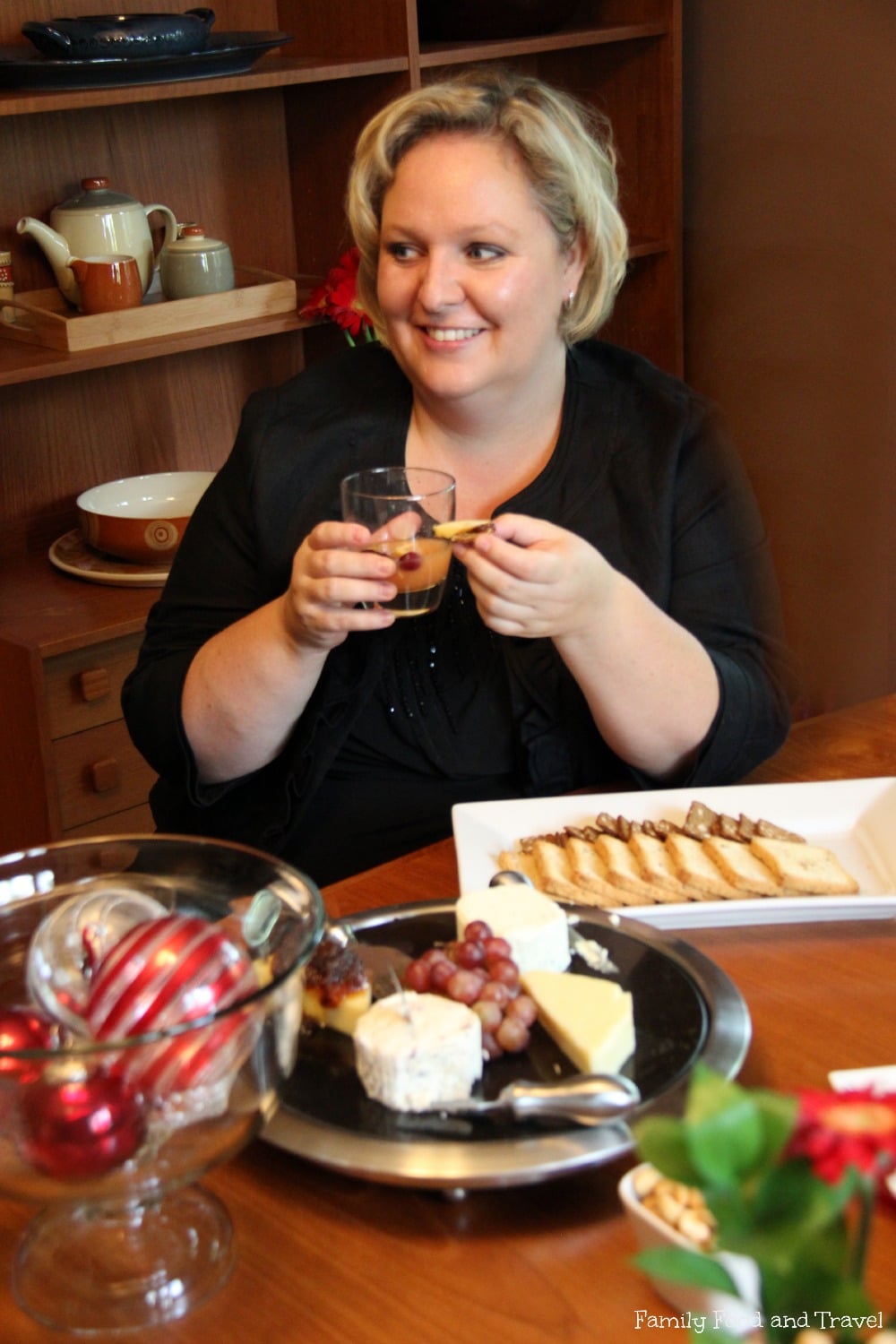 Disclosure:  As a Chatelaine Taster & Tester, I receive product for review. As always all opinions are my own.